December 6, 2018
Housing Market Remains Vibrant in November
With 6,675 transactions registered by Québec's real estate brokers in November, the province's real estate market once again showed its vitality. In fact, sales increased by 5 per cent compared to November of last year.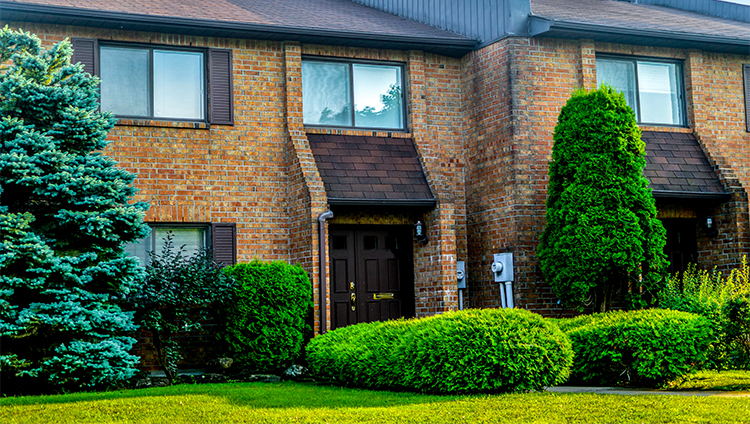 All three property categories registered an increase in sales in November, but condominiums and plexes (2 to 5 dwellings) dominated with a 9 per cent increase in transactions. Sales of single-family homes grew by 3 per cent.
Geographically, all of the province's census metropolitan areas (CMA) posted positive sales results, but the largest increase was in the Québec City CMA, where sales jumped by 18 per cent. This was followed by the CMAs of Saguenay (+11 per cent), Sherbrooke (+10 per cent), Montréal (+6 per cent), Trois-Rivières (+3 per cent) and Gatineau (+1 per cent).
The median price of single-family homes sold across Québec in November stood at $252,000, a 3 per cent increase compared to November of last year. The median price of condominiums stood at $243,000, up 5 per cent.
Here is the median price of single-family homes in the province's six CMAs in November, as well as their variation as compared to November of last year:
Montréal: $334,000 (+5%)
Québec City: $255,000 (+3%)
Gatineau: $240,000 (+1%)
Sherbrooke: $207,000 (+1%)
Saguenay: $159,250 (-4%)
Trois-Rivières: $152,000 (-2%)
See also:
What to Consider When Buying a Home
Renting Your Condo: What You Should Know