January 8, 2021
Second Lockdown: How Brokers are Adapting
Since the start of the pandemic, real estate brokers have quickly adapted to allow for responsible collaboration with all partners in the real estate industry who are associated with transactions, including notaries, building inspectors, chartered appraisers and land surveyors.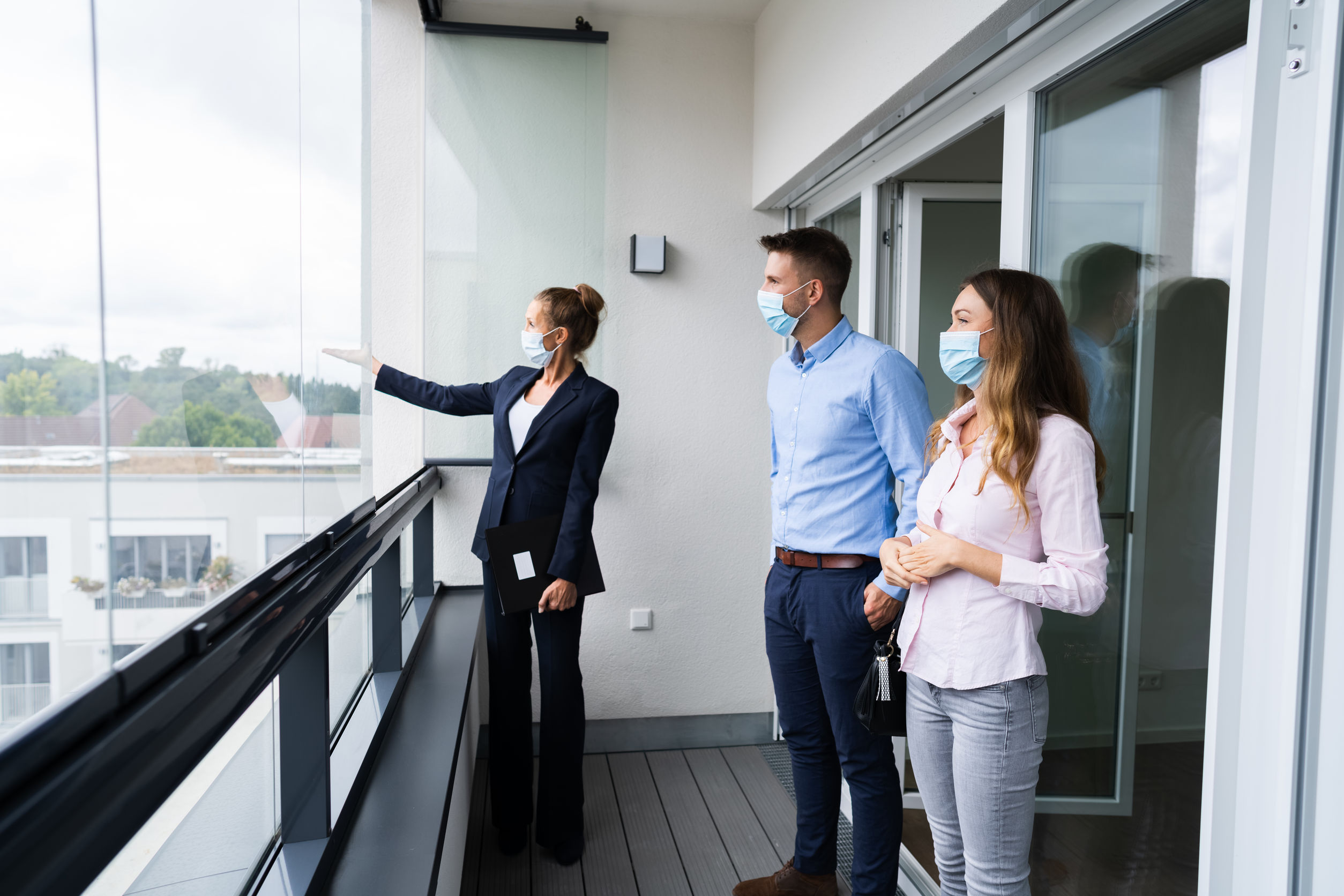 The vigilance, professionalism and collaboration demonstrated by brokers has allowed for the continuation of professional activities and, above all, has allowed real estate brokerage to be recognized as an essential service.
During the first lockdown in March, real estate brokers demonstrated that it was possible to continue serving you in complete safety.
The main health measures that are in effect from January 9 to February 8, 2021:
Due to the implementation of a curfew between 8 p.m. and 5 a.m., property visits are prohibited during this period.
Open houses are not recommended.

It is better to schedule appointments.

Real estate agency offices must remain closed until February 8.
Take advantage of technology tools; they are valuable allies
Real estate brokers have the technology tools to accompany you during the sale or purchase of your property, thereby minimizing face-to-face contact and respecting health and distancing measures.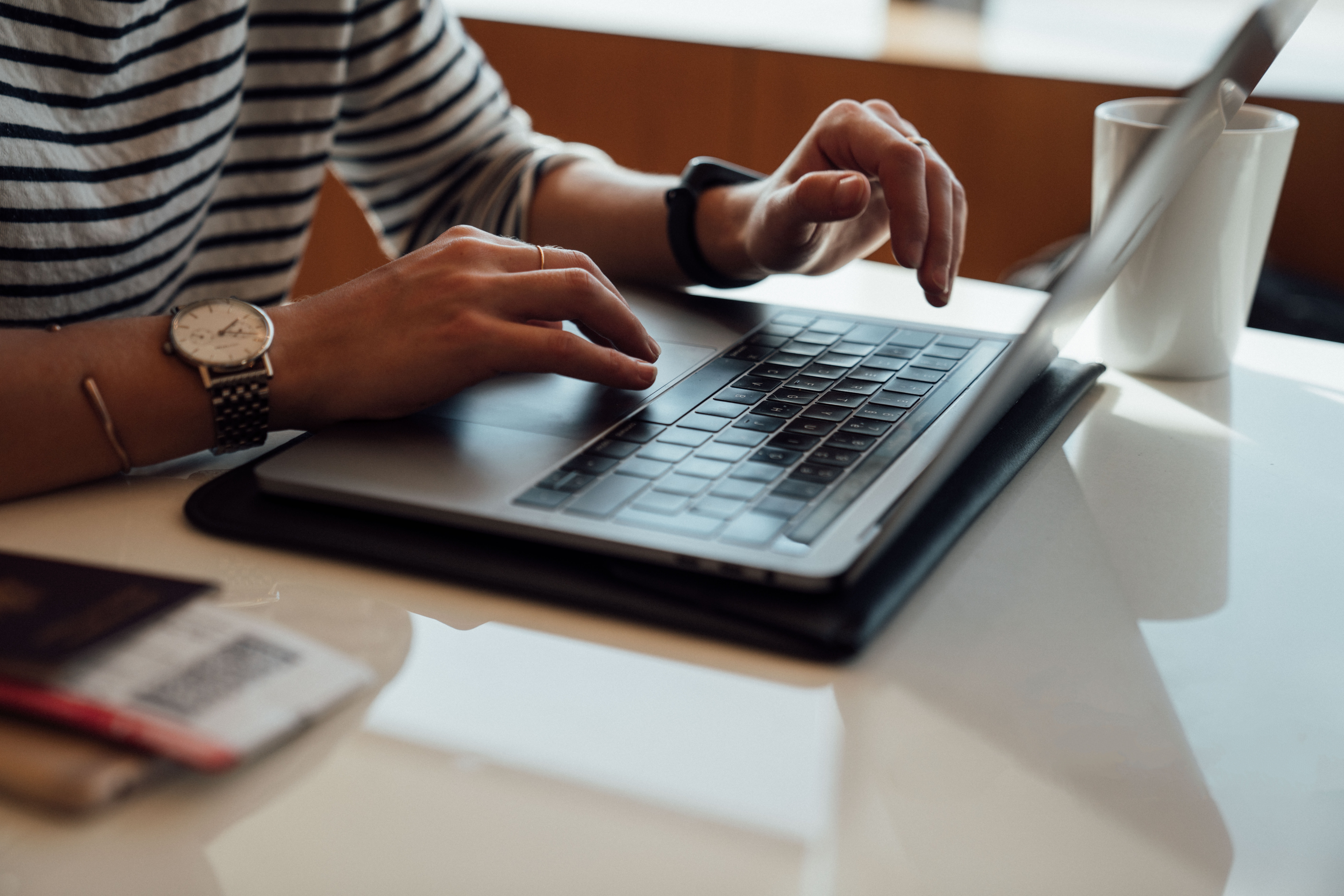 To learn more about these technology tools, click here.
Take advantage of virtual and interactive tours!
Did you know that you can visit a property remotely as if you were there? In fact, this feature allows you to move around a property as if you were actually in the home and get a 360° view of each room.
Look for the "Virtual tour" icon in your search results: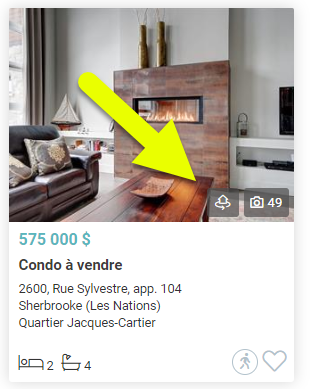 Good to know: Some brokers also offer private interactive showings. These guided tours are done remotely and in complete security, and are private between you, the seller and your respective brokers!
When it's possible to request this type of showing, you will see a message displayed on Centris.ca, in the property summary. Simply click on the button.
More solutions
In these uncertain times, real estate brokers support you in your transaction while you take care of yourself at home! Working with a broker also means more security and less stress, as the profession is subject to the Real Estate Brokerage Act as well as strict rules and a code of conduct. Learn more.
See also: