November 21, 2018
Unparalleled Visibility With a Real Estate Broker
Entrusting the sale of your home to a real estate broker means that you're also entrusting it to an entire network of collaborators.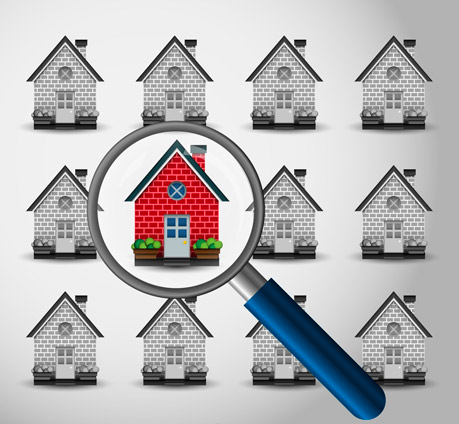 When you list your property with a broker, it becomes available on the Centris collaboration system, which is an exclusive platform for brokers who are members of a real estate board. Your property is therefore made available to close to 13,000 real estate brokers, from all banners, as well as their buying clients. This means that you will enjoy unparalleled visibility and a better chance of selling your home quickly and on your terms.
By teaming up with a broker, you will also have the option of displaying your property on Centris.ca, the most visited real estate website in Québec.
With outstanding visibility both on the web and among Québec's network of brokers, you will be increasing your chances of selling with peace of mind.
See also:
5 Reasons to Team Up With a Broker
Home Buying: 6 Things That Are Often Overlooked