September 1, 2022
Actress Priyanka Chopra launches a line of home accessories
After opening a restaurant in New York City's Flatiron District in 2021, actress Priyanka Chopra Jonas turned her attention to launching her Sona Home line of home accessories this spring.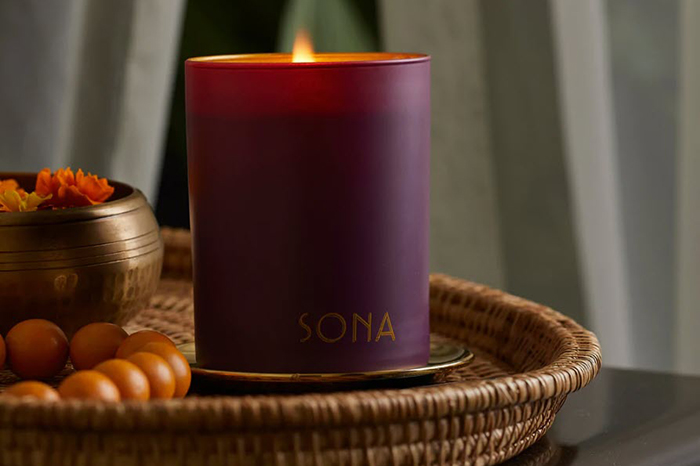 Chopra Jonas is best known for her roles in the television series, Quantico and the film, The Matrix: Resurrections. Inspired by Indian culture, the new home accessories line shares a moniker with her Big Apple eatery.
Fortunately, the online store delivers to Canada. We rounded up a few items sure to spice up your home decor.
Sultan Garden dinnerware
Drawing on an Indian sultan's garden motif, this magnificent tableware depicts tigers, palm trees and more. Priyanka Chopra Jonas's Sultan Garden line includes plates, bowls, serving dishes, cups and saucers. You can purchase them individually to mix-and-match, or in sets of 6.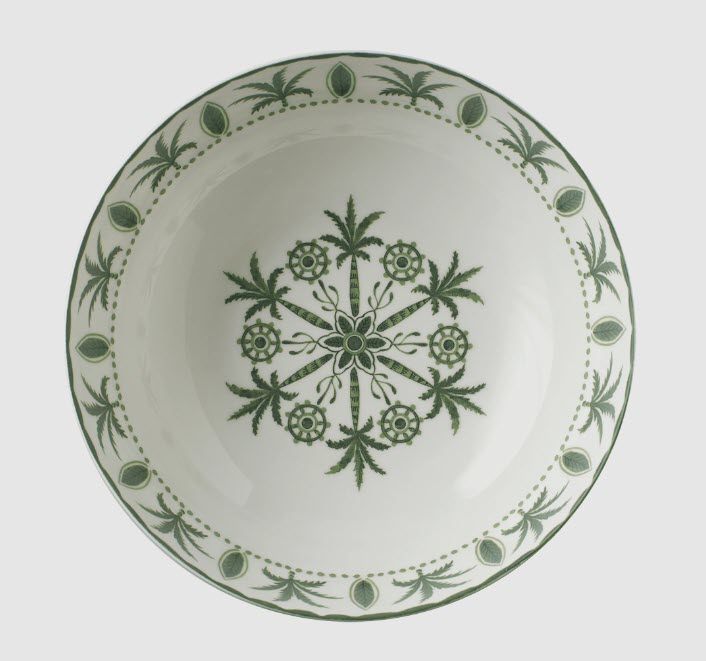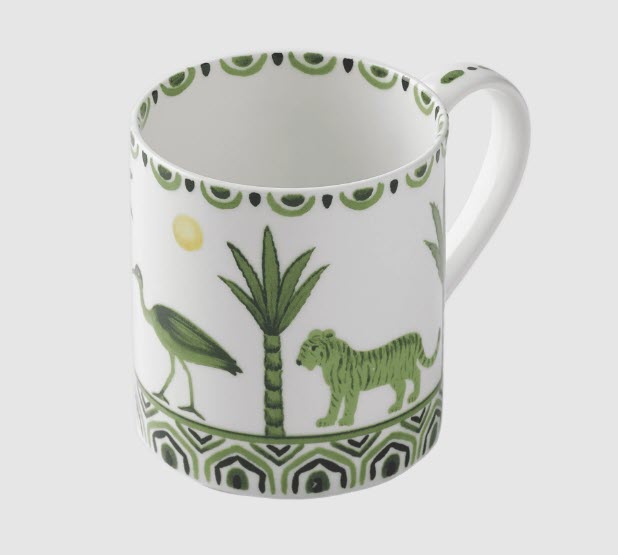 Sona Home table linens
A linen-cotton blend, Sona Home linens are a charming collection of tablecloths, runners, napkins and more. The handmade, machine-washable linens come in complementary shades of deep green and white. For an original look, why not make them part of your wall decor.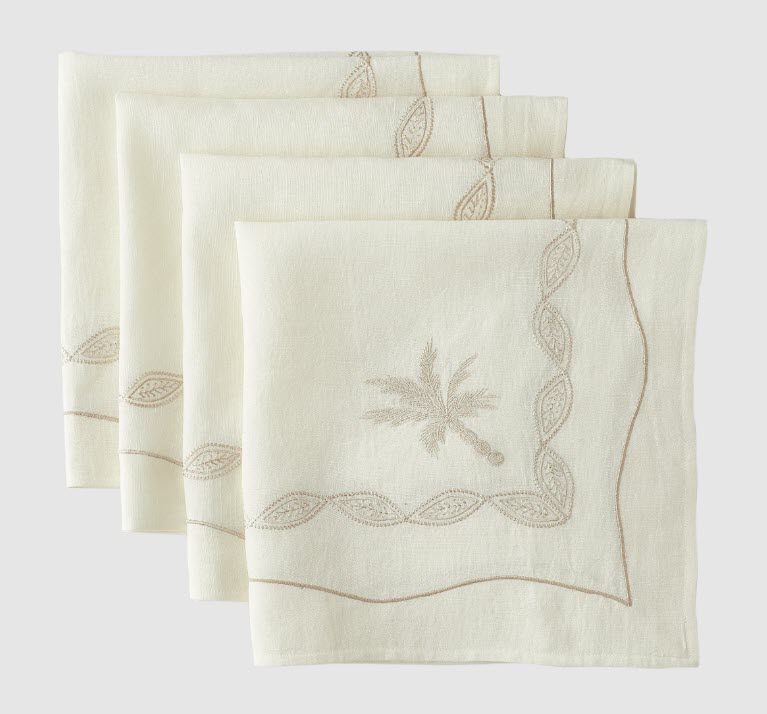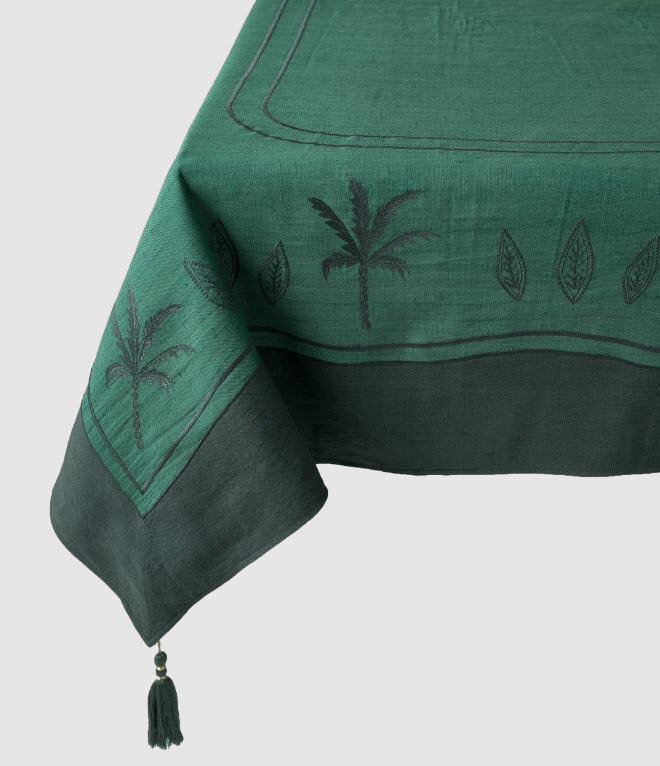 Sona Home lampshades
Priyanka Chopra also designed beautiful, hand-embroidered lampshades made from recycled saris. The store also sells small tealight table lamps that can be paired with the lampshades available in the Priyanka Chopra accessories line.
These lamps work different decor styles. Why not combine them with decorative accessories created by Quebec artisans, for a unique and personalized look?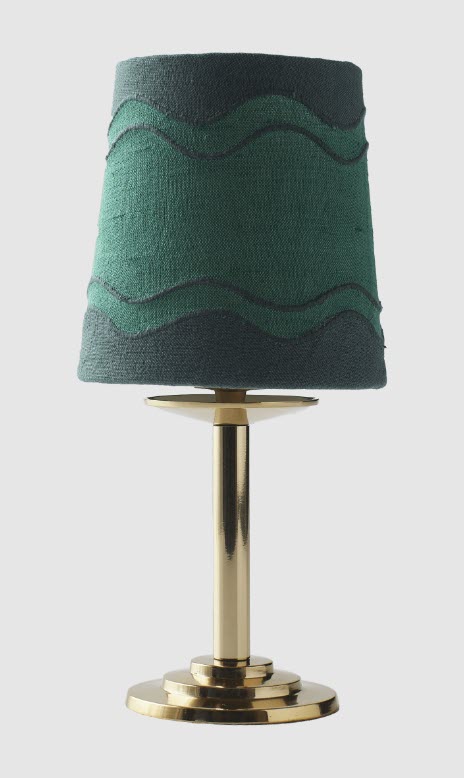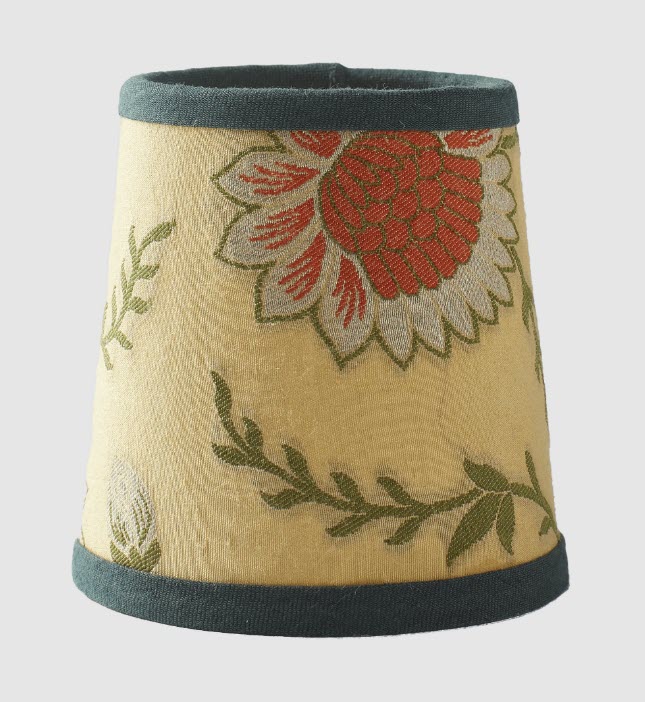 Other Sona Home line accessories by Priyanka Chopra
The Priyanka Chopra accessories line includes other practical decorative items, like a gold-coloured bottle cooler, and stainless steel straws/spoons, cloth coasters and bread baskets. The home accessories line offers some great choices for adding a touch of elegance to a bar nook or coffee table.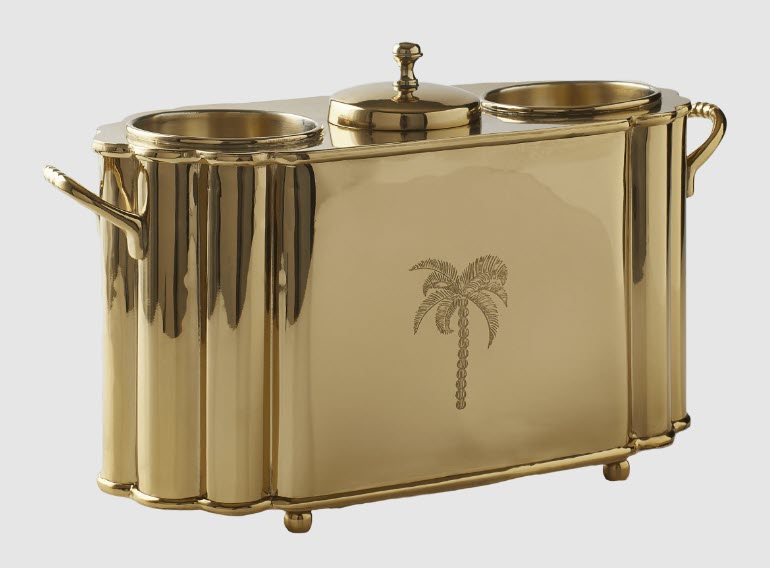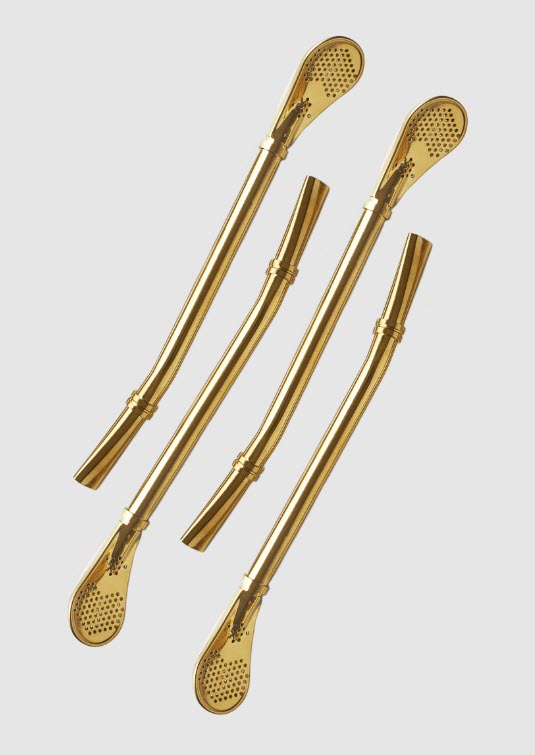 Priyanka Chopra's home accessories line, in neutral colours and traditional materials, is the perfect choice to include a bit of nature and a touch of the exotic in your space.