August 6, 2019
How to Optimize Kitchen Counter Space
It seems there's never enough space on the kitchen counter, what with the microwave oven, toaster oven, coffee maker, etc. As the main gathering room in a home, it's normal for things to accumulate. Here are some ideas to help keep your kitchen looking tidy.
An island
If you have room in the centre of your kitchen, or along a wall, it's time to turn this unused space into a practical work surface and storage area. This can help clear up a lot of space on your counter top.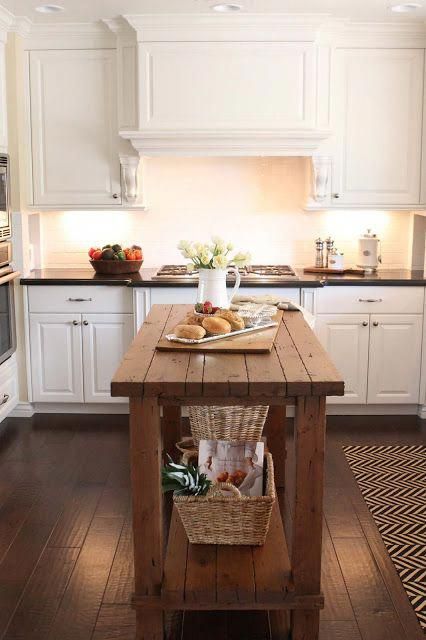 Wall storage
When we think of shelves, we often think of a bedroom or living room, but rarely a kitchen. Why not make the most of an empty wall or the side of a cabinet by installing shelves? You can use this space to combine decorative items and practical accessories.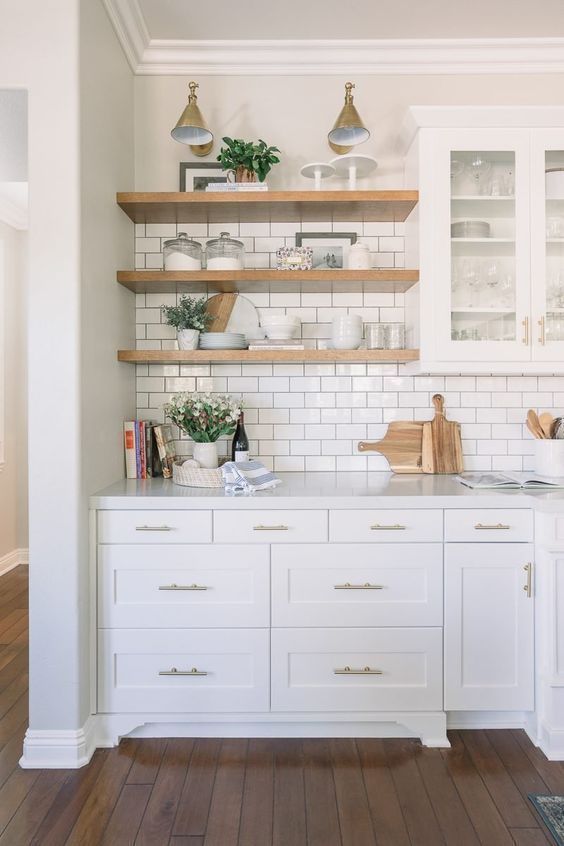 Hanging racks with hooks
You can hang large or small utensils, pots and pans, etc. In addition to being stylish, this solution will enable you to free up space in your kitchen cabinets.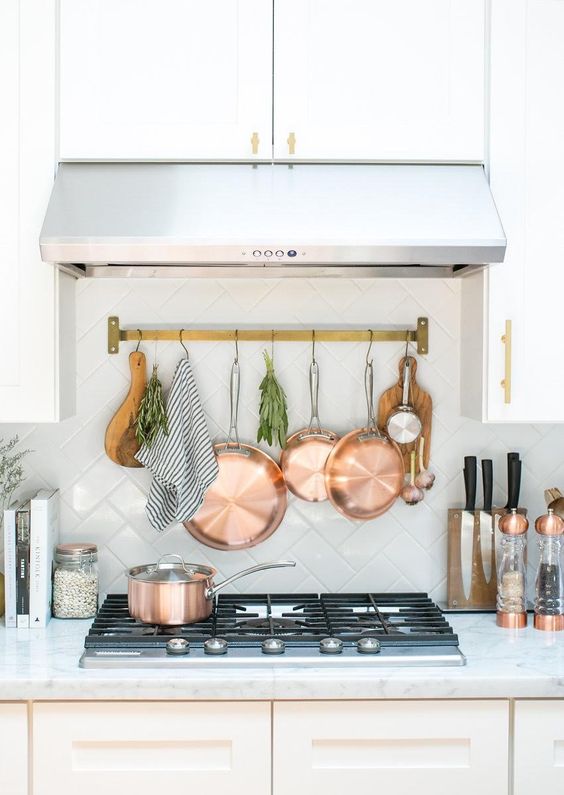 A tiered platter
Yes, it's decorative but it's also practical. It can be used to hold fruit, coffee, tea, mugs, cutlery, etc., as well as any beautiful accessories that are often hidden away in cabinets.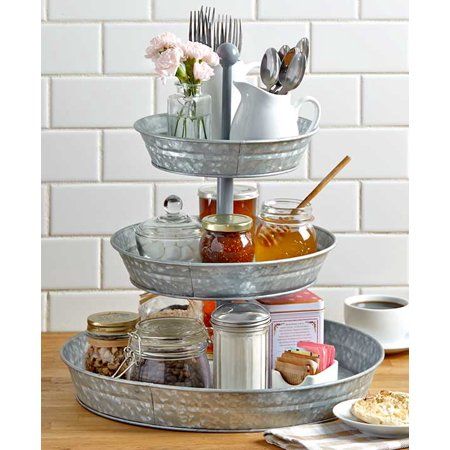 A magazine rack
A magazine rack is a great way to store cutting boards, cookbooks and the lids of your pots.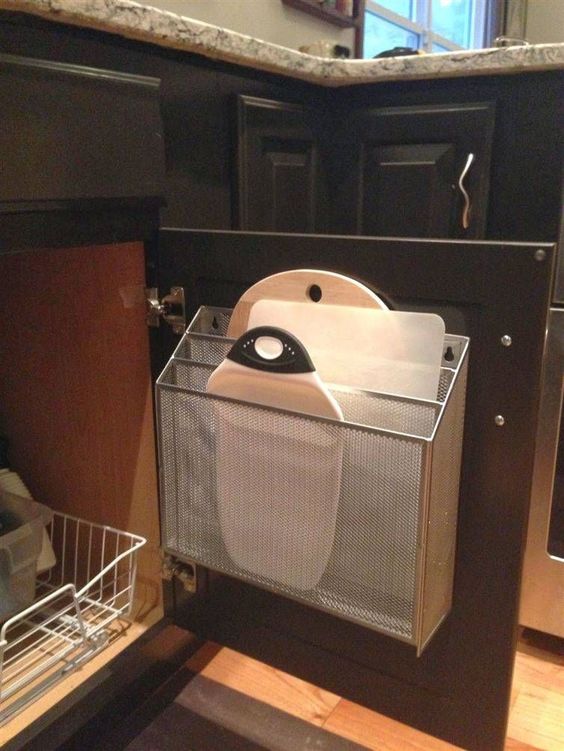 There's always a way to mix comfort and storage in the kitchen. Countertops are often the place where everyday items accumulate, but there are many solutions available to help you free up some space.
See also :
5 Ways to Make the Most of a Small Kitchen
Tips for Choosing a Kitchen Backsplash