January 2, 2016
We Love These Ceiling Fixtures!
Your guests will never look down again once they see these magnificent ceiling fixtures!
An industrial past
This fixture is made of copper pipes and is perfect for a condo or loft that is decorated in an industrial and minimalist style. It will certainly be the main decorative element of any room.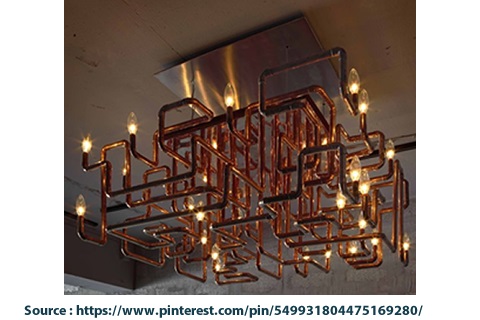 In harmony with nature
This imposing fixture will add a touch of flair to any kitchen; don't be afraid to mix modern with rustic.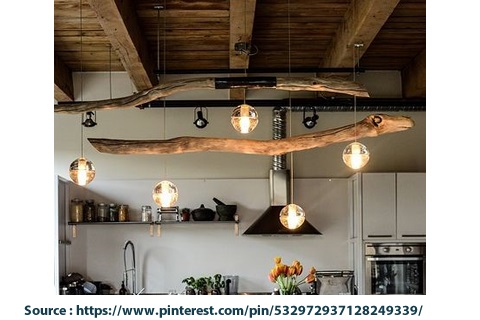 Symmetry
The splash of colour and the symmetry of this ceiling fixture transform it into a beautiful sculpture.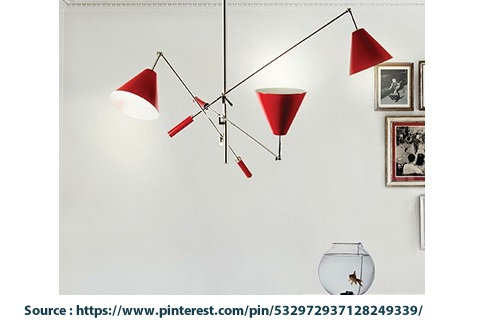 A Touch of Retro
If you're nostalgic for the 1950s, this retro style fixture would be the perfect addition to your home.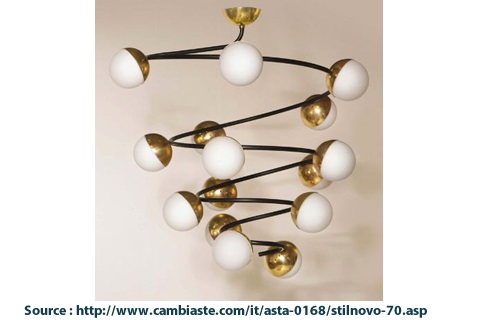 Modern and Refined
Hosting dinner guests? Bring out your best silverware – and hang it from the ceiling!