47,493 properties in Québec

All properties
Houses, condos, land, country homes, apartments... The Centris.ca website contains the largest number of homes for sale and for rent in Québec.

All agencies
When buying and selling, count on the strength of a network composed of all Québec real estate agencies on Centris.ca.

All brokers
Find the real estate broker who will guide you in your transaction. Search by areas served or even languages spoken.
Serving you is our business
Centris.ca is powered by Centris, a company offering a wide range of technology tools and solutions tailored to meet the needs of Québec's real estate brokers.
10 good reasons to work with a real estate broker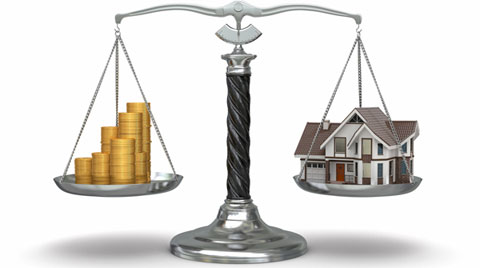 1/10 - Buy or sell at a fair price.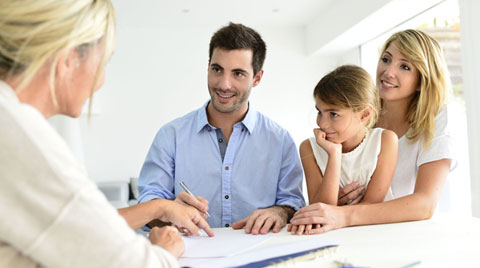 2/10 - Benefit from the broker's understanding of legal documents and procedures.
Your broker will help you fill in the seller's declaration, prepare and explain all of the clauses in the promise to purchase, and help organize all the documents you need for the signing at the notary's office. Your broker will also inform you of the steps to take to buy or sell a home and can guide you to competent professionals who you may need to consult with.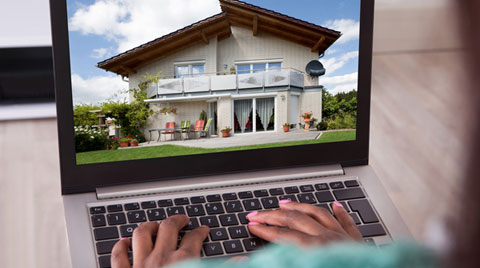 3/10 - Maximize your property's visibility and traffic.
Your broker will list your property in the real estate brokers' Centris system and on the Centris.ca public website. Your home will therefore be available to more than 13,000 real estate brokers in Québec and their buying clients. It will also be present on the website that contains the largest number of homes for sale in Québec.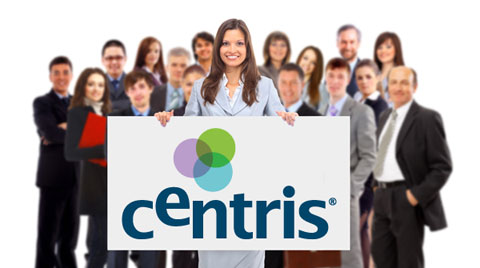 4/10 - Gain access to the largest database in Québec.
A real estate broker is part of a network of more than 13,000 real estate brokers who list their properties on the Centris system, the Québec equivalent of the MLS® system, which contains the widest selection of properties available for sale. A broker will work with you to select the homes that meet your needs.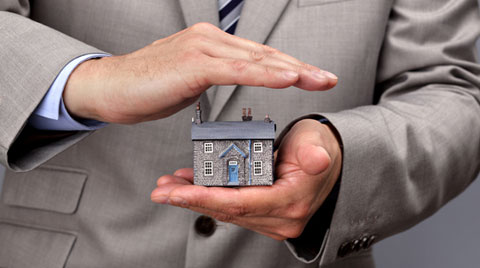 5/10 - Benefit from increased security and protection.
Real estate brokers are subject to the Real Estate Brokerage Act and must comply with various measures to ensure your protection: they must meet the requirements of the Organisme d'autoréglementation du courtage immobilier du Québec (OACIQ), contribute to the Real Estate Indemnity Fund and hold professional liability insurance. They are responsible for the real estate transaction.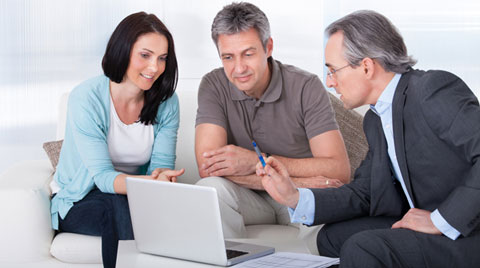 6/10 - Be accompanied at every stage of the transaction.
Your real estate broker will explain the steps to take and will accompany you throughout the entire transaction, from your first meeting to the final signature of the notarial act.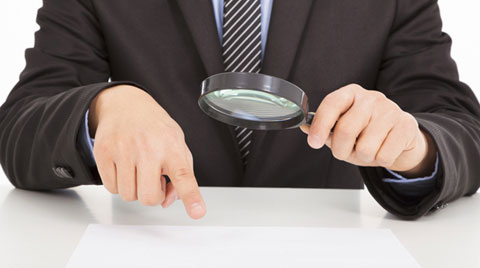 7/10 - Ensure you obtain accurate information about the property.
In accordance with the Real Estate Brokerage Act, a real estate broker is required to verify all of the information that is used to promote a property they are selling. Among other things, the broker must ensure that the property description is correct and that all measurements are accurate.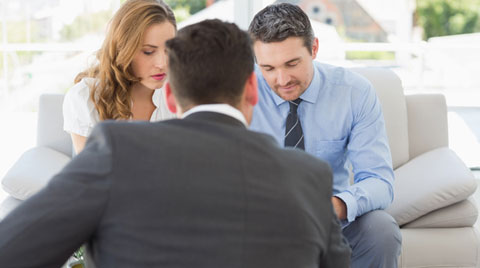 8/10 - Deal with serious buyers.
Your real estate broker ensures that clients who visit your property are serious and qualified buyers, which helps save valuable time.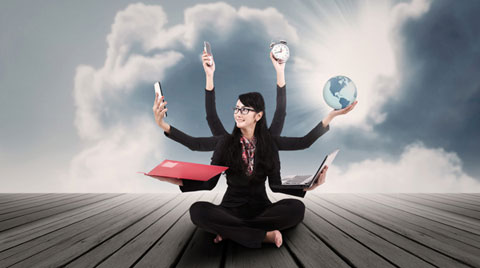 9/10 - Benefit from the broker's many skills.
A broker provides a complete and accurate description of the property, performs a comparative market analysis, proposes a marketing strategy, verifies the specifications of the desired property, prepares and submits the promise to purchase to the seller, negotiates in the best interest of his or her client, and ensures that all conditions are met on time for the signing of the notarial act.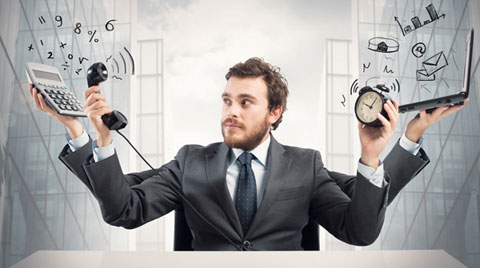 10/10 - Save yourself time, effort and energy.
In addition to managing all phone calls, your broker will organize property visits, promote your property, select those that meet your specific criteria, establish a fair price, recommend competent professionals for consultations, and regularly inform you of ongoing developments and next steps.
Previous
Next
Back top