July 20, 2021
Are there public transit options around your rental property?
Do you invest in real estate and have several rental properties? Whether you have a house, condo or apartment to rent, tenants like to know the public transit options available in their new surroundings.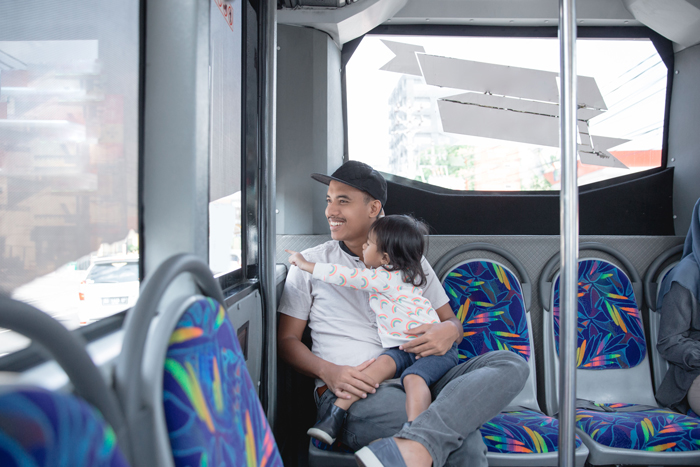 For renters, getting information ahead of time about nearby public transit options is a definite advantage. When you have a property to rent, the goal is to do everything you can to attract future tenants.
Thanks to the "Lifestyle" feature on Centris.ca, you can find out more about public transit options around your rental property.
Go to the Centris.ca homepage.
In the search bar, enter the city or region of your preference. You'll see a turquoise square with a magnifying glass to the right of the search bar. Click on it.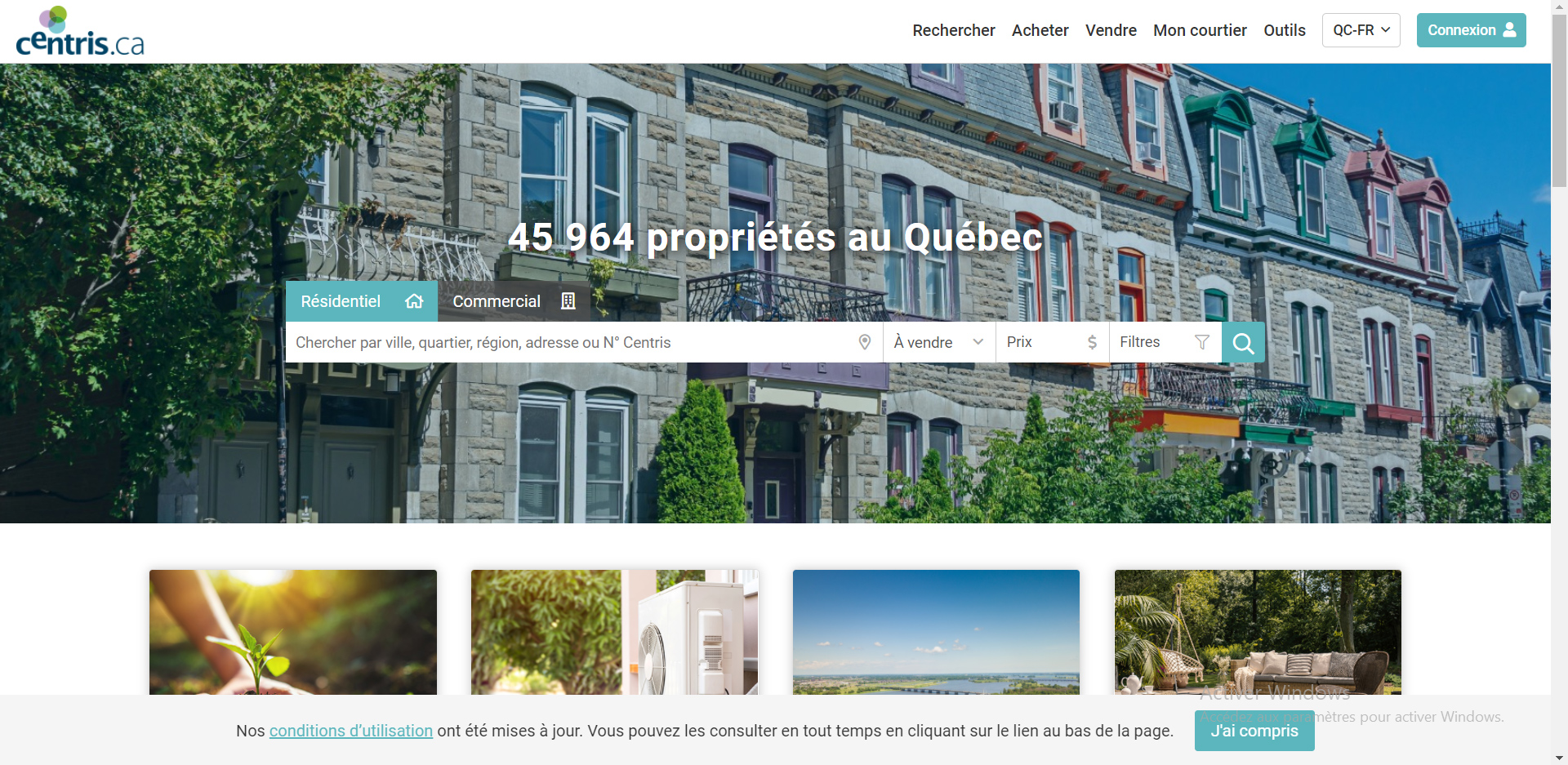 A window with different icons will appear. Select "Lifestyle" and then the "Transit friendly" icon under "Transportation."
Various properties will be displayed, each with a coloured circle containing a number. The number is the score out of 10 that represents your lifestyle fit—in this case, how transit friendly the area surrounding the property is.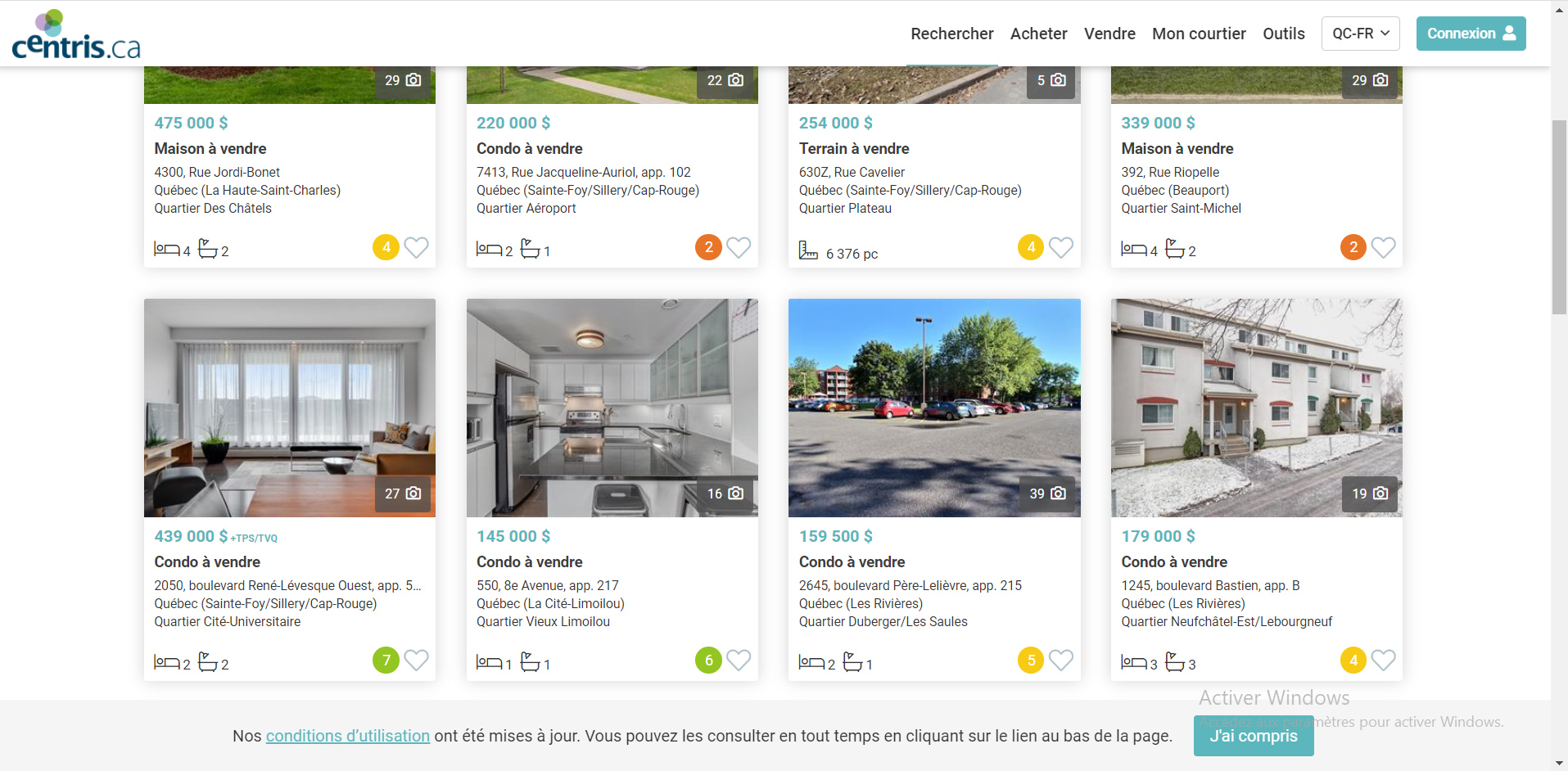 Click on the property you are interested in to view its detailed sheet.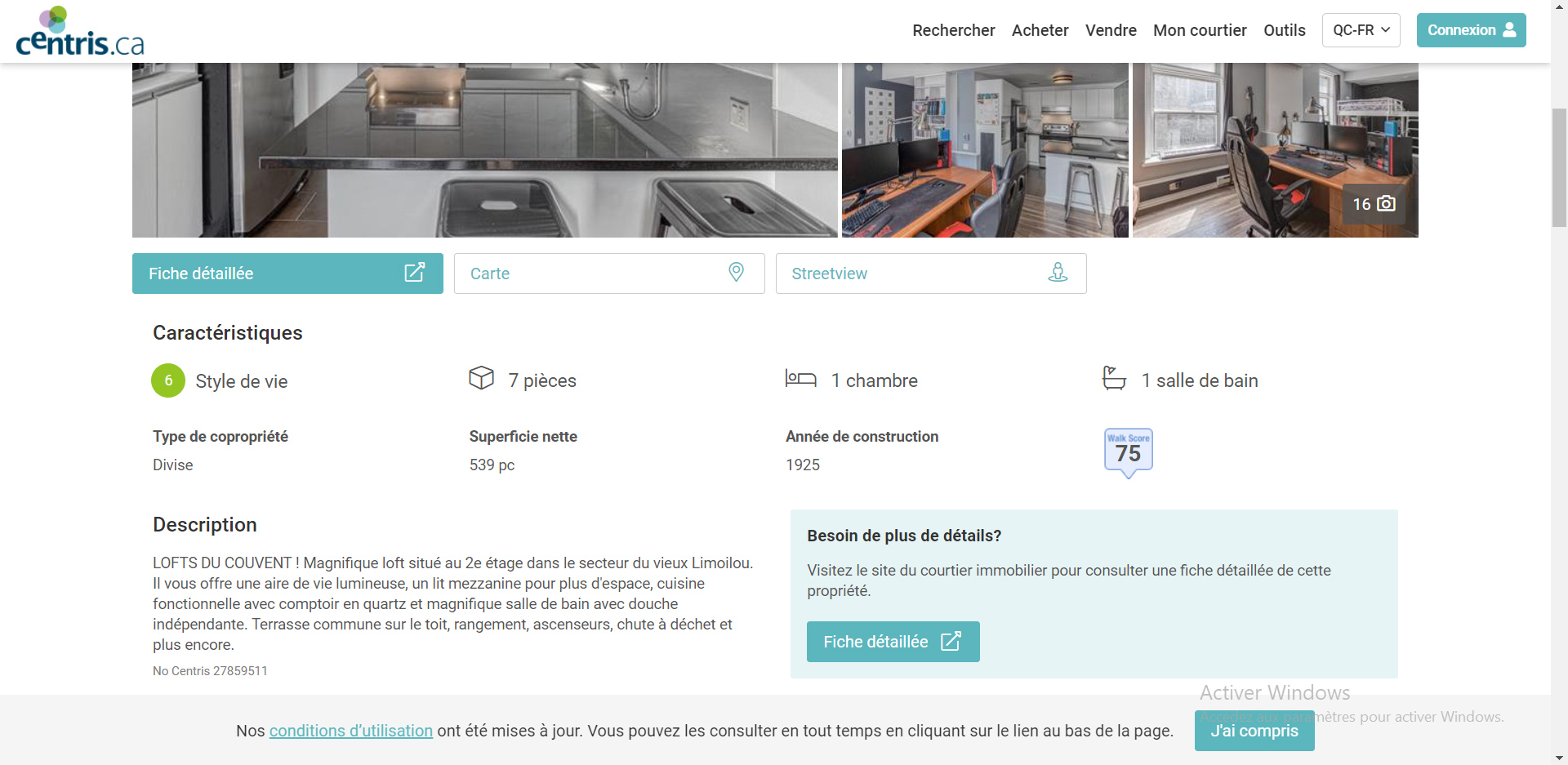 The location and map of the neighbourhood are at the bottom of the screen. The scores of the various "Lifestyle" categories are on the left.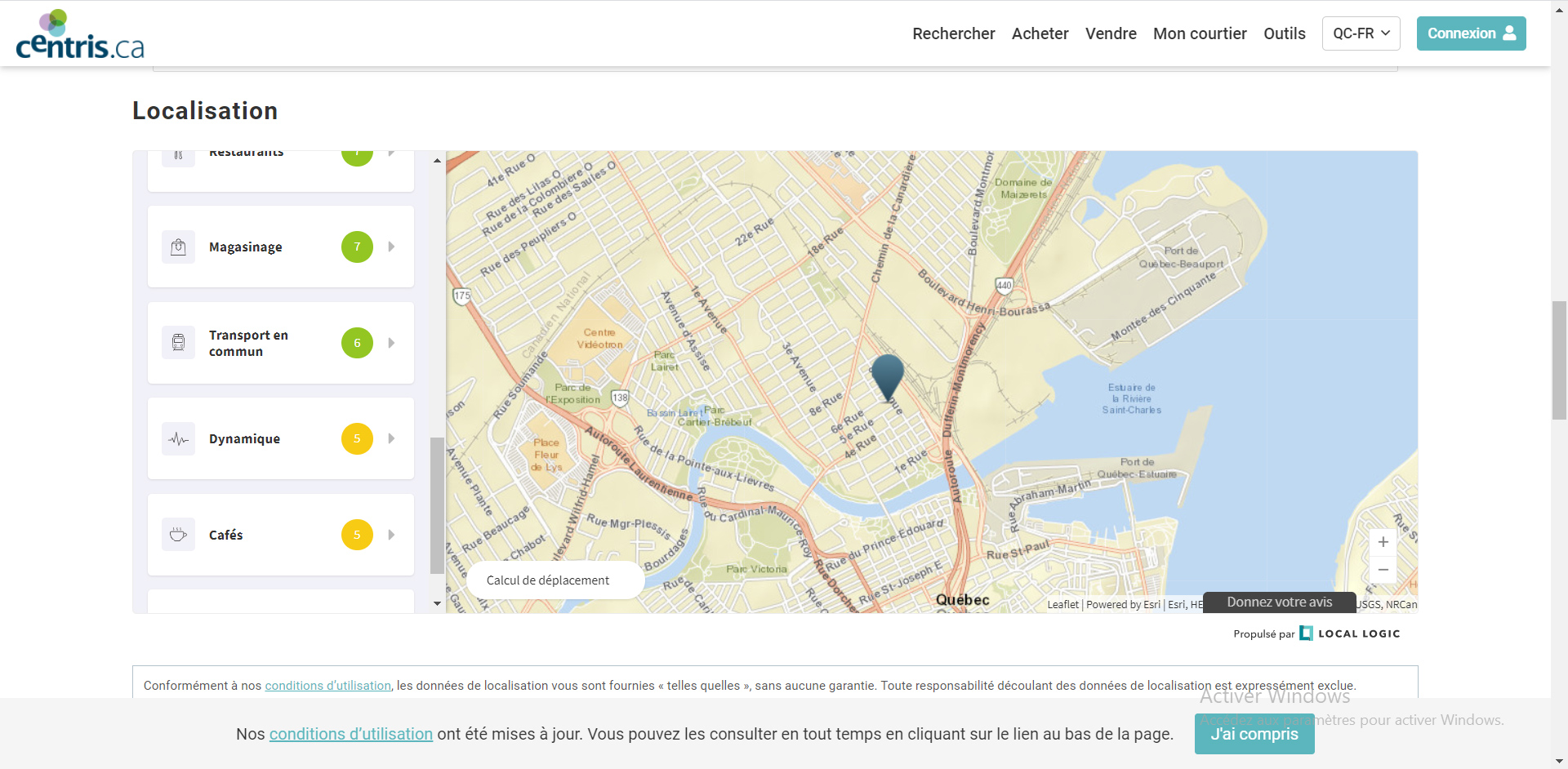 Click on "Transit friendly," which has a score of 6 out of 10 in this case. Bus routes in the area will appear on the left. You can also view the bus routes around your property directly on the map.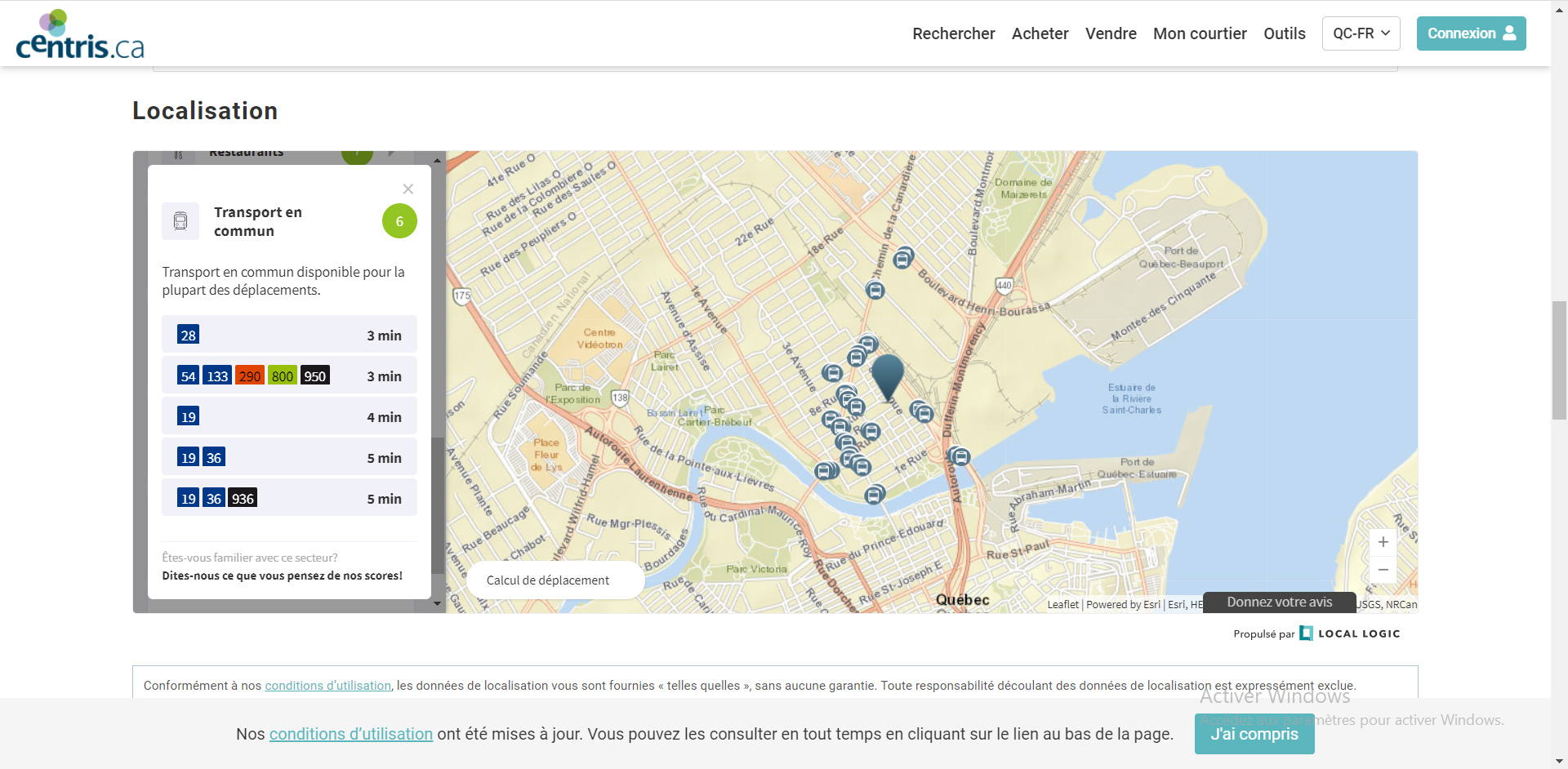 Click on one of the bus routes on the left to easily see the location of the stop on the map in relation to your property, as well as walking time to get to the stop.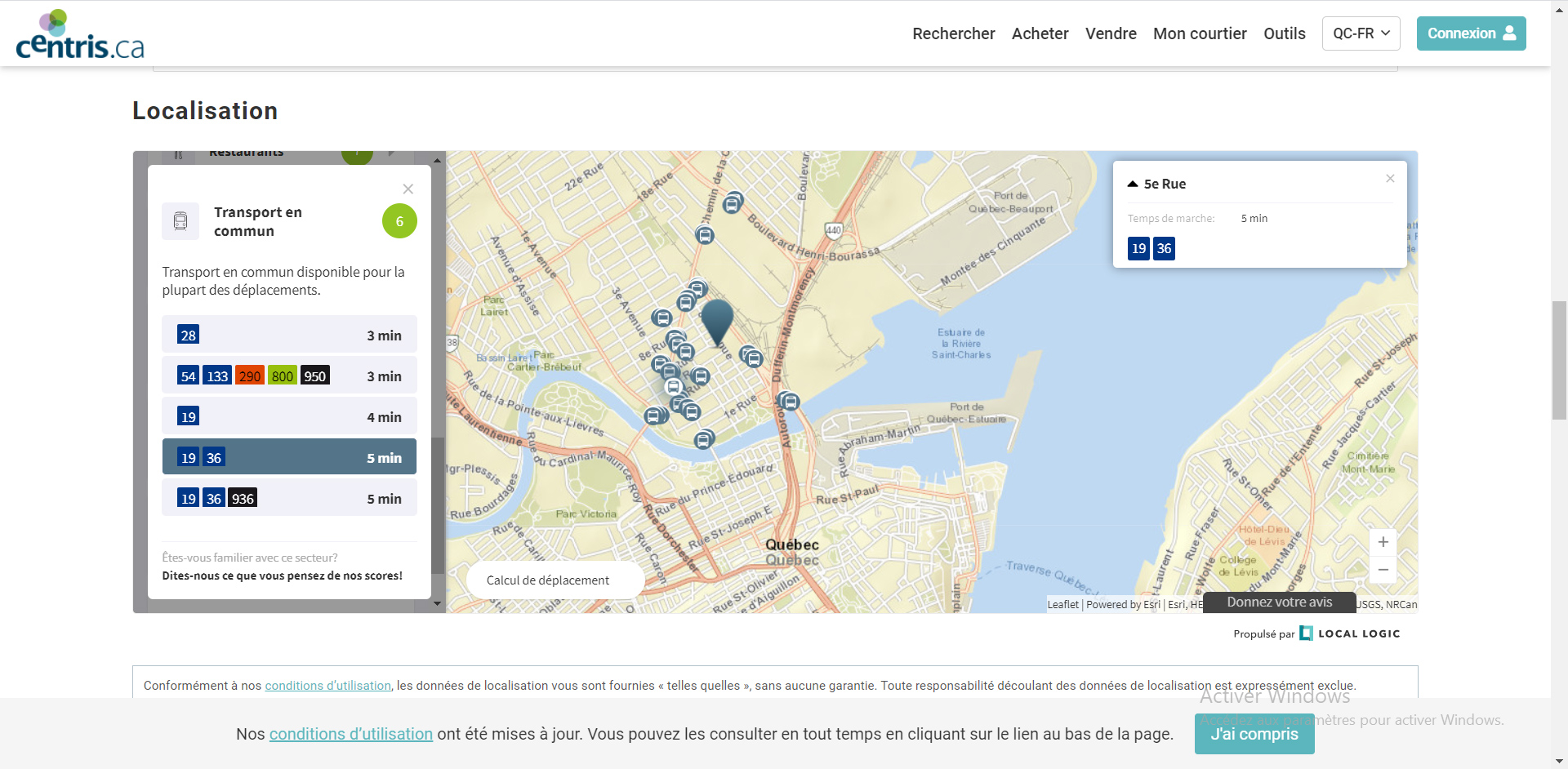 The "Lifestyle" feature on Centris.ca makes it much easier to find out about the public transit options around your rental property.
Use this feature to search according to your needs!
---
See also:
A vibrant or quiet future neighbourhood?
Do you know how to calculate the travel time to work with Centris.ca?
Do you know how to search for properties by map on Centris.ca?