September 22, 2016
Centris.ca: Most-Visited Real Estate Website in Québec
Recent data clearly shows that Centris.ca is the website dedicated exclusively to real estate that was most viewed since August 2015, with an average of almost 110,000 more unique visitors per month than DuProprio, all platforms combined*.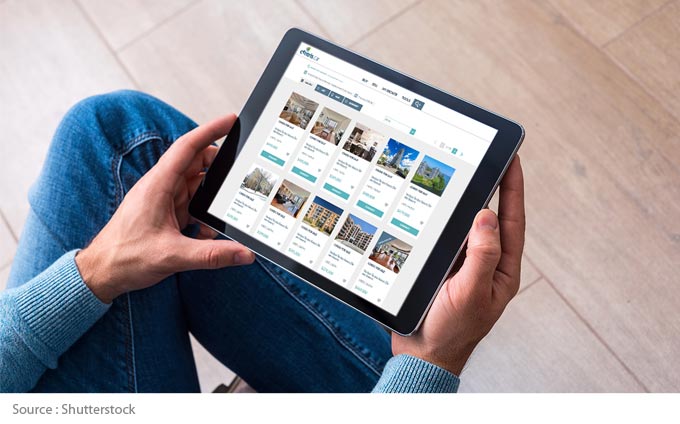 You should know that the use of a real estate broker when selling a property significantly increases the pool of potential buyers and that the vast majority of consumers still turn to a broker to buy or sell. In fact, more than 7 out of 10 properties in Québec are sold by a real estate broker. By listing your property with a broker on Centris.ca, you are making it accessible to nearly 13,000 real estate brokers and their buyers. Your property will benefit from unparalleled visibility both on the web and on this network of brokers, which puts the odds in your favour to sell on your own terms and with peace of mind.
A broker is not just a salesperson. He or she is a real estate professional who accompanies you throughout the biggest transaction of your life. Selling a property involves so much more than just finding an interested buyer. There must be a relationship of trust with a real estate professional who is there to ensure a secure transaction and reduce the risks.
*According to data from comScore, monthly average, August 2015 to July 2016, unique visitors, Québec.
See also:
Tips for Choosing Your Real Estate Broker
Four Advantages Only a Real Estate Broker Can Provide
Your Broker, a Gateway to a Network of Specialists