July 31, 2020
Did you know that you can save your favourites and your searches?
Have you selected specific criteria on Centris.ca that allows you to find properties with two bedrooms and a garage, in a particular area? Save them!
Simply create a user account on the Centris.ca website. This will enable you to access your saved searches and your favourites at any time : Create your account!
Then log on to the web version of the Centris.ca website or the mobile app.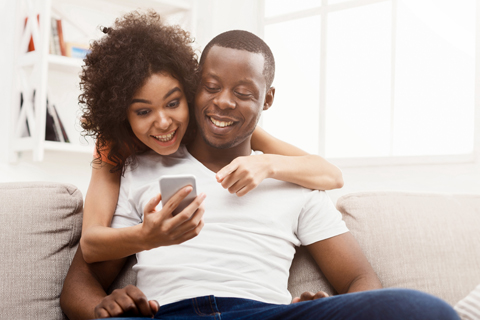 Save your searches
Select the criteria that are important to you. On the results page, click "Save" at the top right-hand side of the page.
Name your search, and you're done! It will be saved and automatically updated.
To view or modify your saved searches, click "My Account", then "My Searches" from the drop-down menu.

Identify your favourites
Click on the heart next to your favourite properties to identify them as favourites.
Click "My Account", then "My Favourites" to view them from any device or to remove them from your list.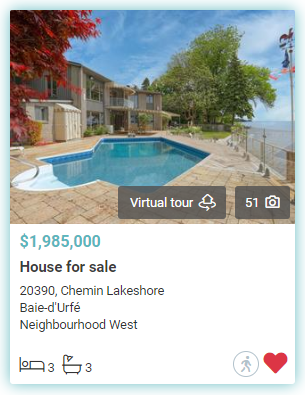 This feature allows you to save time and easily direct your searches to find a property that meets your needs.
See also:
A New and Innovative Shopping Experience
Latest Technologies in Real Estate
A Real Estate Broker's Duties and Obligations