September 17, 2020
Do you know how to calculate the travel time to work with Centris.ca?
Finding your dream home close to your work is very easy with Centris.ca's Calculate Commute Time feature!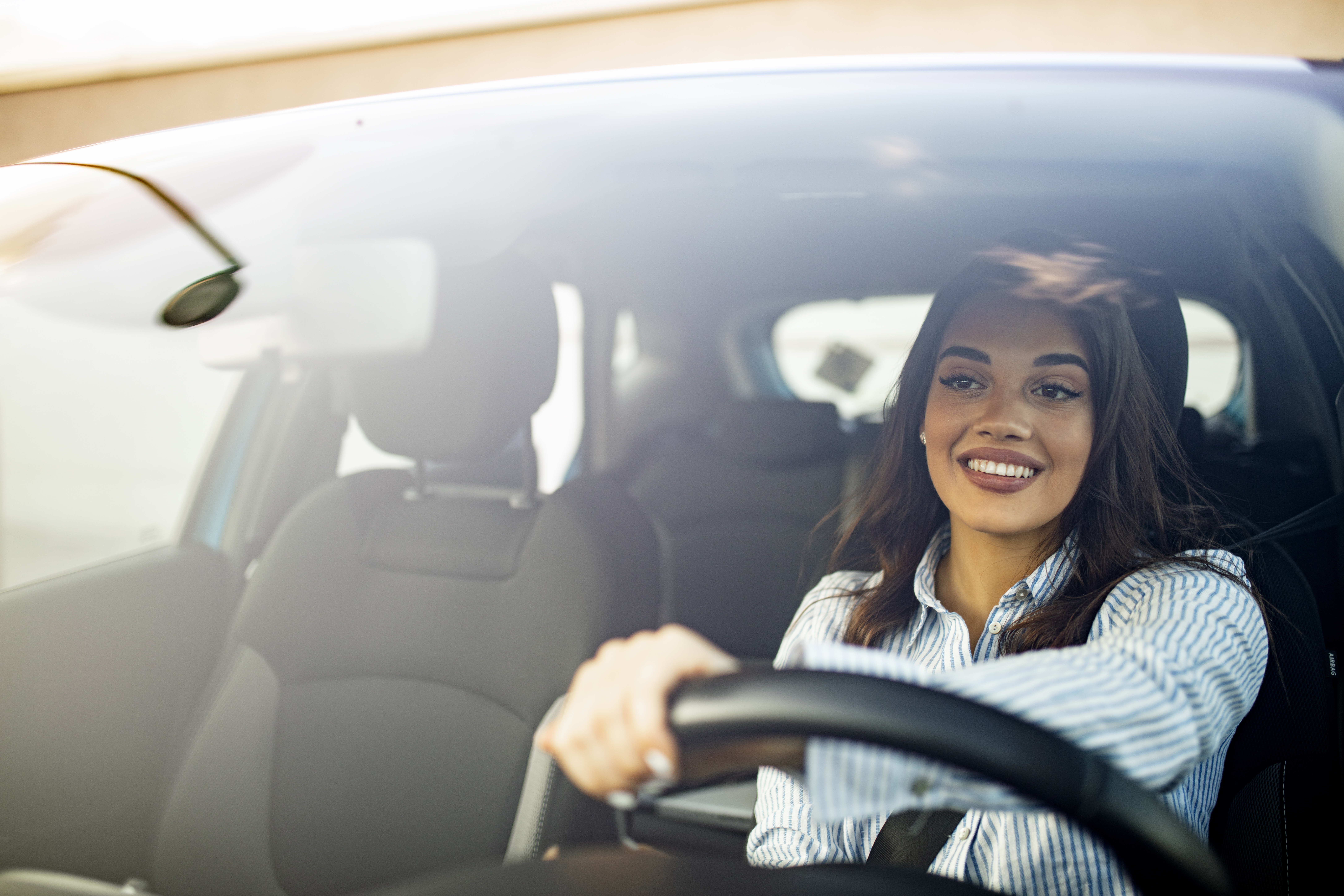 On a property's Summary page, scroll down to the map in the Location section, and click on the "See your commute time" button.
Simply enter the address of your workplace, and you're done! You will then be able to calculate the commute time by foot, by bike, by public transit or by car, by clicking on the icon on the right-hand side.

Note: the travel time indicated is provided as a guideline based on regular traffic.
See also:
Did you know that you can save your favourites and your searches?
Did you know that you can find income properties?
Do you know how to view school attendance areas on Centris.ca?