November 12, 2020
Do you know how to search for properties by map on Centris.ca?
Would you like to live next to a park, but avoid busy streets? It's easy with the map search on Centris.ca.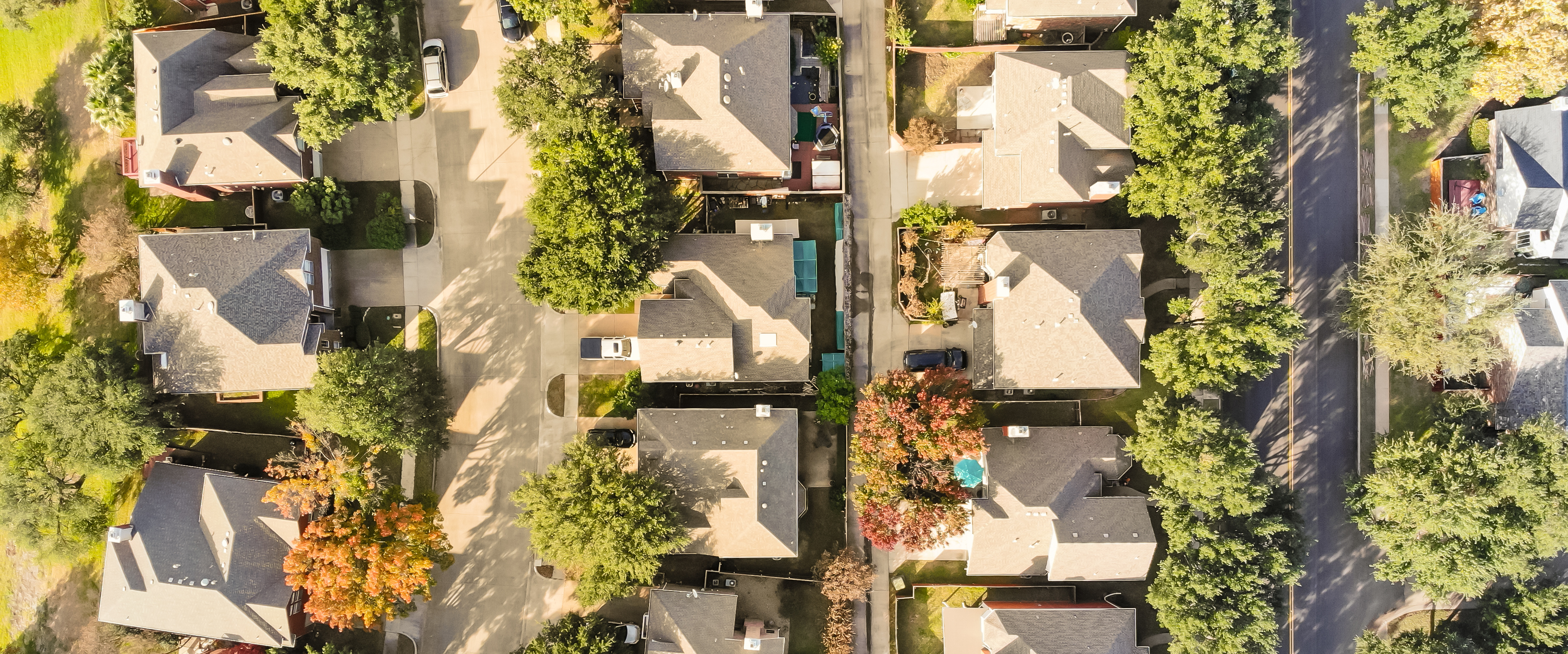 On Centris.ca, click the Search button or the magnifying glass. You may enter any criteria you want before or after this step. Then click on the Map tab.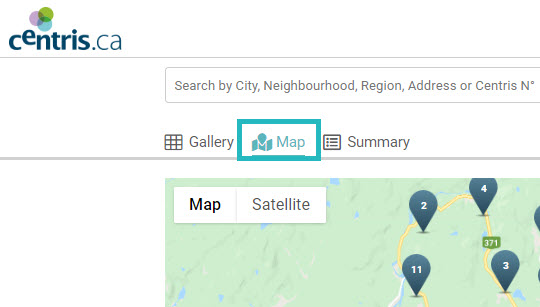 There are several options for refining the results in the menu on the right.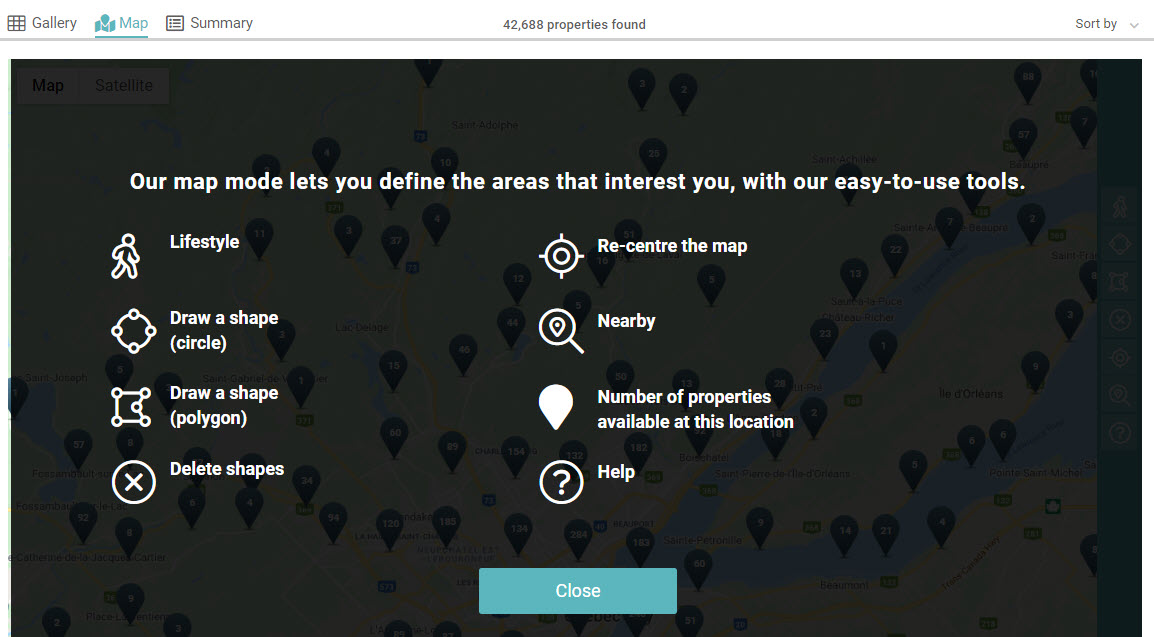 You can define the area that interests you by drawing a circle or a polygon. For example, draw a quadrilateral around your workplace, excluding corners that are too busy. Erase the shape by clicking on the circle with an X.
You can also discover the lifestyle of this area by selecting certain criteria, such as nearby services or the availability of public transit.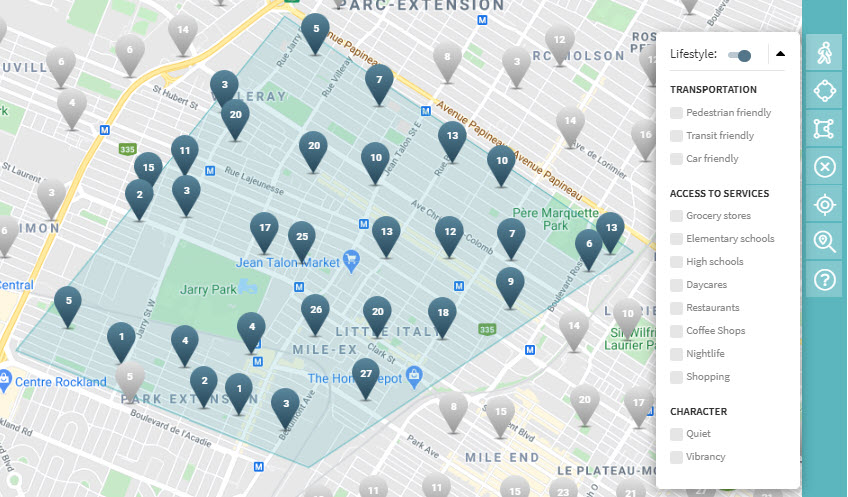 The Centris.ca map search is easy to use and it allows you to target your future neighbourhood.
See also:
Do you know how to consult the population profile of a city?
Maximize Your Search Results on Centris.ca
Do you know how to calculate the travel time to work with Centris.ca?