March 12, 2019
Easily Find a Broker on Centris.ca
Centris.ca can help you find a real estate broker who specializes in your geographic area or who speaks your language.
How?
On the Centris.ca home page, in the "My Broker" drop-down menu at the top of the page, select "Find a Broker". You will then have access to the directory of real estate brokers who are members of Centris.ca. Enter your search criteria, such as the city or area in which you would like to buy a home (area served), then click "Search".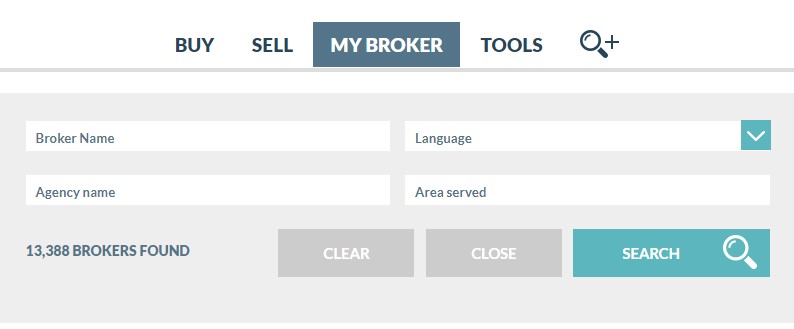 Centris.ca will display all of the brokers who meet your criteria. From there, you can see the profile of the brokers who interest you. You can obtain relevant information on each profile, such as: languages spoken by the broker, their certifications, the protections they offer, and their contact information. Finally, you can contact any broker quickly by using the "Contact Me" option that appears on every profile.
This feature allows you to find a qualified real estate broker who will be able to accompany you throughout your transaction. After all, a real estate broker works for you!
See also:
Unparalleled Visibility With a Real Estate Broker
Home Buying: 6 Things That Are Often Overlooked
First-Time Buyers: Avoid These Mistakes!