October 2, 2017
Use our Financial Tools for Accurate Calculations
Centris.ca offers three different tools to help you plan the following financial aspects of your transaction: the calculation of your mortgage payments, your property transfer tax and your borrowing capacity. Let's explore these tools in more detail.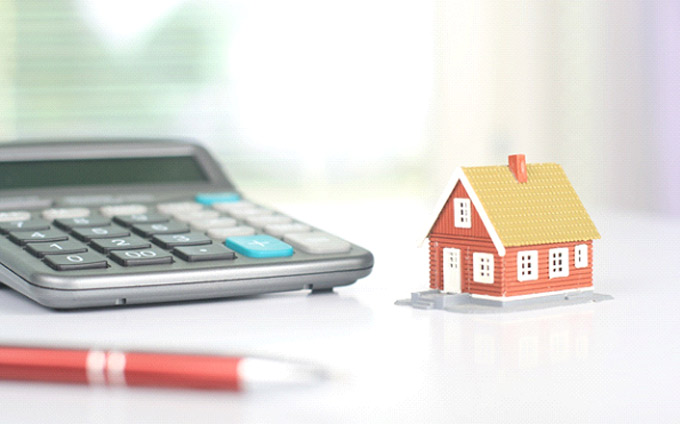 Calculating mortgage payments
How much will the mortgage payment be for that property you're interested in? This calculator allows you to determine the amount of your installments based on the following: the price of the property, the down payment, the amount of the mortgage, the interest rate, the amortization period and the frequency of payments.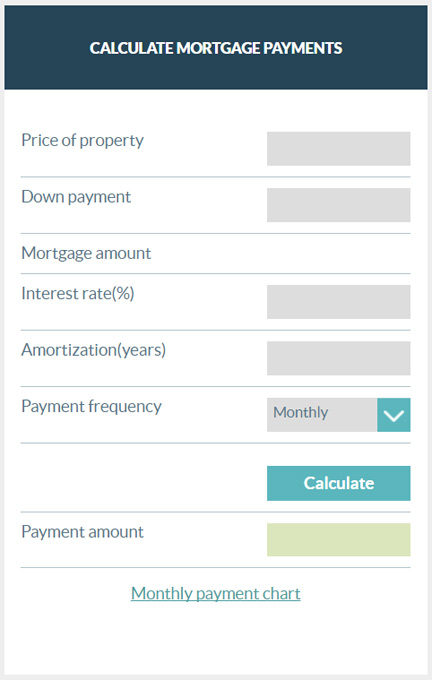 Calculating the property transfer tax
Many buyers forget to take the property transfer tax into account. With this calculator, you can find out exactly how much it will cost, based on the property's purchase price and its municipal assessment. If you buy a home in the City of Montreal, don't forget to tick the box provided for this purpose, as the calculation is different than in other cities.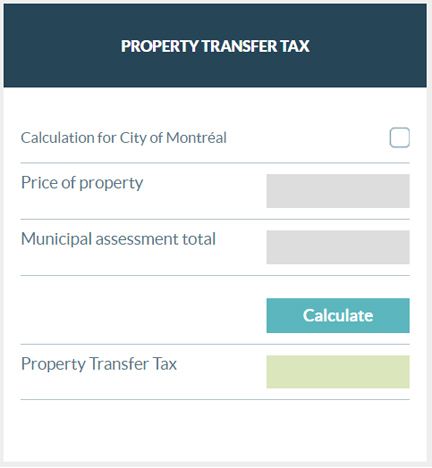 Calculating borrowing capacity
Before even starting your property search it is worthwhile to determine how much you want to spend per month on your mortgage payment so that you know the purchase price that will correspond to your budget. This is exactly what the borrowing capacity calculator allows you to do. Take a few minutes to try it out!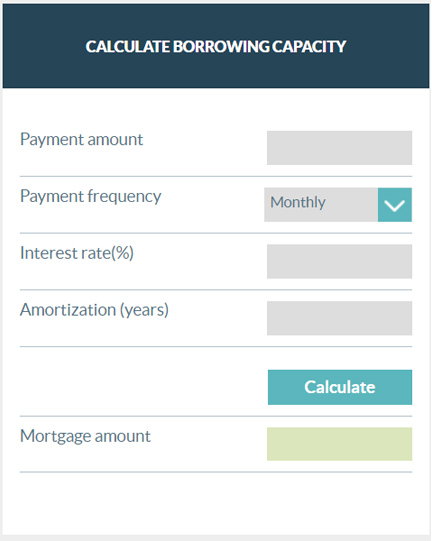 Buying a property is a huge investment. Feel free to use our financial tools, which will help provide answers to some of your questions.
Click here to access them.
See also:
How to Pay Off Your Mortgage Faster