September 25, 2018
User Accounts Now Available on the Mobile App!
As of today, you can access your user account on the Centris.ca mobile app. Find your favourites and create others via the app that you have installed on your phone or tablet.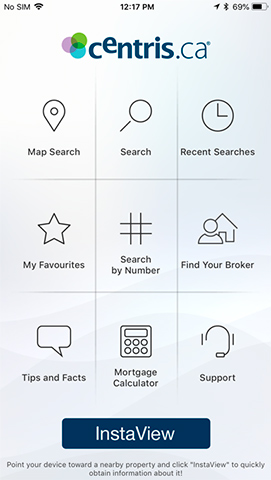 If you perform a property search on the mobile app and save properties as favourites, and you then want to access these favourites later on, it's not a problem, as they will always be linked to your user account on the web – and now on the Centris.ca app. If you haven't yet created your user account, simply add a property to your favourites and a sign-in screen will appear.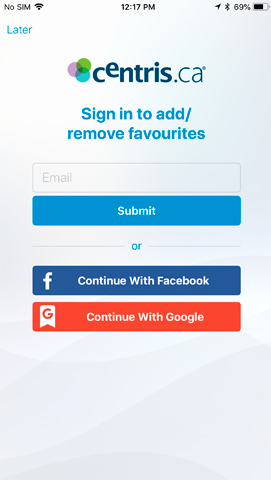 To download the app, visit the App Store or Google Play.
See also:
Find Your Property in the Eastern Townships
Community Profile Tool: New Data Now Available