July 16, 2019
Gardening with homemade products
Finally, sunny days have settled in. You've been working for several weeks on the maintenance of your garden to make it look as good as possible. But at the same time, you would like to do your part for the environment and avoid the use of chemicals. Several options are available, which will not only benefit the environment, but also your wallet. Here are some gardening tips using products that you can easily find in your pantry.
Recycle banana peels
Banana peels are rich in phosphorus and potassium. They are ideal for compost or as a fertilizer for roses. You can soak a fresh banana peel in water for a day or two, this water will be perfect for watering your green plants or your vegetable garden as it will contain many useful nutrients.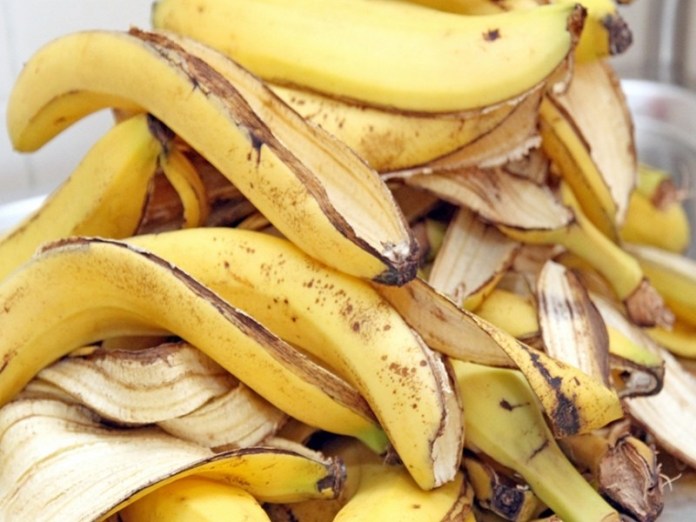 Source : https://www.pinterest.ca/pin/323977766926213509/
Get your coffee grounds back
Used as a repellent agent, particularly against snails, ants and slugs, this natural barrier keeps them away because they don't like the acidity of the coffee. On the other hand, coffee grounds contain certain nutrients that are very useful for plants that like acidity, such as roses, hydrangeas, raspberries, strawberries and tomatoes.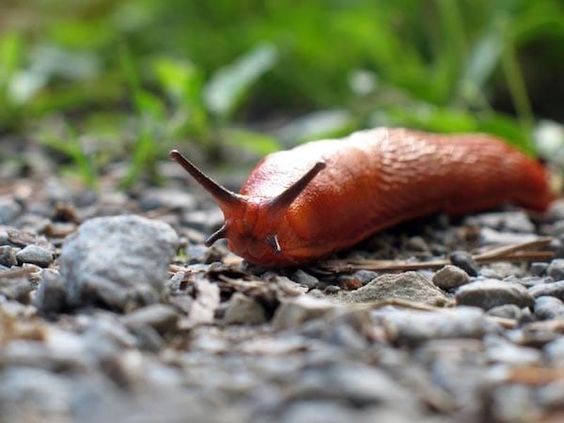 Source : https://www.pinterest.ca/pin/829788300072003367/
Keep the ashes of your fireplace or BBQ
Wood ash contains many minerals and elements accumulated by the tree during its life. They are rich in mineral salts, in addition to containing calcium, potash, silica, magnesium and phosphorus that does not harm but benefit your plants.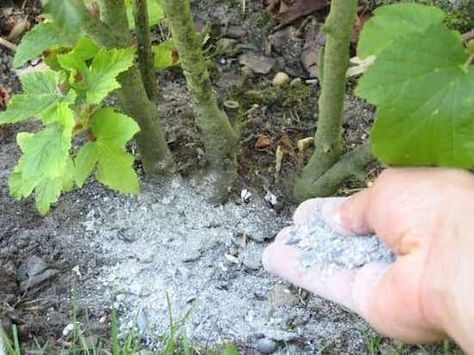 Source : https://www.pinterest.ca/pin/138274651044840358/
Keep your egg shells
Egg shells can be used in many ways in your garden. You can use them crushed to enrich your compost or soil directly, coarsely crushed to protect young plants from slugs and snails or by using half a shell to make your seedlings. You can replant them directly into the soil by crushing the shell to allow the roots to grow.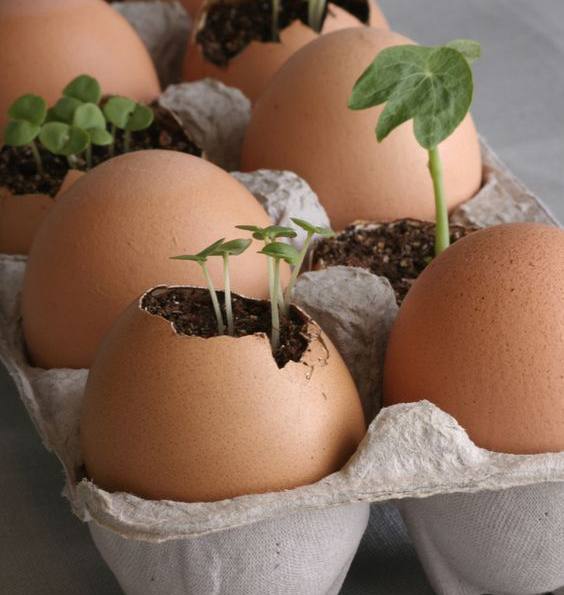 Source : https://www.pinterest.ca/pin/384072674468329067/
Many other organic wastes can be stored and then reused in the garden. With some knowledge about the needs of different plants and a little imagination, the possibilities are almost endless!
See also :
Tips for an Eco-Friendly Home and Yard