July 23, 2021
How to make your home more energy efficient
Improving your home's energy efficiency is great for the environment and your wallet. Here is a list of tips to significantly reduce your home's energy consumption.

Identify weaknesses
Start by checking your windows and doors for air leaks. Are your appliances energy-intensive? If you are planning renovation work, will you use responsibly-sourced materials? Do you need to change your daily habits?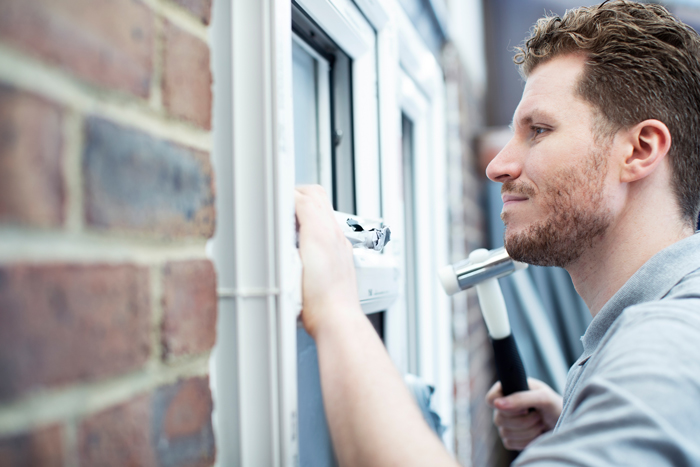 Check the insulation in your home
Did you know that poor insulation can increase your heating bill by up to 30%? A leakproof home is not only cheaper and greener, it will also provide more thermal comfort. Start with simple things like caulking water pipes and ventilation ducts in your home. Adding thermal shutters and double glazing your windows will keep your home cool in the summer and prevent heat loss in the winter. Installing weatherstripping around your crawlspace and attic access hatches is another good idea. If your doors don't close correctly, change them, and if your windows are drafty, consider insulating them or at least using an insulating weatherstripping gel in the fall.
Local innovations
Quebec is a leader in many energy innovations, including Hilo, which is powered by Hydro-Québec. Hilo is a smart home service that helps reduce your energy consumption. Concretely, it's an application that enables you to manage the various connected products in your home. Hilo regularly sends you challenges. If you succeed, you get cash rewards. It's a clever idea!
Another Canadian energy innovation is the Mysa smart thermostat. Thermostats for electric baseboard heaters, electric in-floor heating and air conditioners will help make your home more energy efficient.
Save on your electricity bill
In terms of lighting, replace halogen bulbs with LED bulbs, as these consume six times less energy than conventional bulbs and last five to six times longer. Check to see if your electrical appliances have On-Off systems and, if not, buy multi-outlet smart power strips. When changing your appliances, opt for Energy Star models, which are energy efficient and far less polluting.
Choose an energy-efficient heating system
If your energy-intensive heater needs to be changed, take the opportunity to switch to a renewable energy system like solar panels, or install a heat pump. Remember that turning up the heat just one degree increases your energy consumption by 7%.
Reduce your water consumption
To use less water, purchase some easy-to-install devices like a low-flow shower head or low-flow attachments for taps. Outside, collect rainwater to water your garden instead of using tap water.
There are several financial assistance programs (Transition Énergie Québec) that you can sign up for if you want to undertake work to make your home more energy efficient. Look into it!
---
See also:
Choosing a Fireplace for an Environmentally Friendly Home