August 5, 2021
How to replace the water heater ?
Thinking about replacing your water heater but unsure which model to buy? Wondering what signs of wear and tear to check for on this appliance—and why you should replace it every 10 years? Read on to find the answers to your questions.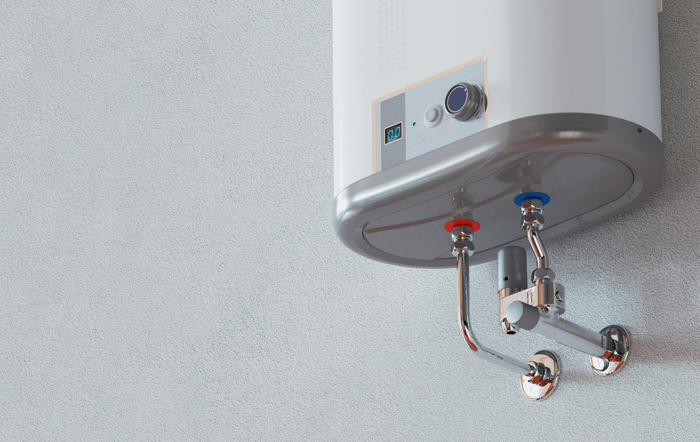 Why should I replace my water heater after 10 years?
Many insurance companies won't cover a house or dwelling with a water heater that is more than 10–12 years old. They consider an appliance that exceeds this limit more likely to cause water damage. Even if your water heater works well, you will need to replace it after 10 years* of service to ensure you are covered.
*The year of manufacture is usually indicated on the exterior of the appliance.
How can I tell if my water heater needs to be replaced?
Telltale signs of aging are easily identified. For example, if rust appears at the bottom of the water heater, it is time to replace it. Sometimes the amount of hot water available decreases faster than usual or the water contains impurities. If the base of the unit feels damp, it could also mean replacement time. Or if you notice that the whites you just washed have rust stains.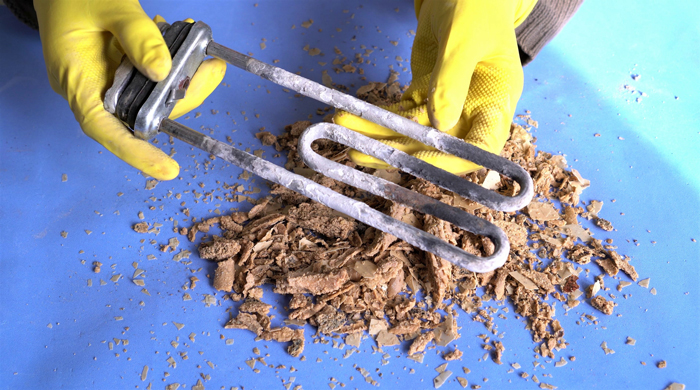 Which model should I choose?
When it comes to replacing your water heater, work out the capacity best suited to your household needs based on the number of occupants. To give you an idea, a 40-gallon (normal consumption) or 60-gallon (high consumption) water heater is sufficient for two or three people. Four or five occupants require a capacity of 60 gallons for normal consumption or 80 gallons for high consumption. Opt for a heater with optimal insulation, even though it may cost slightly more than standard models. You will save money on usage.
There are three types of water heaters available in various brands: those powered by natural gas, electricity and propane. Find out how long the manufacturer's warranty lasts—typically 6–12 years for the tank, 1–6 years for parts, and 1 year for labour. Choose brands with a reputation for professionalism and excellent service.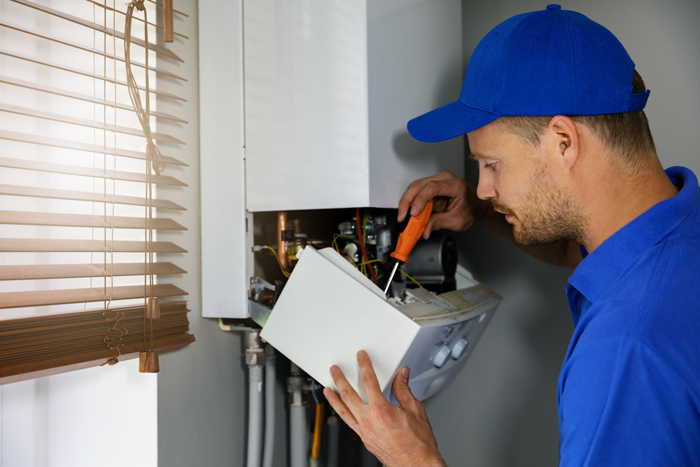 Should I install it myself?
To install a water heater yourself, you must have the necessary know-how and be familiar with the latest plumbing standards in the Quebec Construction Code (CCQ). When in doubt, it is best to consult a specialist.
In the event of a claim, the insurer will not cover damages if you installed the water heater yourself.
---
See also:
Cleaning the Ducts and Pipes in Your Home