September 9, 2021
Improve your home's insulation before the winter
Is your home properly insulated? Get ready for the cold season by rethinking your home's insulation this fall. Here are a few tips on how to stay warm and reduce your heating bill.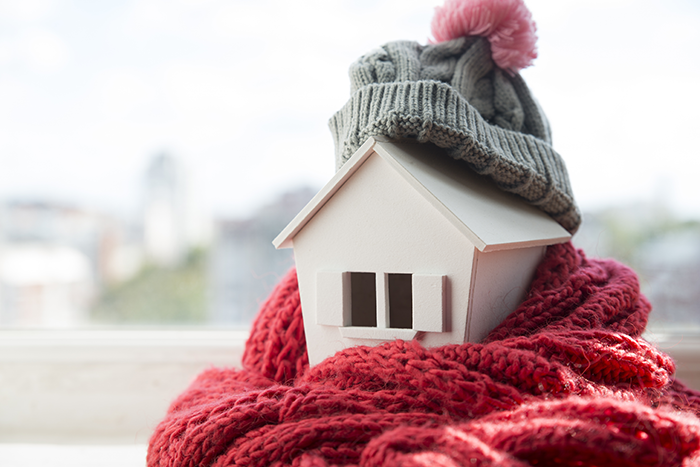 Is your roof a sieve?
According to the Quebec government's Transition énergétique site, on average, 11% of heat loss happens through the roof. Walk around the attic and check whether the insulation is sufficient. Make sure the insulation is still in good condition. Look for signs of mould or condensation (ice on the edge of the roof often indicates poor insulation). If this is the case, consult a specialist about the best course of action.
Are your foundation walls insulated?
Basement walls and foundation floors allow heat to escape. Ideally, they should be insulated from the outside. But if you live in an old house, for example, it's preferable to insulate them from the inside, even if it means losing a bit of space. This method is simpler and less costly. Adding polystyrene panels is something you can do yourself.
If you detect signs of water infiltration, have your foundation repaired before installing insulation.

Surprise! Your walls aren't insulated!
In many older homes, insulation is poor. Some buildings only have aged newsprint as insulation or walls made of wood only (board-on-board). Redoing the entire insulation of such a house can be very expensive. Consult an expert to explore your options without demolishing everything. Also, if you have to open a wall to improve the insulation, remember to take advantage and get any other necessary work done too. You'll get there, one wall at a time!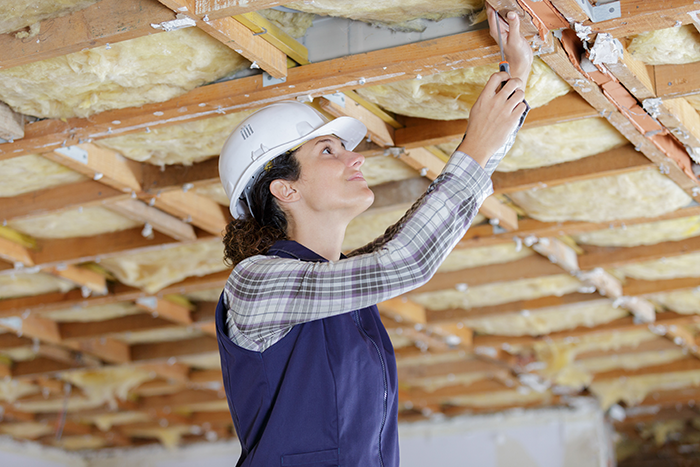 Are your windows letting in more than just light?
If your windows are old and cannot be replaced quickly, installing insulation tape or plastic film can help prevent cold air infiltration and heat loss. You can also install stylish insulating thermal curtains.

Don't open the door to the cold
Entry doors are used so much that they often let air in because the threshold has been damaged or the caulking has dried out. Before winter, replace the caulking and install weather stripping at the bottom of the door. Consider installing a second door to create an airlock between the exterior and interior.

Are your thermostats effective?
One simple and relatively inexpensive improvement you can make is to install digital thermostats. If you still have traditional thermostats, replacing them with new digital thermostats can reduce your heating bill and increase your comfort. They are more accurate and can be programmed to adjust the ambient temperature based on the time of day: if you're not home during the day, why keep the house so warm?
Have you considered subsidies?
Depending on your situation and the work you want to do, you may be eligible for government grants for replacing your windows and doors, for instance. For more information, visit Quebec.ca (French only).
Want to make your home more energy efficient? Check out this article.
---
Are you passionate about real estate? Subscribe to the Centris.ca newsletter now.
See also:
Is Your House Ready for Winter?
Changing the Windows in Your Home: Make an Eco-Friendly Choice