January 19, 2022
Replace your lead piping
Today, some people still get their drinking water through lead piping. Learn why it is essential to change your lead pipes for something that is safer for you and the environment.
The health hazards of lead piping
Lead has been used to make pipes—especially those for drinking water—since the beginning of World War II. Experts say this metal harms the quality of our drinking water. Drinking water that contains lead, even for a short period, can cause health problems. It poses serious risks for fetuses, breast-feeding babies and children as their brains are developing. In general, lead adversely affects neurological and intellectual development; it increases blood pressure and can cause kidney dysfunction in adults.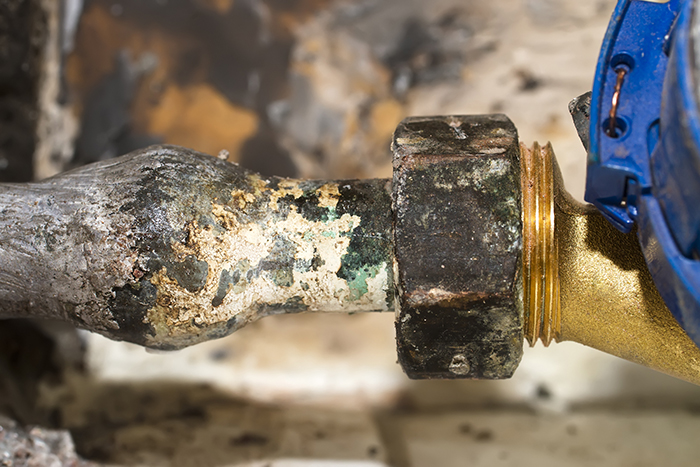 How do you know if you have lead piping?
In Quebec, buildings with eight or fewer units that were built before 1970 often contain lead piping. If your home was built before 1990, lead may have been used to weld the pipes—even copper ones. Brass plumbing parts may even contain lead if they were purchased and installed before 2014.* To check if your pipes are made of lead, simply scrape their surface with a coin. If you see bright silver markings, they are lead. Copper pipes stand out for their orange-copper colour. If in doubt, you can also have your drinking water tested by a specialized company.
*Since 2014, legislation requires that brass fittings used for plumbing contain no more than 0.25% lead.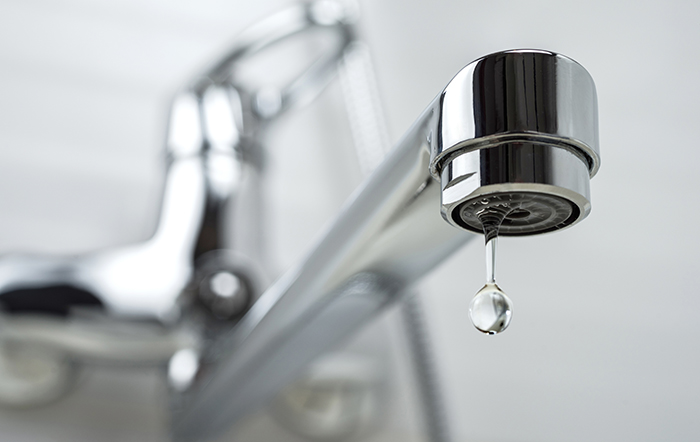 Effective ways of removing lead
Health Canada recommends taking the following actions to reduce lead exposure while waiting to change your piping:
Use cold tap water for cooking, drinking and baby formula. Keep in mind that hot water increases the leaching of metals from your plumbing.

Run taps for one minute first thing in the morning or when you get home in the evening.

You can regularly flush out the pipes when taking a shower, starting a load of laundry or flushing the toilet.
Various solutions are available for treating water (Brita activated-carbon filters, reverse osmosis treatment, distillation), but the only way to permanently remove lead from drinking water is to replace service line plumbing with more suitable materials. Ensure the water treatment devices you use are properly maintained according to the manufacturer's instructions.
What should you use to replace lead piping components?
The best replacement is definitely copper. Check with your municipal authority to see if there is a program that offers homeowners financial assistance to carry out this work.
---
Are you passionate about real estate? Subscribe to the Centris.ca newsletter now.
See also:
How to insulate an existing home
Trees and Shrubs for Small Yards