August 10, 2017
The Environment as Your Main Buying Criteria
Environmentally friendly homes are now part of the landscape. During the design and construction of these homes, all aspects aimed at minimizing their impact on the environment are taken into account, including energy consumption, materials used, sorting of waste and recycling, etc. – solutions that allow you to live in a healthier, more pleasant home while saving money.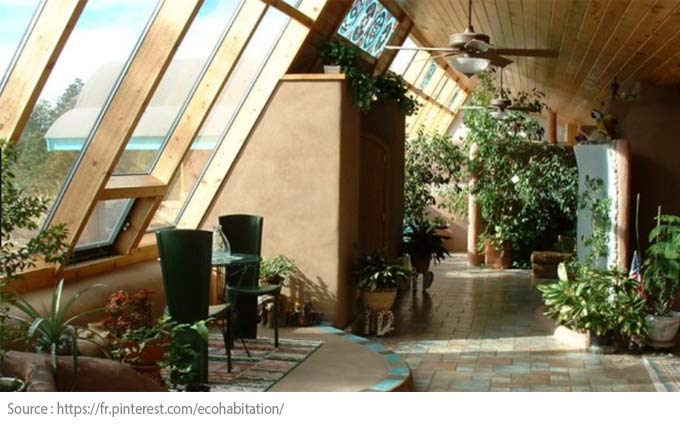 Energy
An environmentally friendly home must be well insulated and built with healthy materials in order to provide all the comfort and well-being necessary. An eco-friendly home should also enable you to reduce your heating bill. For several years now, builders have been taking into account the new standards that are in place and their buildings are consuming less energy than ever before.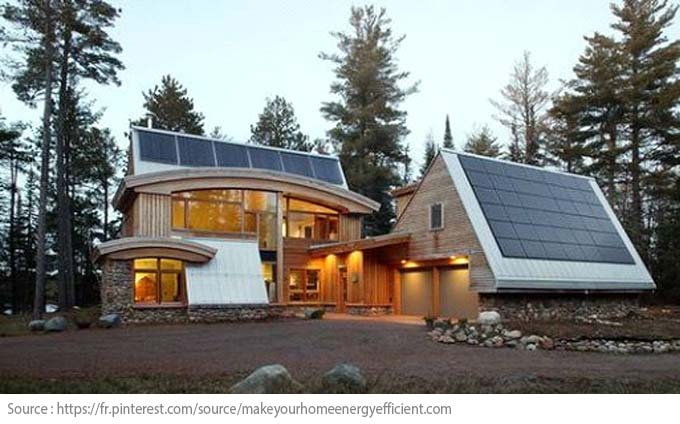 An investment that pays off
When we think of an eco-friendly home, we automatically assume that it will be more expensive than a traditional home. While it may be more expensive to build, the expense quickly turns profitable. If you buy a new home, chances are it already meets environmental standards. If you buy an older home, you can make the necessary changes to consume less energy, live more comfortably and respect the environment.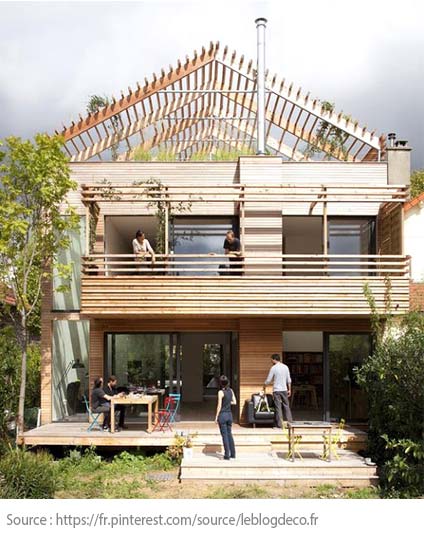 Passive house
A passive house is the benchmark for environmentally friendly homes. It is almost completely energy self-sufficient, meaning it requires no heating or very little heating. Thanks to its superinsulation, ventilation, advanced windows, thermal bridge-free construction and airtightness, a passive house maintains a pleasant temperature almost year-round. Today, the Passivhaus standard provides energy savings of up to 90%. To learn more about this concept, the best solution is to consult a professional and visit the passivehouse.ca website.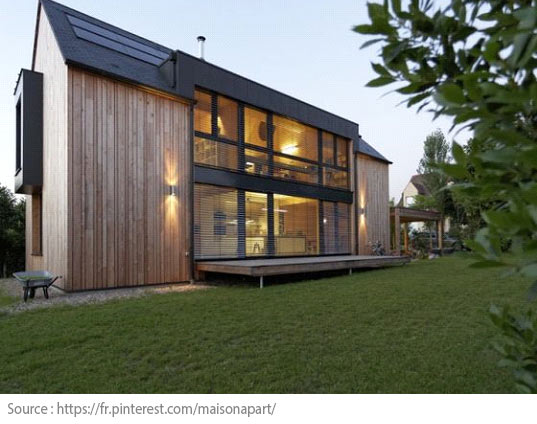 Bioclimatic house
A bioclimatic house takes into account all aspects of the environment to create a home that is more economical for its owners. At its initial design, builders verify the location of the house in relation to the sun and the surrounding vegetation. Then, it is well-insulated with natural materials. All of the home's systems are also designed to save water, electricity or heating, while its external fittings are designed as a reservoir that allows for the collection of rainwater.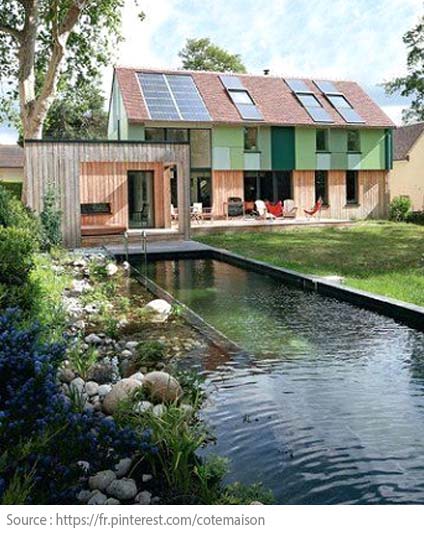 Now more than ever, we're taking the environment into consideration when it comes to our homes and we're exploring a variety of energy-saving possibilities.
See also:
Cleaning Your Home With Natural Products
Collecting Rainwater for Your Garden