March 3, 2020
Winter Gardens, While Waiting For Summer
Despite the prediction of an early spring, the snow continues to fall and our yards will not be accessible for weeks to come. So now is the perfect time to create a winter garden!
Where to install your winter garden
If your home has a four-season veranda, this is the perfect place to set up an indoor garden. Hang a few plants, place some pots on the ground, add a table and armchair, and voila! You can even start your seedlings here so that your garden will mature more quickly once the summer season finally arrives.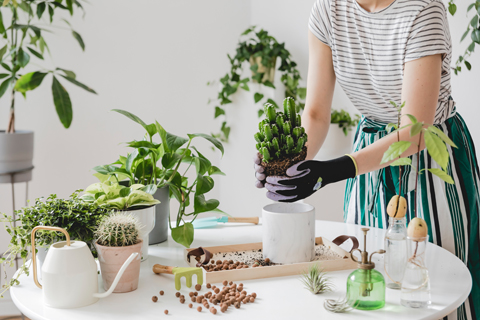 If you live in an apartment or a house without a veranda, the rooms that get the most sunlight are perfect for setting up your haven of greenery. Plants should benefit from the sun's rays and not live solely on artificial heating, which dries them out and damages them.
The layout of your garden
Once the ideal room has been found, install shelves of different heights, ideally made of steel and reinforced with brackets, as the pots will be heavy. It's also essential to provide a ventilation system to prevent mould.
Your choice of plants and flowers
Whether your indoor garden is heated or not, many plants and flowers can thrive during the cold season. Choose species that bloom during the winter months, paying attention to the strength of their scent, as your winter garden is in a closed environment and will therefore trap any perfumes. There are also small winter roses and poinsettia, in addition to all kinds of green plants. Lemon, orange and other citrus trees will require patience, but it will certainly pay off after a few months or years of effort.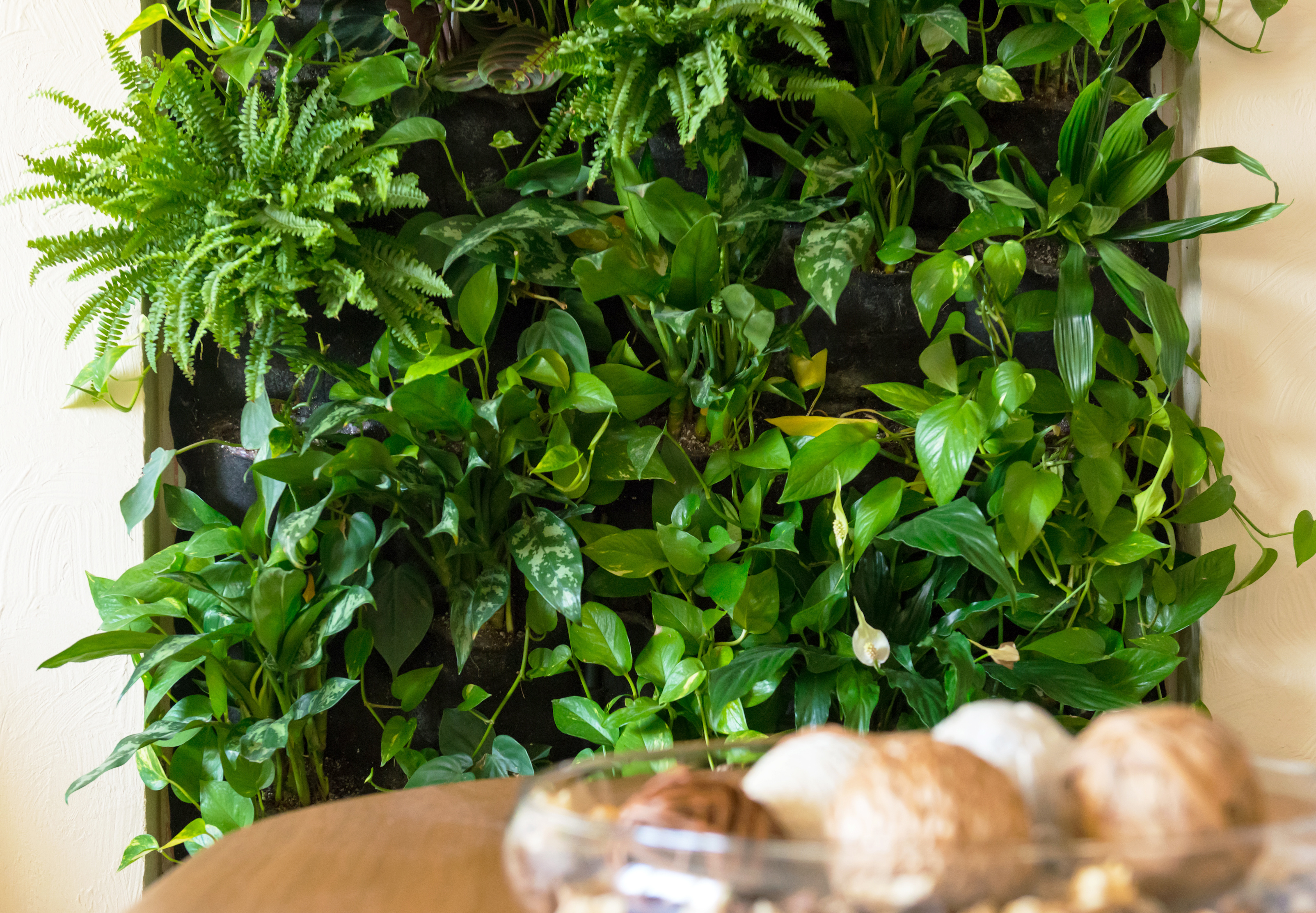 A green wall
Increasingly popular, a green wall is an ideal solution for sheltering a winter garden without taking up much space. If you do not necessarily want to create an oasis of green that is integrated into your wall, you can arrange aromatic plants, herbs and cacti on shelves, in pots of different styles, sizes and colours. This type of garden will add a breath of fresh air to any room.
A winter garden does not have to be large. It can be set up in the living room or kitchen, as long as it has sufficient light and is well maintained.
See also :
How to Optimize Kitchen Counter Space
Maintenance: Preparing for Winter