February 8, 2018
Buying a Home Using the HBP
Are you planning on buying a home? The Home Buyers' Plan (HBP) could give you a boost in accumulating a sufficient down payment.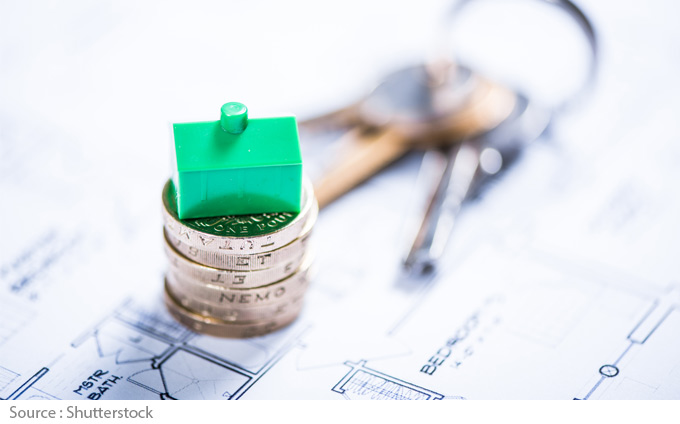 The HBP is a federal government program that allows you to withdraw up to $25,000, tax free, from your Registered Retirement Savings Plan (RRSP) to buy your first home. For example, both spouses in a couple can each withdraw $25,000 and thus have a total amount of $50,000.
To participate in this program, you must meet certain eligibility criteria. You must be considered a first-time home buyer, and you must have a written agreement to buy or build an eligible home. This home can be for you or for a person with a disability who is related to you.
To be able to withdraw money from your RRSP, you must be a resident of Canada at the time of the withdrawal. You must also receive all withdrawals in the same calendar year. You can withdraw the funds from more than one RRSP as long as you are the owner of each RRSP. But be aware: you must repay the amount you withdraw as part of the HBP. You generally have up to 15 years to repay the amount you withdrew, but you must repay at least 1/15th of the loan every year. You can also choose to repay it faster.
To learn more about the Home Buyers' Plan, visit the Government of Canada website. You may be able to buy your first home faster than you think!
See also:
5 Advantages of Mortgage Pre-Approval
The Facts About Contingency Funds