March 28, 2018
Highlights of the 2018-2019 Provincial Budget
On March 27, Finance Minister Carlos Leitão tabled the 2018-2019 provincial budget. Here's an overview of the main measures that are related to real estate and housing.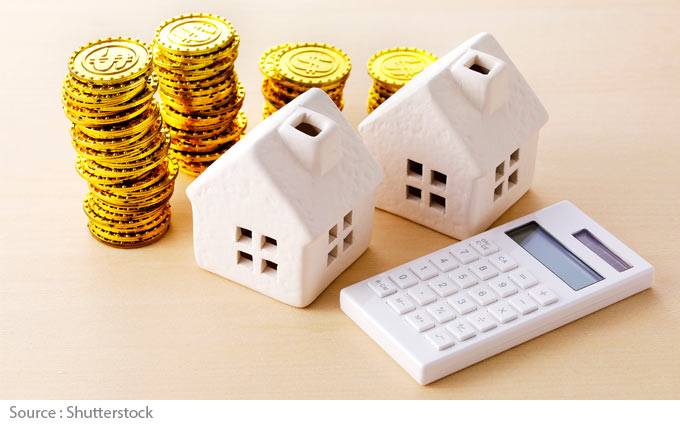 Tax credit for first-time buyers
Starting in 2018, eligible first-time buyers will be able to take advantage of a tax deduction of $5,000 to help defray the costs of incidental expenses not covered by a mortgage, such as inspection fees, property transfer taxes, notary fees and moving expenses.
Combined with the federal tax credit, the Québec tax credit could allow eligible Québec buyers to obtain up to $1,376 in tax relief following the purchase of their first home ($750 through the Québec tax credit, $626 through the federal tax credit).
Extension of the RénoVert program
The RénoVert program has been extended until December 31, 2019. This program provides assistance equal to 20% of eligible residential renovation expenses exceeding $2,500.
Affordable housing
The government announced that it will allocate $431 million over seven years to build new social housing units, make housing more affordable for certain low-income households, adapt and renovate homes, and provide additional support to housing construction projects.
Assistance relating to dry rot
Dry rot is a fungus that can cause significant damage to the wood structures of buildings. In recent years, many cases of contamination by this fungus have been reported. To financially support households that are dealing with this problem, an investment of $5 million over three years is planned for the implementation of a new residential intervention program.
For more information about the provincial budget, click here.
See also:
Home Ownership Programs: Are You Eligible?