June 15, 2017
Renovating? Subsidy Programs are Available!
If you have some upcoming home renovations planned, be sure to check out the various subsidy programs that are available as there are significant savings to be had. Here are some programs that are currently available.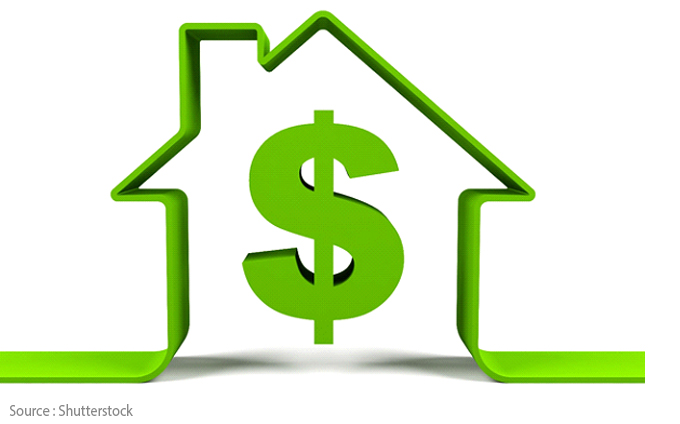 RénoVert tax credit
The RénoVert tax credit, which was extended to March 31, 2018, encourages homeowners to carry out recognized eco-friendly home renovations that have a positive environmental impact. The tax credit that you can claim corresponds to 20% of the portion of eligible expenses that exceed $2,500, up to a maximum of $10,000.
Rénoclimat
The Rénoclimat program encourages homeowners to carry out energy-efficient renovations that are designed to reduce overall energy consumption in the home while improving its comfort. Work must be carried out on the building's envelope (improving insulation or air tightness) or its mechanical systems (installation or replacement of ventilation, heating or water heater systems).
Heating with Green Power
If your home has a heating system or water heater that uses oil, the Heating with Green Power program can provide you with financial assistance in order to replace your fossil-fueled systems with systems that use electricity or other renewable sources of energy.
Éconologis
Éconologis is a program for low-income households. It allows households to take advantage of free individualized advice to improve energy efficiency in the home, as well as the free installation of electronic thermostats.
RénoRégion
The RénoRégion program is designed for low-income owner-occupants in rural areas and enables them to carry out work on their homes to correct major defects. Financial assistance can be up to 95% of the recognized cost of the eligible work, up to a maximum of $12,000.
Cities and Municipalities
Several Québec cities and municipalities, including Montréal and Québec City, offer financial assistance for different types of renovations. Feel free to seek advice from your real estate broker.
See also:
Thermal Insulation: Stop Air Leaks!