December 28, 2022
10 Tips to Become a Homeowner
Buying a home in Canada means dealing with a difficult real estate market. However, becoming a homeowner is not impossible. Check out these 10 tips to help you buy your first home.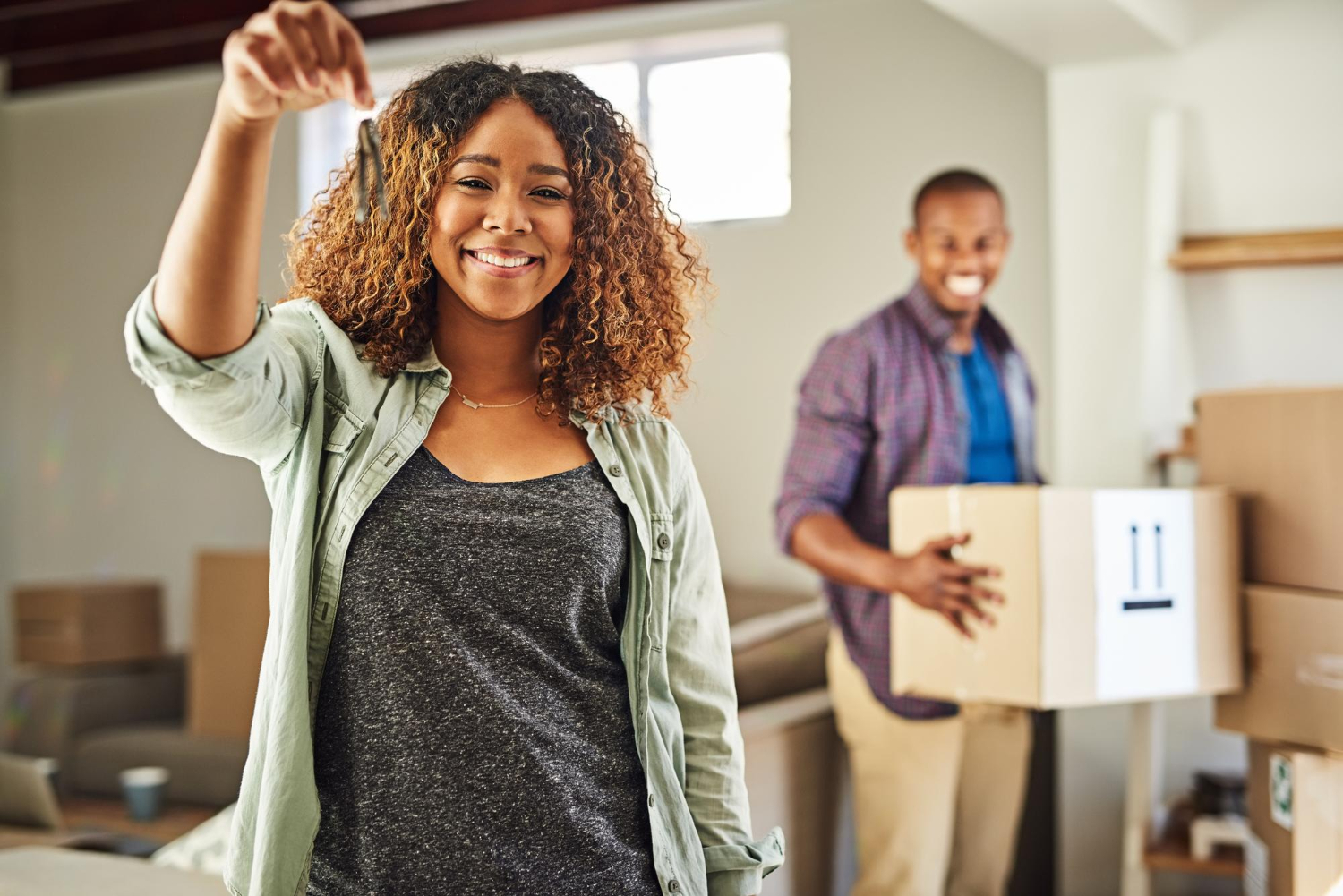 Save Up a Down Payment
You can use your savings, of course. But there are several programs that can help you increase your down payment and thus reduce your mortgage and your monthly payments. These include the Home Buyers' Plan (HBP), the First-Time Homebuyer Incentive (FTHI), tax credits and other homeownership programs.

Talk About It With Your Loved Ones
You may be able to get a financial gift from a relative, but they could also co-sign your loan with you, allowing them to help you get into your first home without having to put up any money of their own. The best thing to do is to have an open and serious discussion about this, if it is a possibility in your situation.

Check Out Municipal Offers
Some cities have programs that encourage home ownership in their communities. Make an in-depth list of what's available in your area. These incentives may help you decide where to buy your home.

Evaluate Your Borrowing Capacity
Meet with a mortgage consultant at your bank to evaluate your borrowing capacity.You must get pre-approved for a mortgage before you start shopping around.

Rebuild Your Credit Score
Get into the habit of checking your credit score, which shows how you are managing your credit (both credit card payments, loans, etc.).Also learn how you can improve your credit score. It won't hurt when you apply for a mortgage.

Assessing Your Needs
Take the time to write down a list of your real needs (type of home, location, number of rooms, etc.) and a list of "extras" that, although not necessary, would be greatly appreciated. This exercise will allow you to better target what you really want and help you search better.

Open Your Horizons
Once you have analyzed your needs, you will see if it is possible to make compromises. For example, are you ready to buy a house without a garage in one of your desired cities or to buy a property with a garage in a neighbouring municipality? Broaden your search and compare. Stay open to possibilities. Remember, your first home may not be the home of your dreams, but it is a stepping-stone to getting it.

Surround Yourself With Professionals
To become a homeowner, you will need to surround yourself with professionals (a notary, an insurer, an inspector, etc.) to guide you efficiently, answer your questions and support you through all the steps. Among other things, rely on these tips to find the right real estate broker, because they will be the key factor in the success of this big project.
Anticipate the Associated Costs
Becoming a homeowner means, of course, buying a property, but there are many other costs associated with it, such as inspections, transfer duties, legal fees, moving, renovations, etc. Make a list of the costs you should expect to avoid unpleasant surprises and better manage your budget.
Don't Rush Into Anything
Don't forget that buying your first home in the current real estate context is an adventure that may generate intense emotions. Be informed, keep your eyes open, but don't put unnecessary pressure on yourself. Don't try to rush things. The important thing is not to go fast, but to do it right.
See also: