December 11, 2017
2018: Expect Record-Setting Sales in Québec
Québec's residential real estate market is heading towards a new sales record this year, and the Québec Federation of Real Estate Boards (QFREB) believes this record will be broken yet again in 2018.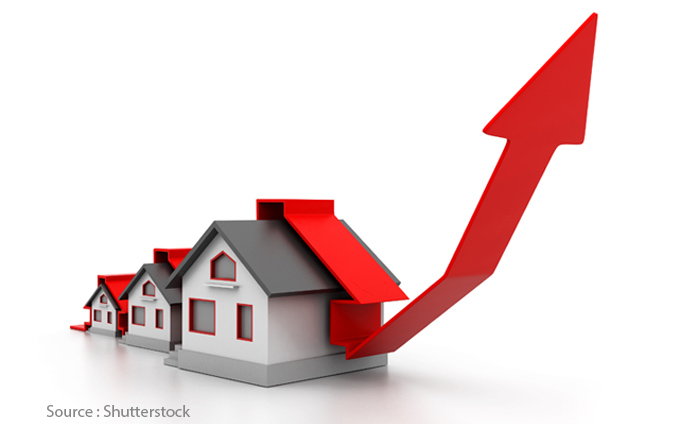 The number of sales concluded through the real estate brokers' Centris® system is well on its way to reaching a new high of 82,600 transactions this year (+6 per cent), and the QFREB expects to see another increase in sales (+3 per cent) next year, shattering the threshold of 85,000 transactions for the very first time.
"Despite the anticipated rise in interest rates and the additional tightening of mortgage rules – this time for mortgages with a loan-to-value ratio of less than 80 per cent – the demand for housing will be strong, stimulated by job creation, migration and consumer confidence," said Paul Cardinal, Manager of the QFREB's Market Analysis Department.
As for the median price of single-family homes, which will increase by 4 per cent in 2017, the QFREB anticipates that it will rise by 3 per cent in 2018 to reach $251,000.

The QFREB also anticipates that residential sales in 2018 will increase more significantly in the Montréal metropolitan area, as is the case this year. In 2017, sales are well on their way to registering an 8 per cent increase, and in 2018 we expect the increase to be in the order of 5 per cent.
For full details, read the QFREB's press release.
See also:
3 questions to ask yourself before buying a home
5 advantages of mortgage pre-approval