March 22, 2023
4 Ideas on How to Monetize Your House
By renovating an unused space in your home, you could earn some welcome cash. This is an attractive prospect given the current economic context with its ongoing inflation, rising interest rates and the ever-increasing cost of living! Homeowners, who are stuck with high mortgage payments, would do well to consider the option of monetizing unused rooms in their homes.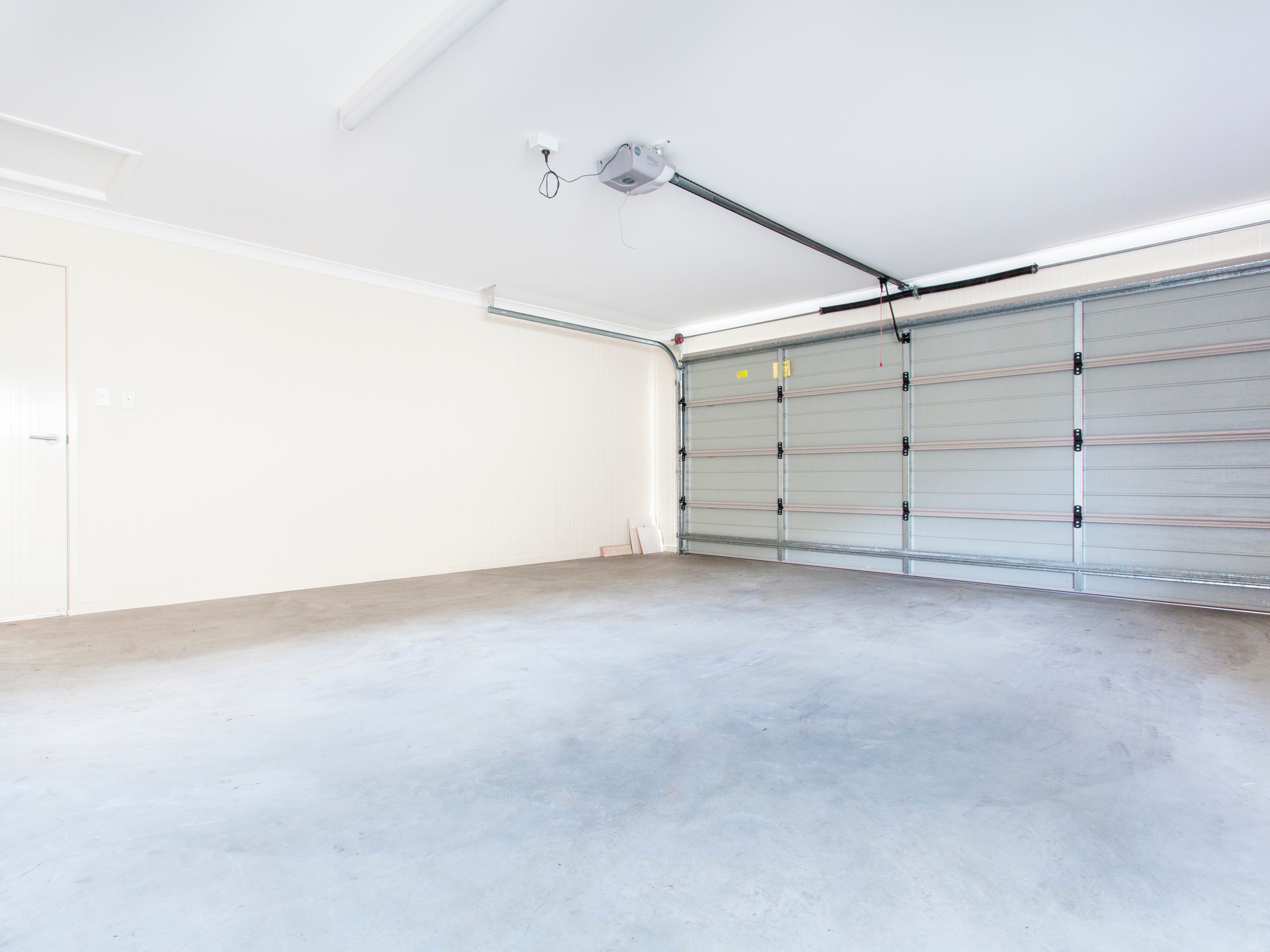 Ideas for using an unfinished space
Convert your basement into a coworking-type workspace with amenities such as the internet, small kitchen, etc. for self-employed workers or those who often have to travel. Depending on the space available, you might even have more than one office space to rent. It is possible to offer different packages (daily, weekly, monthly, etc.) depending on your own tolerance for change and your availability to manage a rental schedule.

Rent out a furnished room to seasonal employees, workers on the road or students. Make the room a practical place to stay with a bed, bedding, work desk, armchair, light fixture, etc. Take inspiration from hotel rooms to turn the space into an inviting bedroom. However, with this way of making extra money, you have to be prepared to share certain common areas like a bathroom, kitchen, living room, etc.

Turn your garage into a storeroom for merchandise or furniture. You will be surprised to know that this type of storage space is sought after. Some people even transform this space into a

bedroom

or office. Evaluate if any renovations would be profitable.

Rent one or more parking spaces. This is an easy option! When calculating the price for the rental, remember to include the cost of snow removal.
Think carefully
All of these projects are very interesting, but before you start, it is better to check the municipal regulations to see if you are permitted to rent out your home in this way. Also, it is essential to notify your home insurance company and mention all these changes. Obviously, the future tenant must also be properly insured. Moreover, this additional income could potentially be taxable. Check with an expert who will be able to inform you. This will help you avoid any surprises down the road. Finally, don't forget to think about ways to protect your privacy as well as your property. Establish the rules and restrictions that must be respected, so that everyone feels at home… in your home!
See also: