October 26, 2021
5 Questions to Consider Before Renting Out Your Cottage
If you have a cottage, it's tempting to rent it out when you're not using it. The math is simple: if you use your cottage for only part of the year, you can rent it out for the rest of the time. In theory, this is a great way to get a return on your investment. However, the reality is more complex than it seems.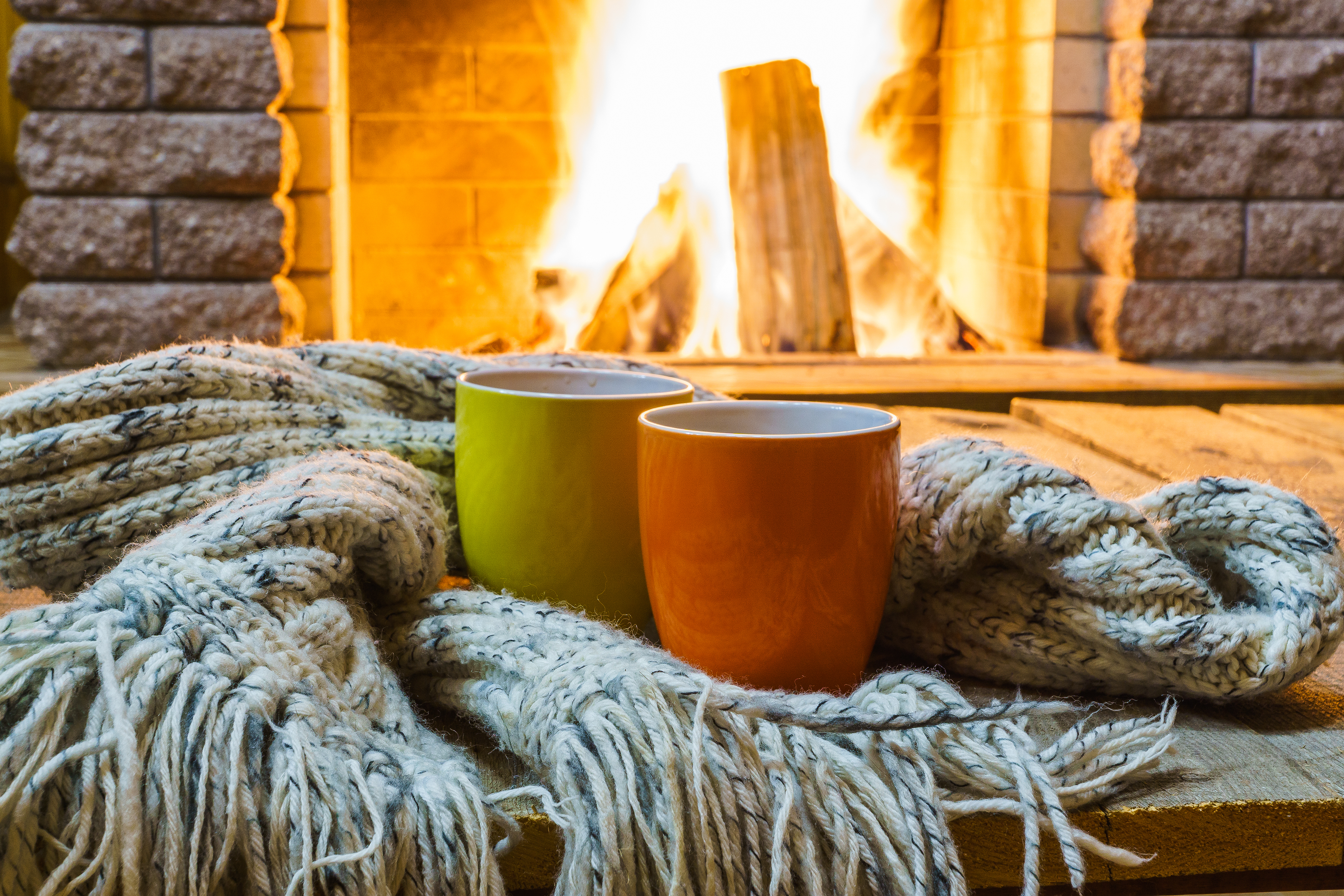 Here are five questions to consider before putting a "For Rent" sign on the door.
1. Do you have the right?
It's your property, so you can do whatever you want with it, right? You might be surprised to learn that the answer is no. Faced with their growing popularity, many municipalities have passed bylaws specifically to regulate cottage rentals in their territory. In fact, some municipalities no longer allow short-term rentals (less than 31 days).
Your first step would then be to check if your municipality permits it. If they do, they will provide you with a certificate of compliance.
Next, you must obtain a classification certificate from the CITQ (Corporation de l'industrie touristique du Québec) for which annual fees must be paid.
2. Are you adequately insured?
Insurance for a cottage does not work the same way as for a primary residence. And if you rent out your cottage, you will need to adjust your coverage accordingly. In fact, to obtain your classification certificate from the CITQ, you will have to prove that you are adequately insured. In particular, you will need to have at least $2 million in liability insurance.
Take a close look at your insurance policy since some risks may not be covered and since you are renting your cottage out to people you don't know.
3. Do you want to manage the risk?
Let's face it: some people rent a cottage to rest and enjoy the outdoors as a couple or as a family. Others reserve a cottage to party.
Renting your vacation home means accepting that certain furniture or objects may be damaged or even stolen. Are you comfortable with this risk?
Do you want to manage reservation requests hoping to find the right people who will show respect for your cottage and for the neighbours?
What will you do if cleaning or repairs are necessary?
To protect yourself as best as possible, make sure that renters sign a rental agreement.
4. How will you advertise your cottage?
When we start, we think that we can rent out our property to people we know. The reality is that if you want to make the most of the time your cottage is not in use, you need to promote it. Before you get started, check out the various rental platforms. Read posted comments to learn more about what renters are looking for and if this type of renter is right for you.
Also check the services offered by the platforms: reservations, insurance, etc.
5. Would renting be profitable?
To calculate if renting your cottage would be profitable, you have to take into account all expenses. This would include expenses for furnishing and decorating it. Will you clean it yourself or will you hire someone? Include insurance and rental platform transaction costs. Add fees for permits and certificates. Remember to provide a cushion in your budget for repairs and replacement of broken items.
Don't forget to calculate the tax impact of the rental. You will have to report the income, but you can deduct the expenses.
Be realistic in your calculations: despite the popularity of cottages, most likely you will not be able to rent your cottage every time you are not using it.
Finally, don't forget that you will have to collect the GST and the QST and pay the taxes on lodging (CTIQ).
Get help from a broker
If you're looking for a vacation home that you can rent out, start by reading the article on buying a cottage. Then, team up with a real estate broker! A broker will help you find the right cottage for you and verify that it has good rental potential.
See also: