December 27, 2021
A pre-approved mortgage is the first step in preparing to buy a home.
The home buying process can seem complex at times. So, what preparations are needed when buying a home? Here are five steps to help you reach your goal, from mortgage pre-approval, saving for a down payment, your credit history to purchase incentive programs. Ready? Let's go!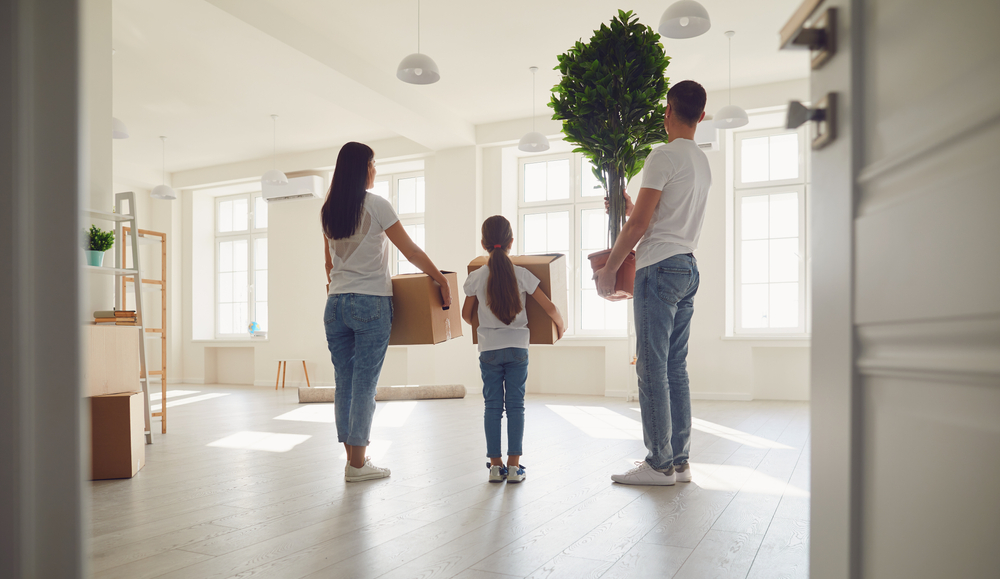 Get pre-approved for a mortgage
As you go through the pre-approval process, not only will you evaluate your borrowing capacity, you will also learn the maximum amount you can borrow from your financial institution. This calculation is based on your current income, your credit score and other information you provide[1].

The process will also allow you to lock in the current interest rate, thus protecting you from any potential rate increases between the mortgage pre-approval date and the date you purchase the house[2]. If necessary, consider having a mortgage broker accompany you so that you can obtain the most advantageous rate for your situation.
Save for your down payment
You will also have to think about the amount you are willing to invest in the down payment, especially as it varies according to the price of the property that interests you. The higher your investment, the less you will have to borrow.
The minimum down payment is 5% of the property's value[3]. However, if it is less than 20% of the property's value, you will need to take out a mortgage loan insurance offered by the Canada Mortgage and Housing Corporation (CMHC)[4].
Be aware that your down payment can come from different sources, such as[5]:
Your savings, investments, or a tax-free savings account (TFSA)

Financial assistance from family or friends

Your registered retirement savings plan (RRSP)
Different tools such as the Government of Canada's Financial Goal Calculator can also help you determine how long you will need to save to meet your savings goals.

Maintain a good credit rating
A good credit history is essential when it comes to obtaining mortgage pre-approval. Knowing how it works will help you maximize your chances of buying a home.
Ideally, you should know the following:
How useful is the credit score?

What credit score do I need to buy a home?

How can I find out what my credit score is?

What factors influence my score?

How can I improve my credit score?
Read the article Buying a property: the importance of a good credit score for answers to these questions.
Research purchase incentive programs
There are a wide variety of financial assistance or tax relief programs available for prospective homebuyers.
The First-Time Home Buyer Incentive is part of the measures put in place by the Government of Canada and offers 5% to 10% of the home's purchase price to put toward a down payment[6]. Two tax credits are also offered by the federal government to new home buyers: the Home buyers' amount and the GST/HST New Housing Rebate.

As the rules often change, it is always a good idea to do your own research!
Find the best allies
While working with a real estate broker is optional, it always greatly facilitates the buying process. Go to centris.ca to find the agent who will walk you through the process.
See also: