June 1, 2023
Are you Keeping up with the Emerging Trends in the Residential Market?
There are many financial and legislative trends and developments that have emerged in the world of residential real estate in response to current market realities. Here are some of the most recent changes: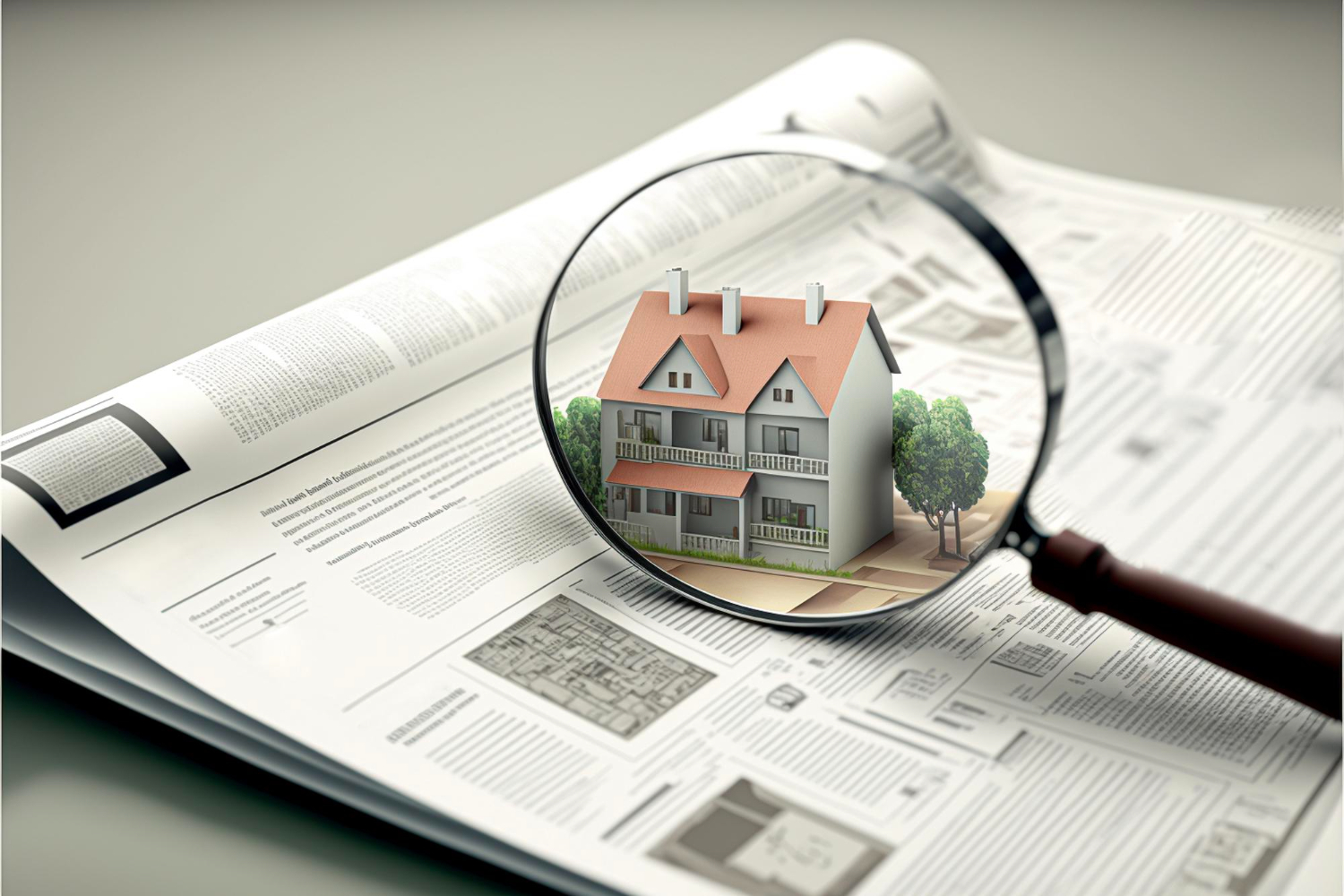 The government introduced FHSA (Tax-Free First Home Savings Account) to help first-time homebuyers by allowing them to save for a home tax-free. This initiative has opened up new possibilities for first-time homebuyers by offering them an attractive savings option.
Another major trend is the emergence of short-term condominium rentals (divided co-ownership). This practice, which allows owners to use digital platforms to rent out their unit, has grown in popularity. Divided co-ownership offers increased flexibility to owners, allowing them to generate additional income through short-term rentals while maintaining their right of principal residence. There are, however, many laws that regulate the practice.
Multigenerational housing has also gained popularity in the residential real estate market here in Quebec. This type of housing is designed to accommodate multiple generations of the same family, thus offering a practical and economical solution for those who wish to live with their parents or adult children but with each generation maintaining their independence.
In addition, a new foreign buyers law has been introduced to regulate the purchase of properties by non-residents. This law imposes certain restrictions on foreign buyers with the aim of stabilizing the real estate market and preserving access to home ownership for local residents.
These new financial and legislative trends and developments have had a significant impact on the residential real estate market. This is why it is essential to keep up to date with current changes so that when you are buying, selling, or investing in a residential property, you understand all the financial and legal implications.
An event that will demystify these developments
Centris, in partnership with the Quebec Professional Association of Real Estate Brokers (QPAREB), invites all real estate professionals and enthusiasts to attend the Forum immobilier résidentiel which will be webcast live on June 8.
This conference is specifically dedicated to residential real estate and is an opportunity to attend presentations by industry experts and major players on trending topics in the residential real estate market.
Topics include:
Legislative Changes Affecting Residential Real Estate

Double Representation and the Brokerage Contract to Purchase

Recent Developments in Short-Term Rentals, Intergenerational Housing and Foreign Buyers

Homeownership tools featuring the FHSA

Centris: What's New and What Does the Future Hold?

The presentation, "Embrace Change – For Greater Success", will provide entrepreneurs, self-employed workers, professionals, advisors and representatives with ideas, principles, advice, and simple and effective strategies that can be quickly implemented.
Are you interested in residential real estate? Do you want to stay up to date with industry developments? Then, don't miss the Forum immobilier résidentiel! The event will be hosted by Jeffrey Subranni, radio host for the show "The Other Side of Real Estate" on 98.5 Montreal.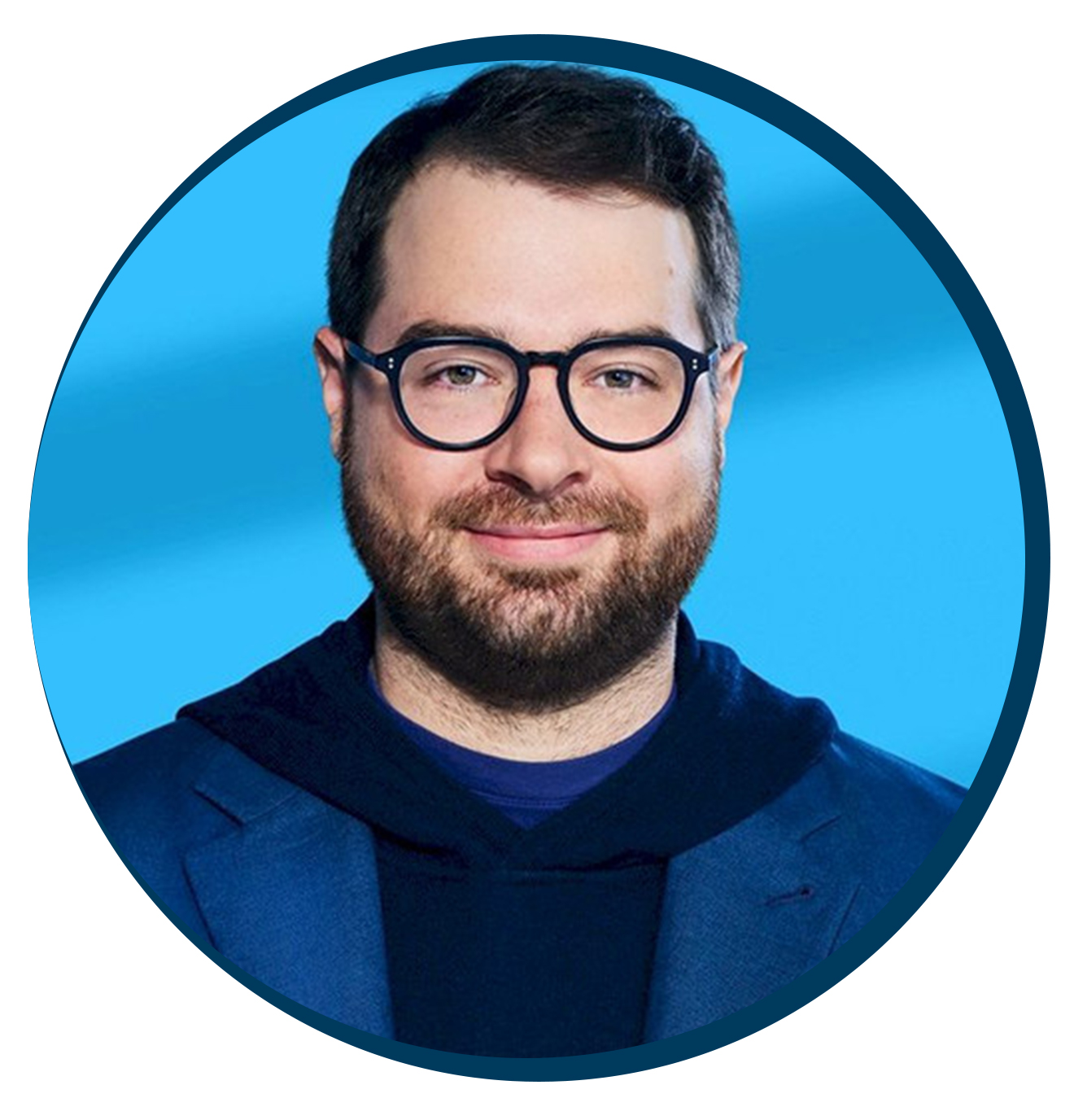 Register today! Click here for the full program.