December 2, 2022
Brokerage Contracts to Purchase Give Me Peace of Mind!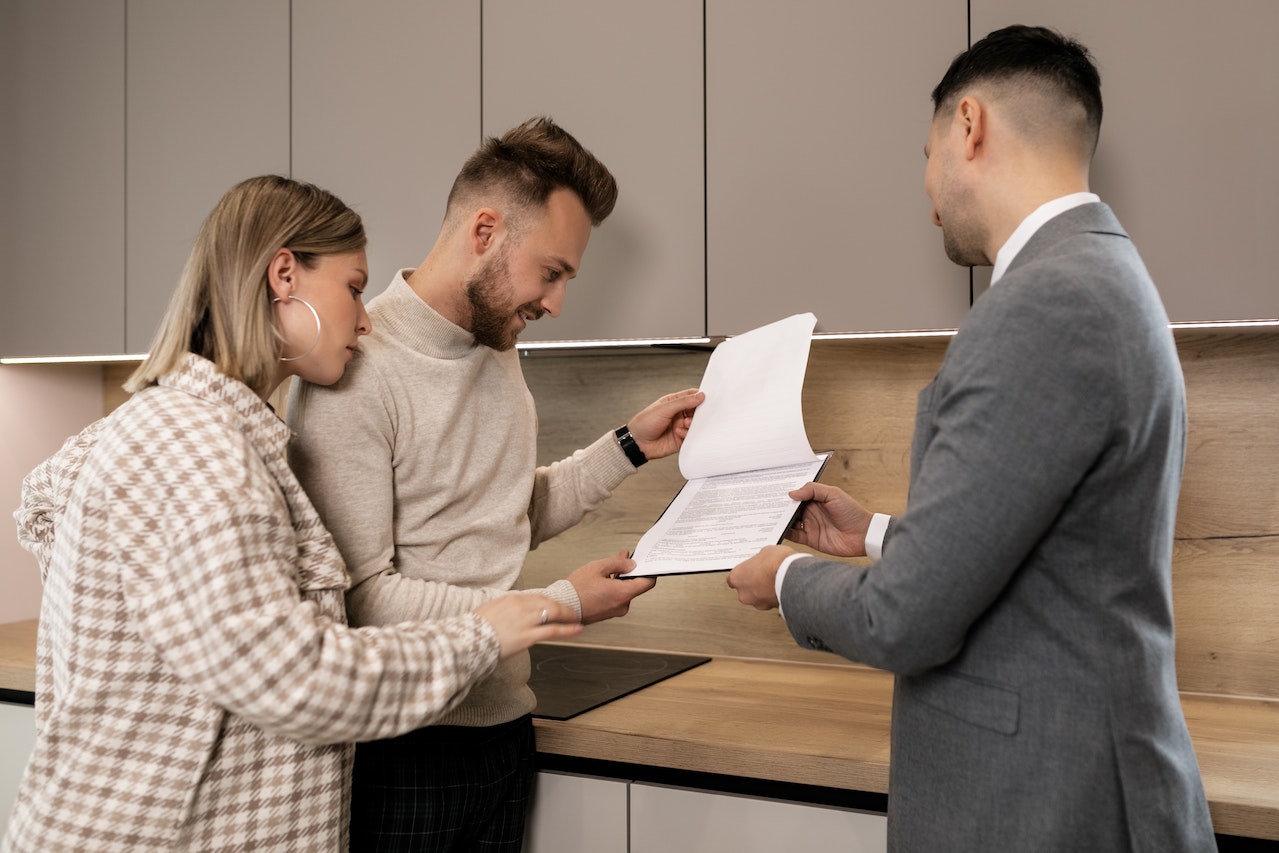 Buying a home can be a stressful process!
Why? Imagine I made a mistake because I misjudged my needs. Or that I fall in love with a house that just doesn't suit me. Or even worse: I could buy my dream house and discover that it has water problems.

Fortunately, I've done what I need to do to protect myself: I've chosen a real estate broker I trust and signed an Exclusive Brokerage Contract - Purchase.

What are the advantages?

First of all, my broker has the mandate to find the perfect house for me and to make sure that the transaction goes well, to my advantage. This is written into the contract, as are the price and the purchase conditions that I want.

The Exclusive Brokerage Contract - Purchase ensures that I will be represented by a broker who has my best interests at heart when buying a residential property. Without a contract, the broker will not be able to represent me as a buyer. They will not be able to negotiate on my behalf, nor will they be able to advise me.

And there are no surprises because the contract states exactly how my broker will be compensated.

With an Exclusive Brokerage Contract - Purchase, I have someone working for me: the broker will identify my needs, look for the perfect property, and double-check every document to protect me during the transaction.

With a real estate broker and a buyer's contract, I can avoid making bad decisions and it makes buying a house pleasant and secure!
See also: