February 11, 2022
Choosing your future neighbourhood
You just found the house of your dreams! However, before even thinking about

making an offer to purchase
, have you thought about your new neighbourhood? If you have a list of your must-haves in a neighbourhood as well as your daily and future needs, you will know if it is a good place to live, work and play… for both you and your family!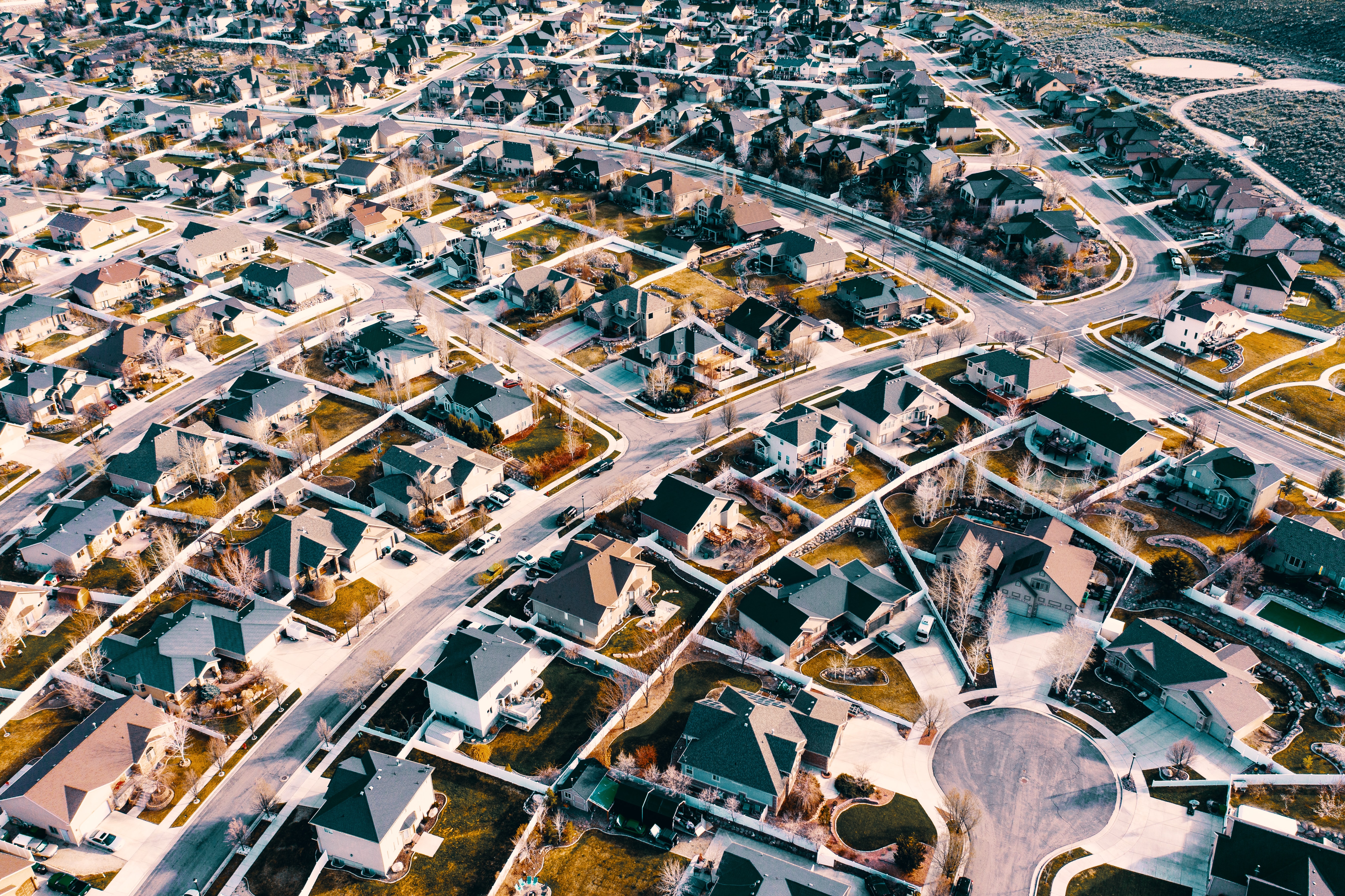 Decide what is important to you in a neighbourhood
Your choice of a neighbourhood is based on a number of factors that affect the way you live. By taking note of your daily, weekly, and occasional movements, you can identify the neighbourhood that will best meet your needs and lifestyle.

For example, you might consider[1] [2]:
The distance to your place of work

Proximity to major highways

Access to public transport

Accessibility to daycare centres, as well as elementary and secondary schools

Proximity to services (grocery stores, pharmacies, hospitals, etc.)

Attractions and leisure facilities (restaurants, shops, parks, bike paths, etc.)
Moreover, city hall can provide information about the various services they offer such as parking, snow removal, waste collection, municipal infrastructure, by-laws regarding pets, etc.[3].
Choose a neighborhood that matches your financial goals
By defining your financial criteria, you will be able to choose a neighbourhood that is perfectly suited to your needs, without breaking the bank. For instance, you will probably find a more affordable house in the suburbs or the country, rather than in the city. On the other hand, you may not need two cars if you live in the centre of the city since you can easily get around on foot or by bike.

There are several financial aspects that can have an impact on the choice of a neighbourhood, such as[4][5]:
The maximum amount of your

mortgage

House insurance

Moving costs

Costs related to the purchase and maintenance of the property

The

"welcome tax",

property and school taxes

Expenses for public transport or gasoline
Picture your future in the neighbourhood
Buying a property is a long-term investment, so think about how the neighbourhood might change in the future. After deciding on the type of home that suits you, the living area, lot size, whether to have a swimming pool or not, you can also ask yourself the following questions[6]:
What are the main types of housing nearby?

Is the neighbourhood developing?

Does the city have plans to revitalize or redevelop certain areas?

Are there projects to build commercial buildings?

Can you see yourself starting a family or retiring in this neighbourhood?



The answers to these questions will help you see if you will still feel good about living in this neighbourhood in two, five, ten or even twenty years from now.
Refine your searches
In short, the search for the ideal neighbourhood is based on respecting your needs and your lifestyle. While no neighbourhood will meet all your requirements perfectly, you can still find something close to what you are looking for.

Start your search for the ideal property with centris.ca.
See also:
---