November 2, 2017
Consumer Confidence and Real Estate
The job market, mortgage interest rates and the migration balance are often considered to be the main determinants of real estate market performance. However, to support their arguments, economists and market analysts also often use consumer confidence, which is a reflection of consumers' perceptions about current and future economic conditions.
In its most recent Word From the Economist, the Québec Federation of Real Estate Boards (QFREB) questioned whether consumer confidence was truly a determinant of the real estate market's performance. The two variables would appear to be closely related.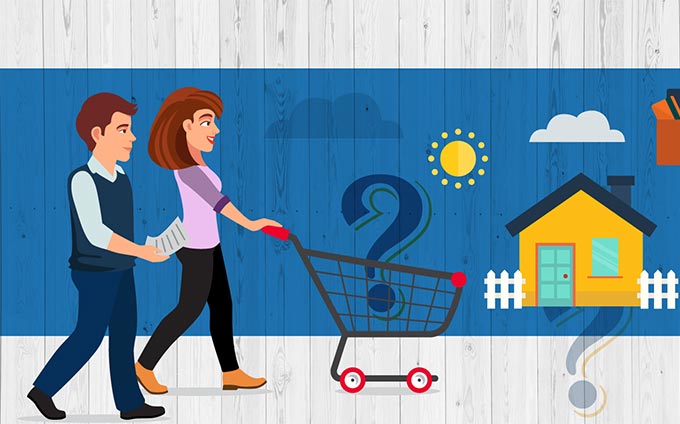 For its analysis, the QFREB follows the Conference Board of Canada's Index of Consumer Confidence, which uses a survey that is composed of four questions regarding households' views about the labour market and its outlook, their personal finances and their feelings about making a major purchase. This last aspect is particularly relevant for forecasting the evolution of the real estate market, as households are asked to answer the following question: "In your opinion, is now a good time for an average person to make a major purchase, such as a home or a car?". We are interested in the proportion of consumers who answered "yes" to this question.
The QFREB's analysis tends to show that consumer confidence evolves in the same way as the real estate market, but is not a leading indicator.
Read the QFREB's A Word From the Economist for full details.
See also:
Entrust Your Real Estate Transactions to an Expert
Impact of the Key Interest Rate Increase