September 19, 2022
Continuing Education Program: Your Broker Trains Annually
The real estate market is changing at lightning speed! Your real estate broker is a constant ally and is now required to adhere to the continuing education program of the Organisme d'autoréglementation du courtage immobilier du Québec (OACIQ), which was implemented in 2015. By reading this article, you will discover the many benefits that you can gain as a buyer, seller, or tenant of a property.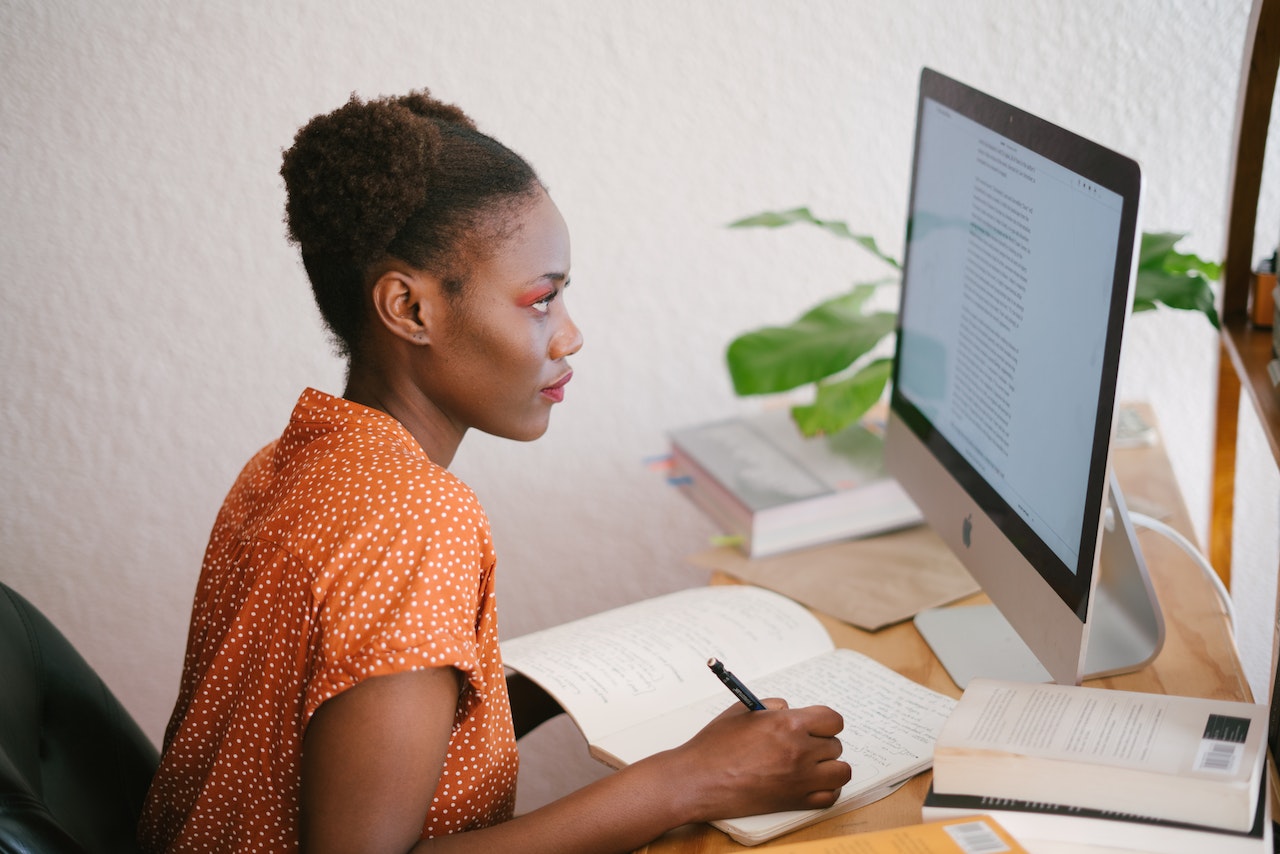 1. Role of the OACIQ
The OACIQ is responsible for enforcing the Real Estate Brokerage Act, which sets out the conditions of a real estate broker's practise, while ensuring the protection of the public during a real estate transaction carried out through an intermediary[1].
To fulfill its role, the organization oversees the practice of real estate brokerage, ensures that the code of ethics is respected and that all duly authorized real estate brokers meet the following requirements[2]:
Possess mandatory accredited basic training

Pass an entrance exam designed by the OACIQ

Obtain a brokerage practise permit
2. The OACIQ's Mandatory Continuing Education Program
Since 2015, the OACIQ has implemented a mandatory continuing education program that standardizes the practice of real estate brokerage by providing brokers with better tools to keep up with market changes. This initiative ensures a quality real estate brokerage practice by developing the skills of Quebec's roughly 15,000 brokers[3].
According to this program, all holders of a brokerage permit issued by the OACIQ are required to take a certain number of courses each year. These can be offered by an accredited third party or by the organization itself.
According to the 2021 data, real estate brokers have access to a course registry with more than 400 activities[4] on various subjects, such as[5]

Communications and marketing

Construction and quality of a building

Contracts, forms and drafting of clauses

Condominiums

Rights, laws, and jurisprudence

The environment

Ethics and deontology

Financing of a building

Real estate management

Major market trends
3. The OACIQ's Oversight.
Furthermore, to fulfill its mission to protect the public, the OACIQ can now conduct annual inspections of brokers and brokerage agencies to ensure, among other things, that their activities and skills comply with the requirements of the Real Estate Brokerage Act. For reference, 1,957 brokers and agencies were inspected in 2021[6].
Would you like to know if your real estate broker specializes in commercial real estate or the purchase or sale of condominiums? Consult the Registry of Licensees to access the list of training courses they have taken.
Buying or selling a property is one of the most important steps in a person's life. With continuous training, a real estate broker can become a great ally in fulfilling your goals. Whether you are selling, buying, or renting, they will accompany you every step of the way to make your real estate transaction a pleasant and safe one.
See also:
---