April 13, 2021
Financing Tools for Buying a Home
Are you planning on buying a home? There are many tools that can help you assess your financial situation so that you can make your homeownership dream a reality.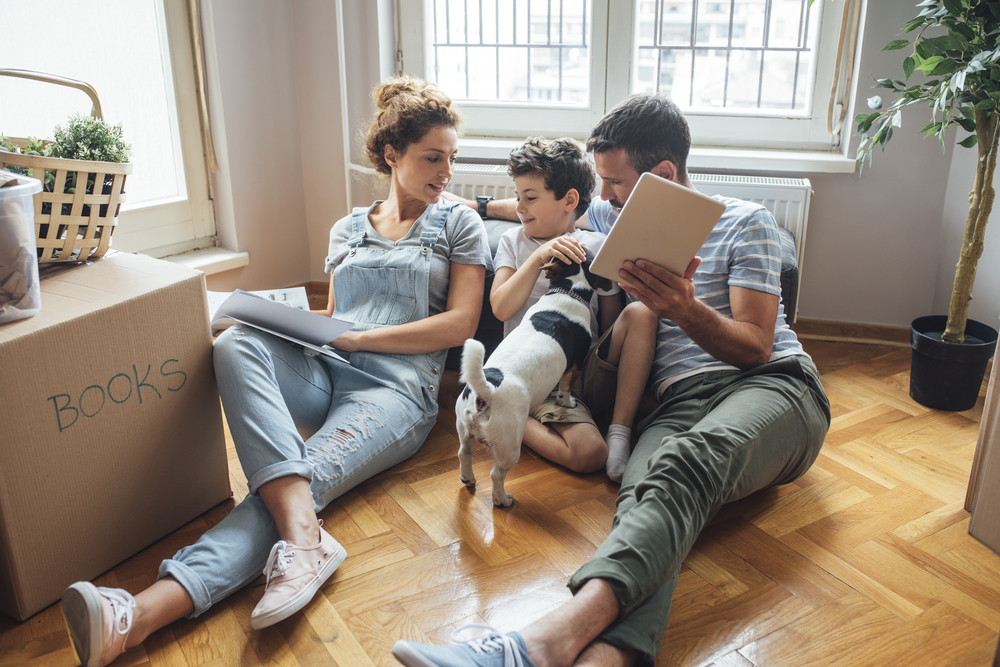 Borrowing capacity and mortgage pre-approval
When you start looking for a home, it's a good idea to know your borrowing capacity so that you can focus your search on properties that you can afford. To do this, you can get a mortgage pre-approval to find out the amount you can borrow, the interest rate and the amount of each payment.
A mortgage broker can help you with the pre-approval process and advise you on the different rates and terms available to you.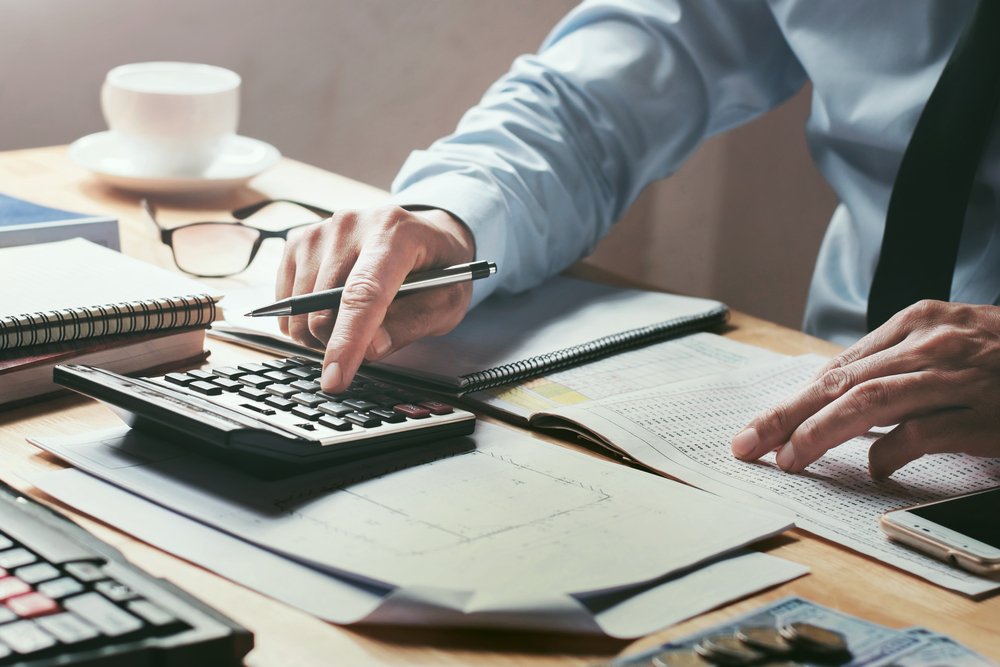 The Home Buyers' Plan (HBP)
The Home Buyers' Plan (HBP) is a government program that allows any buyer to use money from their Registered Retirement Savings Plan (RRSP) to finance the purchase of a property without having to pay tax on the withdrawal. The funds withdrawn must be returned to the RRSP within the time frame dictated by the program.
Click here to learn more about the HBP.
Mortgage loan insurance
Are you dreaming of buying a home but have less than 20% of the purchase price for a down payment? Mortgage default insurance could help make your dream a reality... Lenders usually require mortgage default insurance when a borrower makes a down payment of less than 20% of the purchase price of the property.
Mortgage default insurance applies to various types of new and existing properties. It is also important to keep in mind that the smaller the down payment, the higher the mortgage payments and the total cost of the purchase. Mortgage default insurance is offered in Canada by the Canada Mortgage and Housing Corporation (CMHC), Genworth Canada and Canada Guaranty. Click here to learn more.
See also: