April 22, 2022
Get to know the Great QPAREB Conferences
The Quebec Professional Association of Real Estate Brokers (QPAREB) invites you to participate in its three major annual and 100% virtual conferences: The Great Conferences, composed of the Forum Immobilier Résidentiel (FIR), Forum Immobilier Commercial (FIC), and the Fenêtre Sur le Marché Immobilier (FSMI).
Attend dynamic events where the latest news and trends of the residential and commercial real estate markets are highlighted.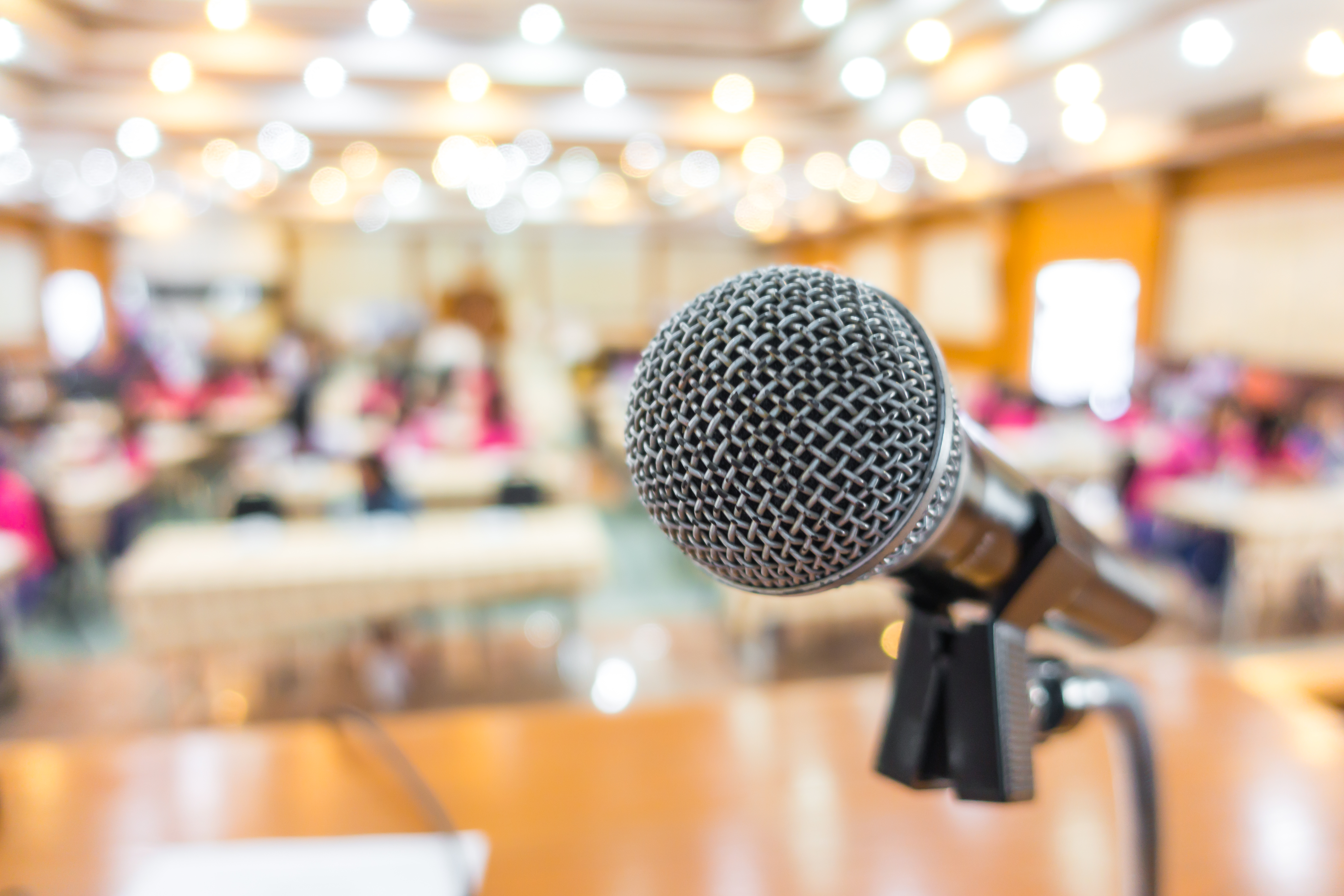 The conferences are open to everyone, whether you are a real estate broker, a QPAREB member, an industry partner or a real estate enthusiast, you are welcome to attend.
Real estate and financial forecasts, evolution and restructuring of the urban market, the sharing of specific data related to residential and commercial real estate (and even more!) are on the agenda.
Find all the details on the page The Great Conferences.
To be the first to hear about the speakers and the launch of the registration period, preregister now for the conferences of your choice by completing the form. Registration for the Forum Immobilier Résidentiel will open on April 25th!

Learn more about the Great QPAREB Conferences: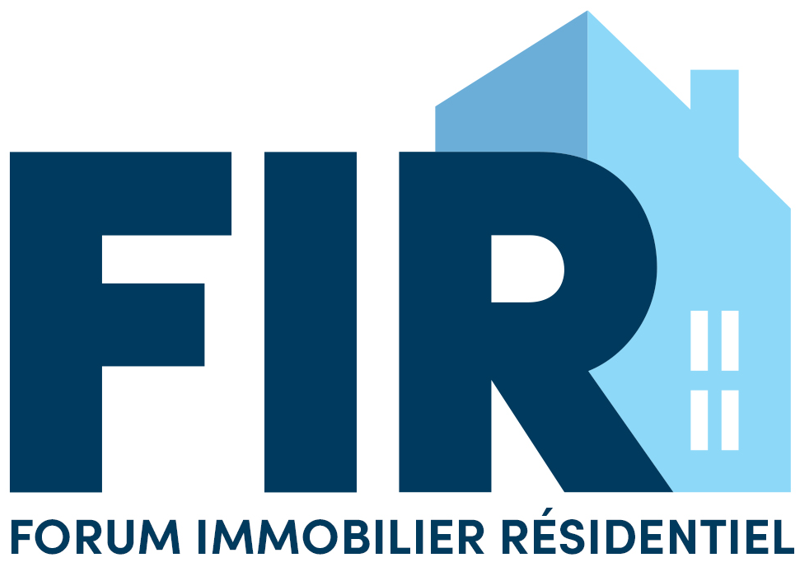 June 16, 2022
The FIR is the annual event specialized in Quebec's residential real estate. This conference presents the latest trends of the residential real estate brokerage industry. Experts, promoters and key players of the industry will come together to present their visions and their related perspectives of the residential real estate market.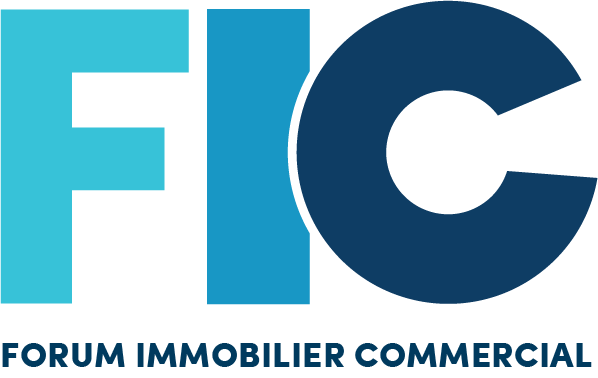 November 1, 2022
The FIC is the annual commercial real estate event that brings guests and experts together to discuss the latest news from the commercial real estate brokerage industry. This conference highlights the trends of this market and offers attendees a unique opportunity to stay abreast of this ever-changing real estate industry.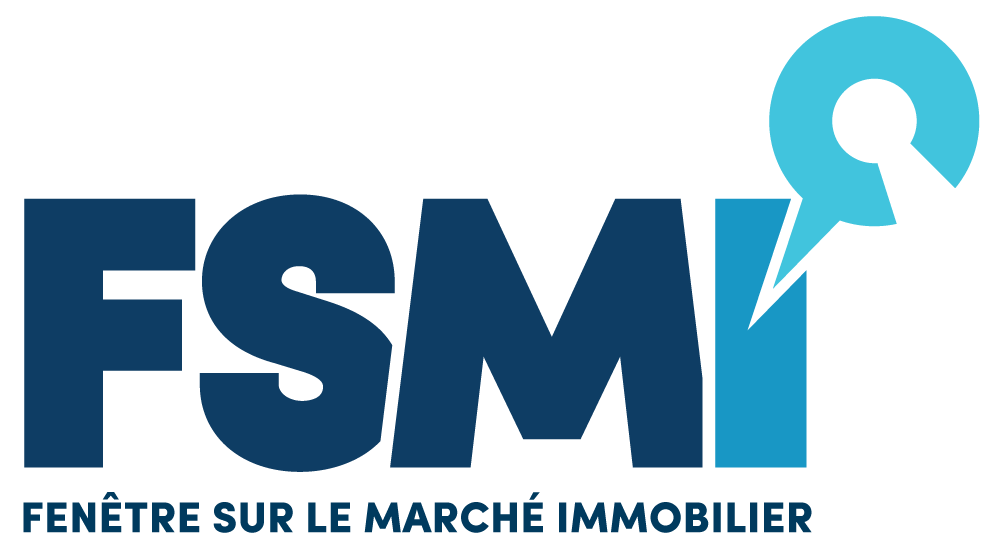 December 13, 2022
The FSMI is a unique and much awaited opportunity to take stock of the provincial real estate market. Guest speakers and experts will present their feedback and forecasts for the coming year. For all the latest socio-economic news on the Quebec real estate market, the FSMI is an event you won't want to miss.
About the QPAREB
The Quebec Professional Association of Real Estate Brokers (QPAREB) is a non-profit association that brings together more than 90 per cent of Quebec's real estate brokers, active on 80 per cent of the province's territory. The QPAREB represents more than 14,000 real estate brokers and over 700 real estate agencies. The QPAREB is the undisputed representative of professional real estate brokerage in Quebec. The Association is also a major player in the implementation of measures promoting homeownership. Its mission is to promote, represent, support, and grow the real estate brokerage profession. It fulfills its mandate while taking into account the issues facing the profession and the various professional and regional realities of its members. It offers training, tools and services related to the field of real estate and facilitates the collection, dissemination, and exchange of real estate information.