September 27, 2019
How Much Time do you Have to Make a Counter-Proposal?
There is no time limit under the Real Estate Brokerage Act for making a counter-proposal. This matter will need to be discussed between you and your broker, and will depend on the strategy chosen, the vitality of the market or the wishes of both parties.
As a first step, contact your real estate broker who will be able to advise and guide you in this important step. Your broker will help you assess the situation: Do you want to wait for other offers? Are you interested in negotiating the promise to purchase that was received? Are the conditions right for you?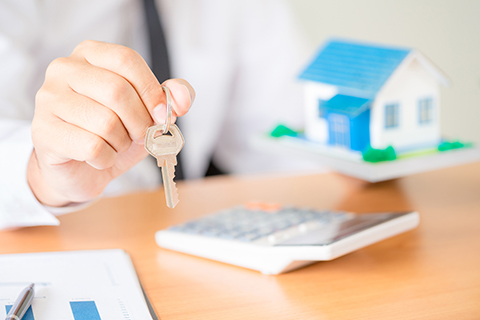 Your broker will be your best ally to accompany you in the preparation of a counter-proposal. They will negotiate on your behalf with potential buyers, draft the counter-proposal and have it signed by both parties. Under the Real Estate Brokerage Act, your broker must comply with various duties and obligations. They will, among other things, promote your interests throughout the transaction.
How much do you know about real estate? Take the quiz!
See also:
Setting the Right Price for an Effective Sale
3 Errors Often Made by First-Time Buyers