December 21, 2017
Inclusions and Exclusions: What You Need to Know
After weeks of intense research with your real estate broker, you finally found your ideal property. But will the sumptuous chandelier in the main entrance and the elegant ceiling fan in the living room still be there when you take possession of the home?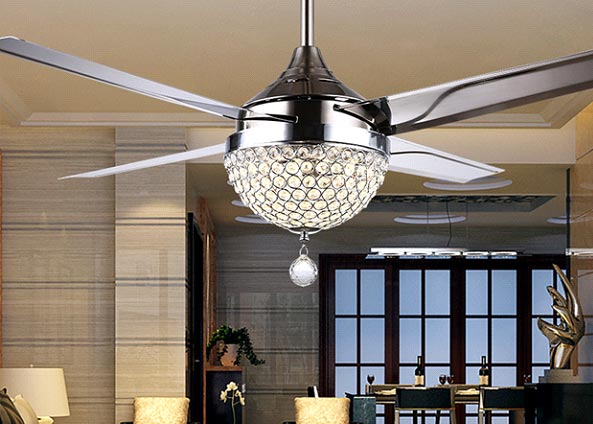 http://juicemeds.co/best-modern-chandelier-ceiling-fan-combo
To avoid unpleasant surprises, buyers and sellers should pay particular attention to the items contained in the Inclusions and Exclusions fields on the property's detailed sheet.
The key: Be specific
In general, all items related to electricity, heating or lighting are included by default. As a seller, if you want to keep your chandelier or ceiling fan, you must clearly specify this in the Exclusions section of the brokerage contract that you sign with your broker.
Similarly, if you decide to include the appliances and dining room set in the selling price of the home, you should make a list of these items in the Inclusions section of the contract.
As a buyer, if you absolutely want the state-of-the-art appliances to be left in the kitchen when you move in, this must be clearly stated in your promise to purchase. Anything can become a matter of negotiation!
A clear and detailed list of the items that are included and excluded in the sale of the property ensures that all parties are on the same page when the time comes to finalize the transaction. Do not hesitate to call your real estate broker, who will advise you wisely in this regard.
See also:
Well Protected With Your Real Estate Broker
Hidden Defect? The Broker's Responsibilities