October 3, 2016
Inspiring Tours of Montréal Neighbourhoods
Inspiring Tours
A free event organized by the City of Montréal, "Discover Your Neighbourhood Tours" returns on October 15. Potential buyers will be able to discover the diversity of available properties in Montréal neighbourhoods that deserve to be better known.
The event, which consists of bus tours commented by experts in real estate and urban planning, focuses on property data and lifestyles. Information on the services, history and heritage of each neighbourhood is provided as well as on the financial assistance programs offered by the City of Montréal to buyers and owners.
Urban Villages
Interest in Montréal is growing. Motivated by a quality of life such as reduced travel time, busy parents of young children and couples who would like to start a family are deciding to stay in Montréal.
This choice is explained by the proximity of daycare centres, schools and parks, but also by the range of services available within walking distance and access to public transit. The feeling of community reminiscent of the friendly and safe environment of a village in the heart of the city is also a factor.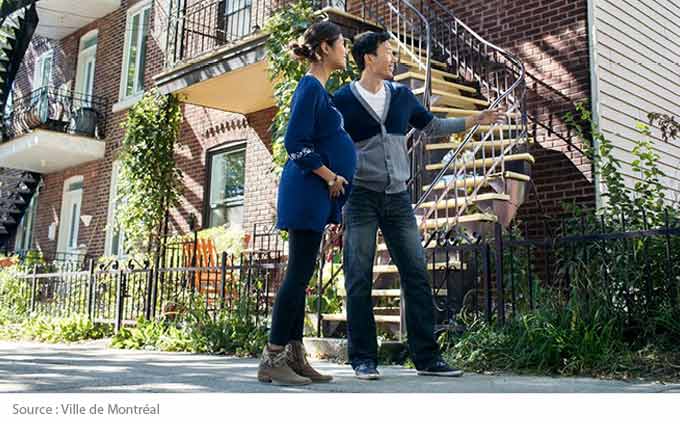 Note that participants in "Discover Your Neighbourhood Tours" have the chance of winning a reimbursement of municipal taxes on the purchase of their property (some conditions apply)!
For information on each neighbourhood that will be visited and to register for a tour, go to: decouverte.habitermontreal.com/en.