October 25, 2018
Is Buying a Condo a Good Idea for You?
From single-family homes to townhomes to condominiums, there's something for everyone in today's market. For many buyers, the ease and practicality of a condo can be alluring. However, condo living is not for everyone. Before you make your decision, take the time to decide if buying a condo is the right choice for you.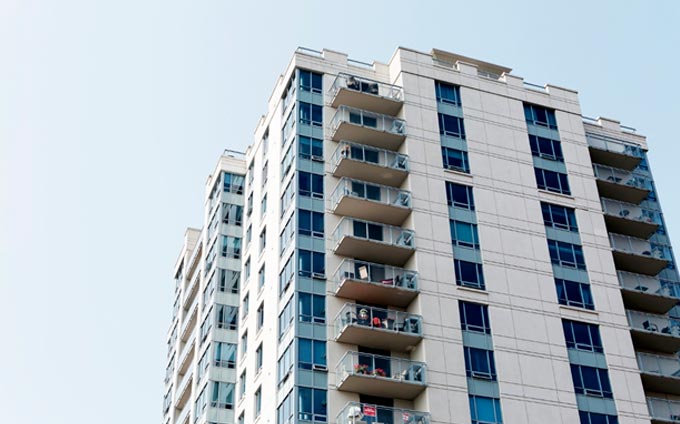 Source : Pixabay
Condos have become increasingly popular in recent years, and one reason for their popularity is that many buyers do not have the time or desire to keep up with the maintenance work that a regular single-family home requires. In a condo building, chores such as mowing the lawn, patching the roof, spraying for bugs, etc. are all taken care of by the building's maintenance team.
Additionally, many condo buildings come equipped with the kinds of amenities that you won't find in a single-family home. For example, many feature a gym, swimming pool or theater room.
Of course, these benefits are not free. To cover the cost of these items, you must pay monthly condo fees in addition to your mortgage. It's important to verify these fees before making any decisions.
Finally, many homeowners simply refuse to live in a condo because of what they perceive to be a lack of freedom. Your neighbours will be very close so you may not be able to host large parties as you might in a standalone home. There may also be some general community rules and regulations to which you will need to adhere.
Ultimately, condo life can be an excellent option for buyers who want to enjoy a relaxed, maintenance-free approach to homeownership. However, those who prefer the freedom of owning a more private property may want to consider opting for a single-family home.
See also:
Bidding Wars on the Rise in Québec
First-Time Buyers: Avoid These Mistakes!