September 13, 2023
Keeping Up With Real Estate Market Trends
Changes in legislation, changing prices, fluctuating inventory, slowdowns, overheating: the real estate market seems like a whirlwind, constantly in motion. How can you stay on top of the latest in real estate developments and ensure your project is a success? Read on and discover how!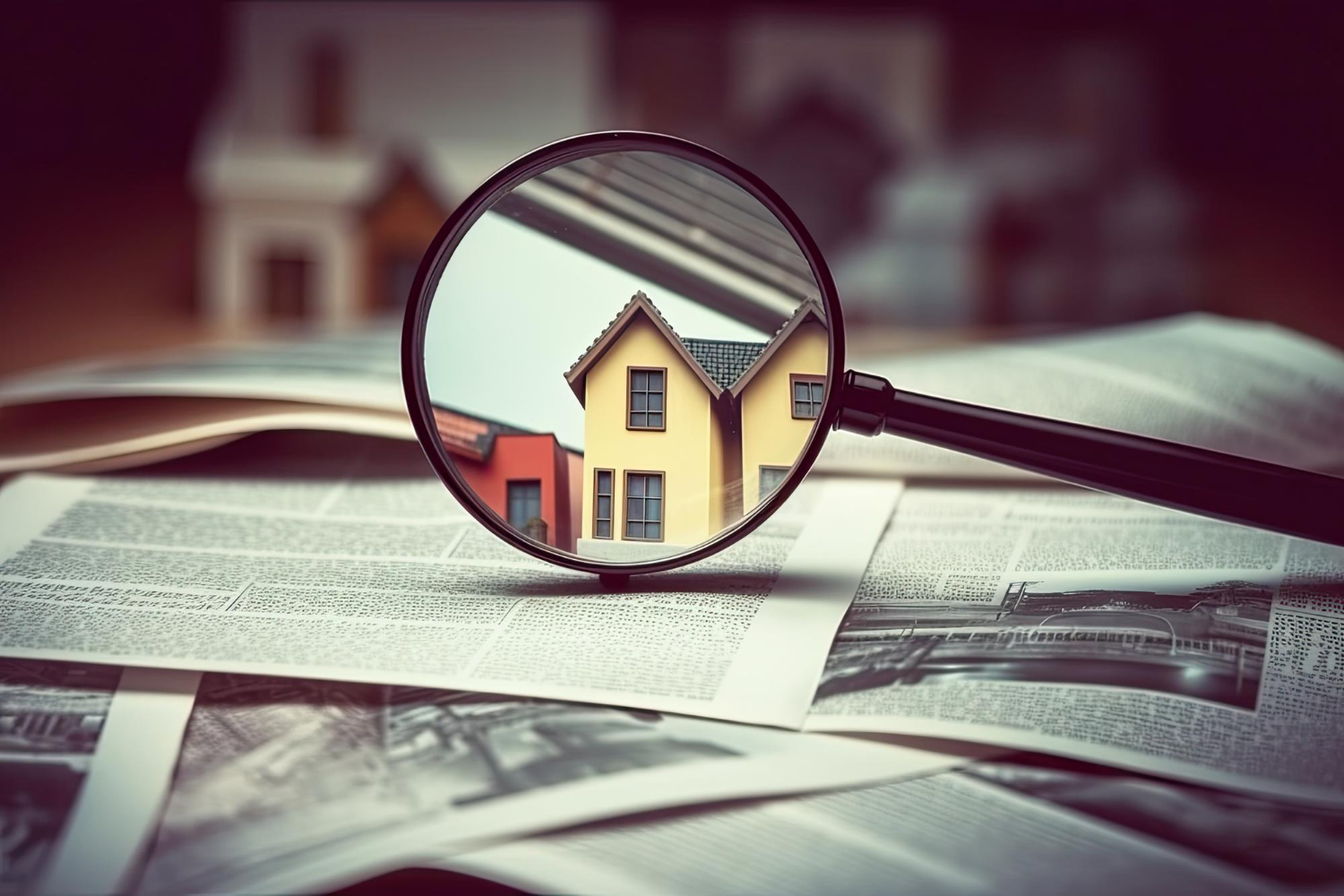 Why keep up with real estate trends?
Over the past few years, both buyers and sellers alike have experienced the fact that the real estate market moves quickly! Whether you are building a new house, or buying, selling or renting, this ever-changing context affects your decision-making.
The solution? Keeping up to date with real estate trends can help you find the property of your dreams, maximize your investment or optimize the value of a rental property. This will ensure that you are familiar with your rights and obligations, the best practices you should follow, as well as the associated risks to avoid.[1]

How can you stay on top of the latest trends?
Here are five reliable sources that can keep you informed in real time about industry developments.

1. Online news
In just a few clicks, you will find a multitude of rich and varied information on the Web on all facets of the real estate market. Be sure to check out:
Media and news websites

Real estate websites

Blogs focused on real estate news



Pro tip: create a Google alert. This free service sends a notification when a new web page matching the selected keywords appears in the search engine results. And if you would like to receive the most recent information directly in your inbox, make sure you subscribe to theCentris newsletter.
2. Research reports
Research reports use reliable data to provide in-depth analyses of major trends in the real estate market. The Quebec Professional Association of Real Estate Brokers (QPAREB) offers a quarterly report entitled the Barometer – Residential Market as well as detailed monthly statistics which will help you stay current with market trends.

Just like most banks and financial institutions, the Bank of Canada, publishes reports that provide a comprehensive view of the state of the market.

3. Real estate events
Did you know that many real estate events are accessible to the general public? Conferences, trade fairs and seminars are all opportunities to deepen your knowledge of the field while developing your network of contacts. The accurate and exclusive information you receive will undoubtedly contribute to the success of your project.

4. Real Estate in Motion Podcast
The QPAREB recently launched its very first podcast: Real Estate in Motion. Don't miss this monthly discussion of market developments by industry experts. You can listen to the podcast on the Association's website, or on Spotify andApple Podcasts. Other similar podcasts are also available on these platforms.
5. Follow real estate brokers
Social networks are full of constantly updated information. Following real estate brokers, agencies and experts in the field can be a beneficial strategy. However, keep your eyes open and ensure the accuracy and objectivity of the information you read.

Whether it's websites, social networks, podcasts or events, there are several ways for you to keep up with the latest trends in the real estate market. The key to success? Consult trusted sources on a regular basis so that you will be ready to move quickly when the opportunity arises.