December 8, 2021
Mountain condo or cottage: why invest in a ski property?
Are you a winter sports enthusiast? Are you considering the purchase of a "ski" condo, cottage or house? Read the following article for information on the real estate market near resorts, the advantages and disadvantages of this type of property, as well as how to manage short-term rentals to make your investment profitable.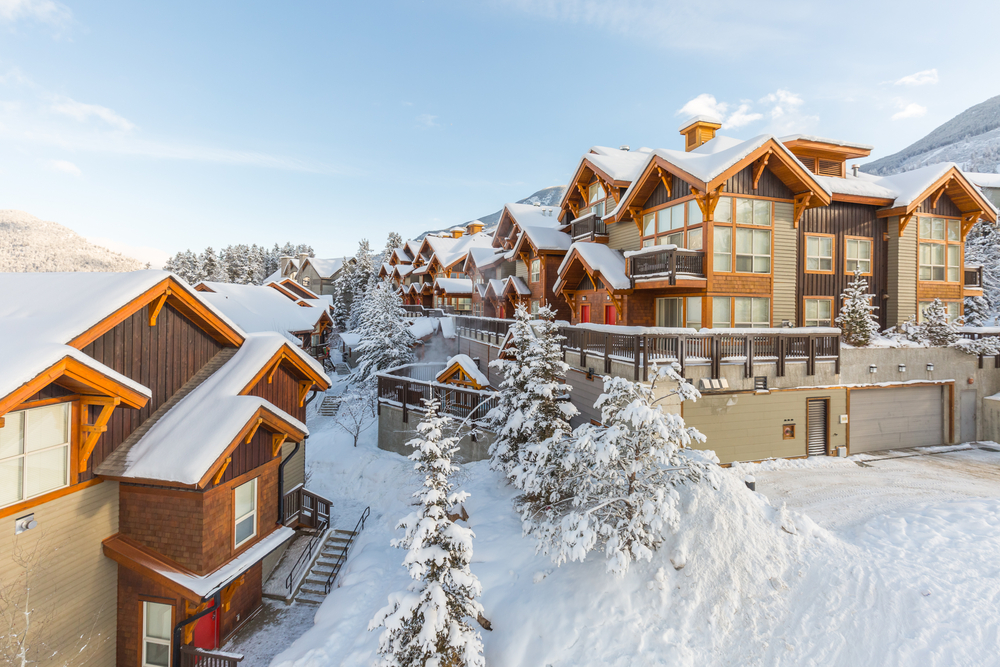 Why invest in a property close to a ski resort?
Renting a ski-in ski-out chalet or condo year after year can be expensive, especially if you have exacting standards. So, how can you enjoy this family sport without breaking the bank? "After analyzing transactions near 38 of the 74 ski resorts in Quebec (resorts operating fewer than 10 slopes were excluded from the study), the firm, JLR Land Title Solutions, found that owning a property near a ski resort was indeed worthwhile"[1].

Even so, before you buy your mountain condo or cottage, it is best to know the condition of the slopes and facilities. Ski resorts that invest in their infrastructure such as ski lifts or even in snowmaking equipment add value to the real estate market[2].

The pros and cons of buying near a mountain resort
A property located close to the slopes is generally popular with buyers as the supply is very limited due to the prime location[3]. Regardless of the economic situation, resort properties offer added value that is always in demand[4].

However, buying close to the ski slopes has certain drawbacks such as inflated prices due to the premium put on ski resorts[5]. Even if not as important as a few years ago, it is still a factor in the real estate market. In fact, a home in a resort area can cost between 15% and 25% more than a property located farther away[6]. You also may have to wait a little longer to find a buyer willing to pay that extra cost when the time comes to sell[7].

Enjoy summer as well as winter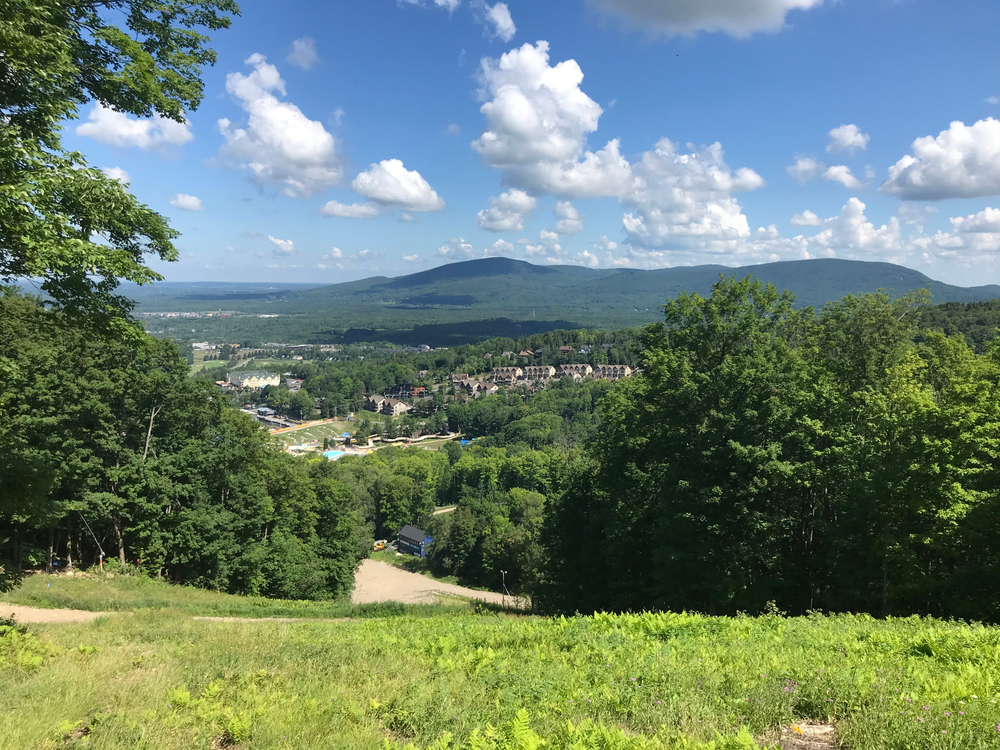 While proximity to the ski slopes is great in winter, the other seasons also have their own appeal with hiking and mountain biking trails as well as lakes for swimming. This is an excellent way to lead an active life close to nature, or to get away from the routine of work and take time for yourself, or even plan for retirement in a natural setting[8].
Managing short-term rentals
By renting out your condo or cottage, you can amortize part of the costs in order to make your investment more profitable.
There are two ways to organize your rentals[9]:
1. Use the services of a property management agency to handle your rental property.
2. Manage the rentals yourself using portals such as chaletsauquebec.com, or Airbnb.
Work with a broker!
Are you thinking about buying a ski condo, cottage or house close to the slopes? A real estate broker will be able to help you find that hidden gem. Browse centris.ca to search for the perfect property that will allow you to relax with family and friends and enjoy the mountain air all year round!
See also:
5 Questions to Consider Before Renting Out Your Cottage
Sources:

---