March 28, 2022
Pre-Purchase Inspections: What You Should Know
Pre-purchase inspections have always been essential when buying a home. Unfortunately, it is becoming more and more common that buyers waive this inspection. Often trapped, the buyer has no choice but to accept this demand. If they don't, the next buyer will not hesitate to accept it. And since competition for properties is fierce, this creates a potentially dangerous situation for the buyer.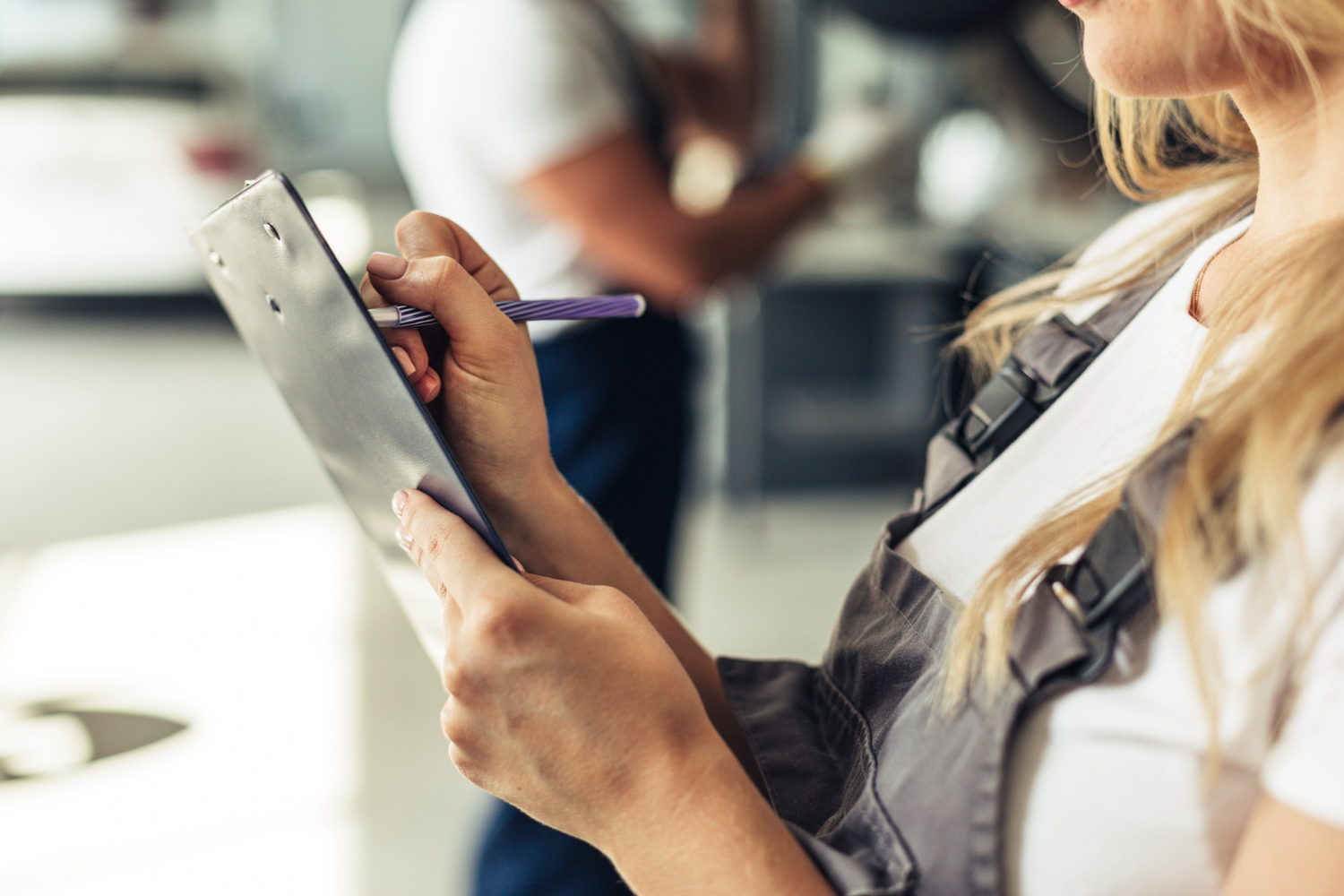 Here's why a pre-purchase inspection is essential and what you should know about it.
What's the Purpose of a Pre-Purchase Inspection?
A pre-purchase inspection done by a qualified building professional will identify the condition of a property and any potential problems. While it is not required to obtain a mortgage, it can be vital in deciding whether or not to proceed with a transaction.
No property is perfect, but it's important to know about its condition to avoid unpleasant surprises. If you know that the roof needs to be redone, for instance, you can anticipate this expense, renegotiate the purchase price or give up on becoming the owner of this residence.

The pre-purchase inspection also enables you to assess whether the property is likely to require further work. Cracks in the foundation may be a simple problem to fix. But they can also indicate the need for major foundation work.
Much like a real estate broker helps you keep a cool head, a home inspector gives you the information about the condition of the house that you need to know so that you know what to expect.
Does the Inspection Find Everything?
No. Even as a specialist, a home inspector can't see everything. A hidden flaw is, by definition, a problem that cannot be seen; it often appears much later. After you own the property, if you end up discovering a hidden flaw, a legal warranty could help you rectify the situation or obtain compensation.
Similarly, by dealing with an inspector who is a member of a recognized association and who has liability insurance, you'll be able to take recourse if they failed to notice a visible flaw or made a mistake.
What Does the Inspector Look for?
A pre-purchase inspection is an in-depth inspection of a property: roof, foundation, walls, ceilings, plumbing, heating and electricity to name a few.
Home inspectors are trained to look for the warning signs of potential problems. They also know the regulations in place and can note potential snags that might need to be corrected.
Since the type of construction, the soil, and the environment vary from place to place, it is recommended that you use a local inspector, or one knowledgeable of the area where the property is located. They will be on the lookout for common problems in that type of sector.
It is important that you have a property inspected, even if it is a brand-new home.
What Do I Do with this Report?
The usual time frame for a pre-purchase inspection is usually stipulated in a purchase offer that includes an inspection as one of the transaction's conditions. Usually, an inspector will take around 48 hours to send you their report.
What is this Report for?
If it's the first inspection report you've ever seen, it can be overwhelming. Most properties have a couple small flaws that need fixing, seeing them all at the same time with pictures can be daunting.
Fortunately, home inspectors are careful when they explain the severity of each problem and will tell you what needs to be corrected. You'll be able to tell the difference between serious and minor fixes.
If the pre-purchase inspection reveals a need for some essential or urgent work, you have several options. You can negotiate to lower the price of the property, considering the fixes you will have to do. You can also demand that some of these fixes are done before you officially own the property. Finally, you can choose to simply not buy the property if the inspection was a condition you insisted on in your purchase offer.
And if the transaction goes as planned, you will have the perfect guide to help you plan the maintenance of your new home!
See also: