January 7, 2021
Quebec's Real Estate Market: What Does 2021 Have in Store?
The year 2020 was a record year in terms of residential sales in Quebec, with more than 110,000 transactions. Let's see what 2021 has in store for us.
The Quebec Professional Association of Real Estate Brokers (QPAREB) presents its 2021 forecasts for the residential real estate market in the ​​Montreal Census Metropolitan Area (CMA), the Quebec City CMA and the province of Quebec as a whole.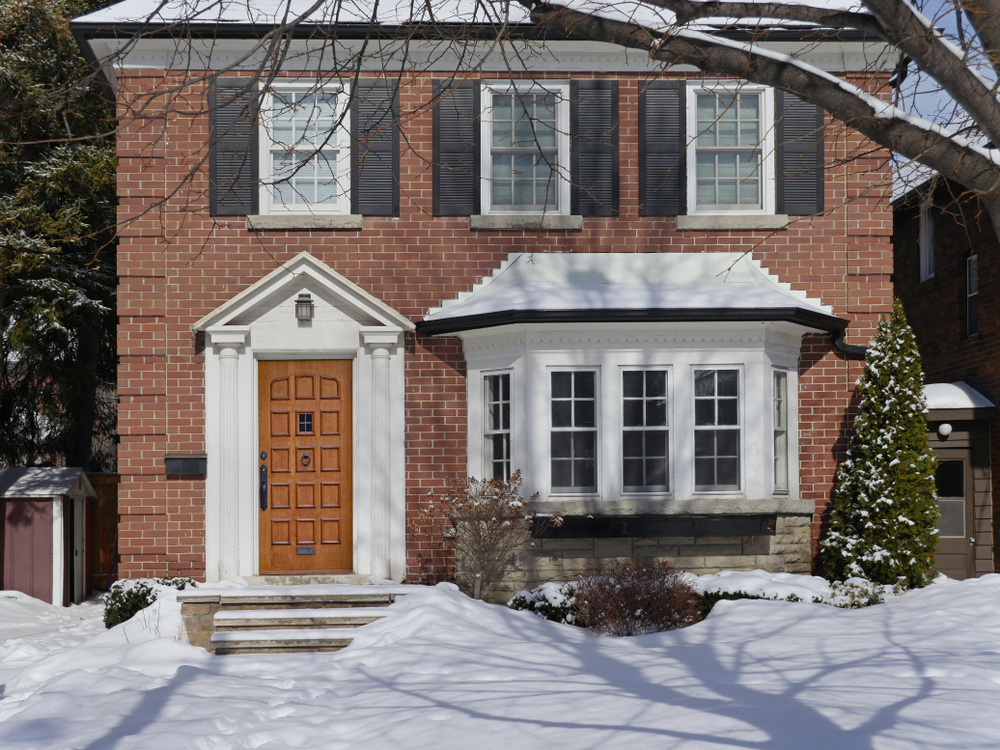 2021 Forecasts - Highlights
According to forecasts by Charles Brant, director of market analysis at the QPAREB, the number of sales will decrease in 2021, but will nonetheless remain strong.
Market conditions will remain favourable to sellers although an increase in properties put back on the market is expected with the end of government support programs and the end of mortgage deferrals from banks.
The very low number of listings in several markets, particularly in the agglomerations on the periphery of the Montreal CMA, will limit sales growth.
As for prices, they will continue to experience upward pressure, although it will be much more moderate than in 2020.
Overheating and overbidding conditions will ease in the Montreal CMA, offering more comfort to buyers, thanks to an easing of multiple-offer situations, particularly on the Island of Montreal (for condominiums and plexes).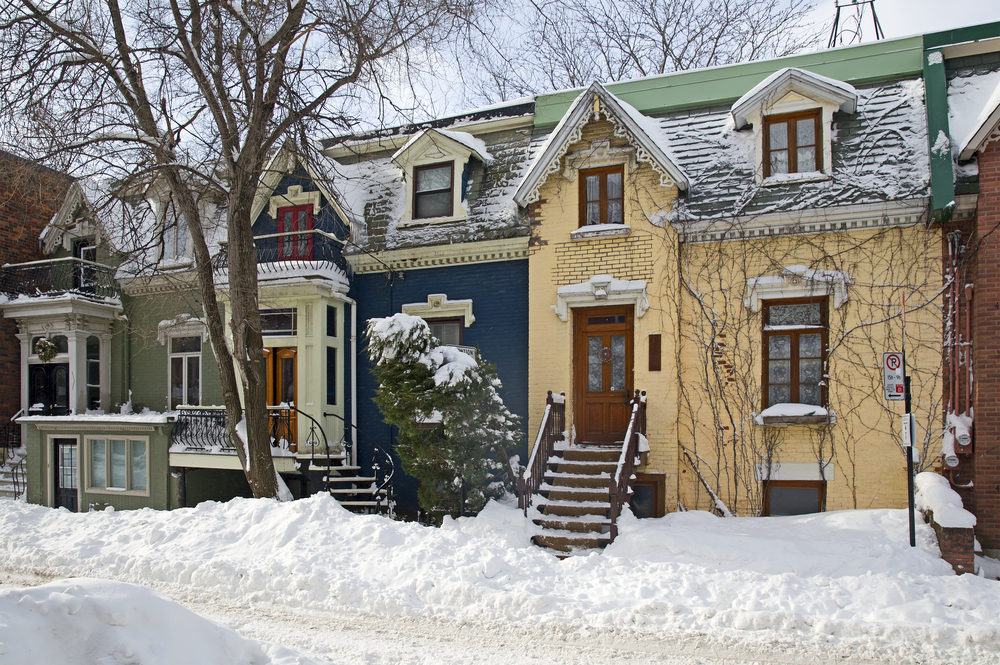 Single-family homes will continue to be the most sought-after property category. The market for second homes will remain active despite the shortage of supply, while the market for intergenerational properties will continue to be tight despite competition with the plex market in the suburbs of Montreal.
To learn more about the real estate review of 2020 and the forecasts for 2021, read the press release published by the Quebec Professional Association of Real Estate Brokers.
See also: