July 1, 2022
Real Estate Broker: My Career, My Passion, My Expertise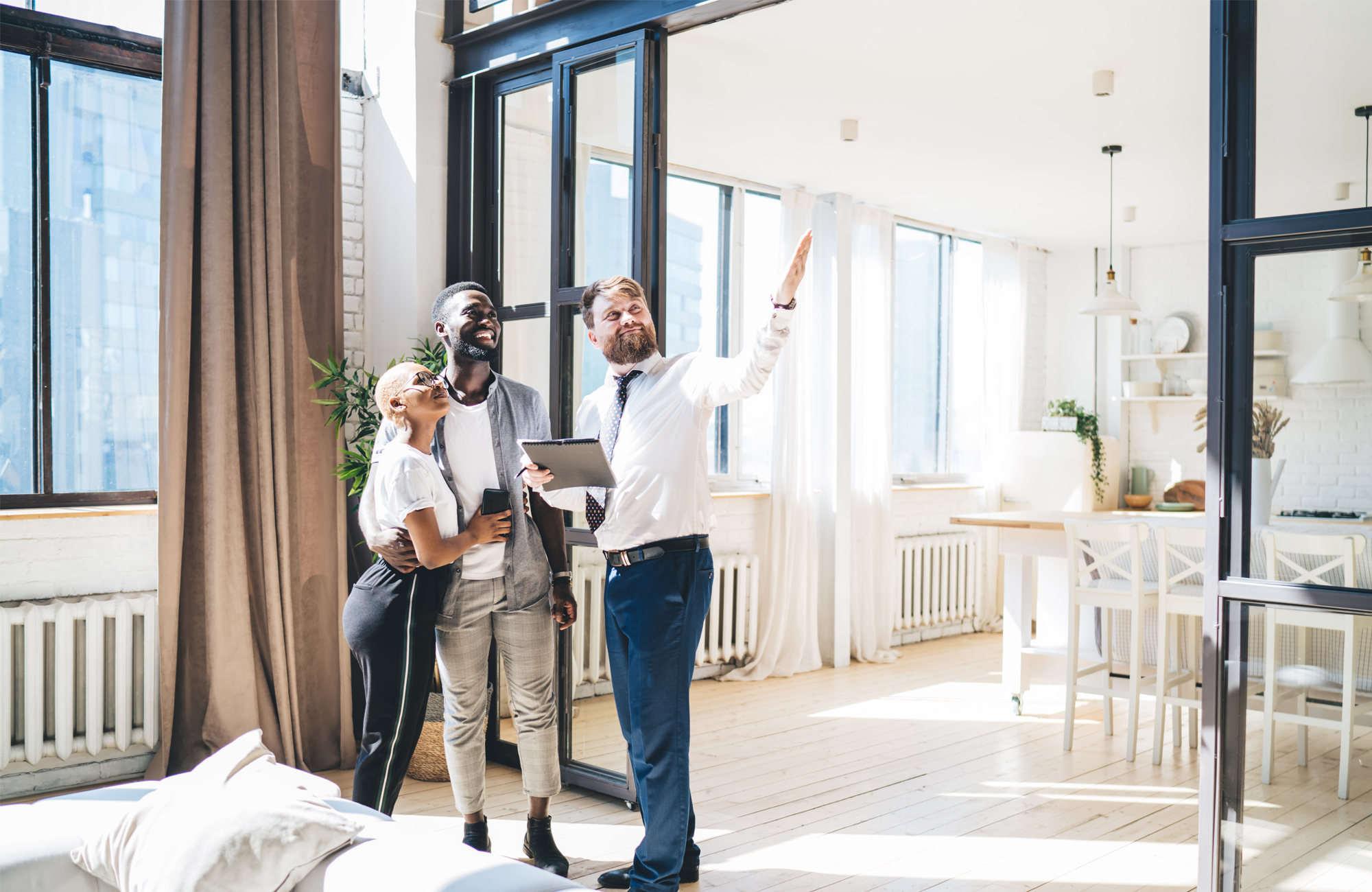 Is selling or buying a property too complicated and stressful?
Personally, I find it exciting. That's why I'm a real estate broker.
I love helping people make the right choices and avoid costly mistakes.

I'm like a friend, always on your side. I will help clarify your needs and your expectations, it's not just the price that matters.
I'm also here to give you a clear picture, since I know the market more than anyone else. I will help you sell or buy at a good price.

I am a real estate expert and I will help you keep your head cool, even when you think you've found your dream home.
And I will accompany you throughout the transaction. I will answer all of your questions and take the time to explain all the details. I am by your side from the moment you start thinking about buying or selling a property until the end of the transaction.
If you are looking to sell a house, I will explain everything you need to know to get as much as possible out of the sale. If you are looking to buy a condo or a rental building, I will look for one with you.
A real estate transaction is too important to risk doing it alone! I am available the moment you need me. Because when it's time to act, you have to act fast.
With a real estate broker like myself at your side, you will be able to sign confidently. I can assure you the peace of mind that comes from knowing everything is done right.

Team up with a real estate broker, prepared to advise you on how to make your real estate dream come true.
Find your real estate broker on centris.ca
See also: