June 26, 2017
Renting Your Condo: What You Should Know
The rental of a condo is governed by several rules that affect both the lessor (the co-owner) and the tenant. Before renting your condominium or before becoming its occupant, make sure that you are well informed of these rules, which can be found in the Civil Code and in the declaration of co-ownership.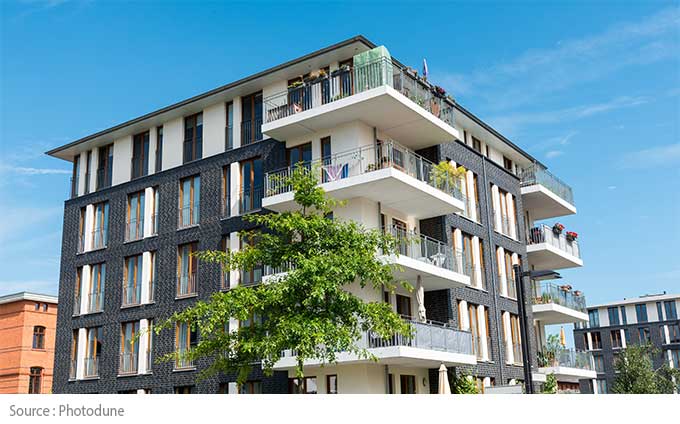 The Civil Code contains several sections related to the rental of a condominium. For example, section 1065 states that a co-owner who leases their condo must notify the condominium syndicate and provide them with all the necessary information.
The declaration of co-ownership may require you to provide a copy of the building's regulations to the tenant. Although it is not required in all condo buildings, providing this document is paramount: the law provides that a tenant who has received the regulations or any changes to the regulations must comply with them. In the event of non-compliance, the condominium syndicate may request that the lease be terminated. In some cases, the co-owner may even be held liable for the acts performed by the tenant.
The declaration of co-ownership may also require the tenant to take out liability insurance, but the co-owner must still have their own insurance. As for the common expenses, even if the tenant agrees to pay them, it is the co-owner who is responsible for their payment. The co-owner also maintains their right to vote at the meeting of co-owners but can mandate a tenant to do so on their behalf.
Real estate brokers are aware of the specific issues that can affect condominiums. Don't hesitate to ask a broker any questions you may have.
For more information, visit www.lacopropriete.info (in French).
See also:
A Real Estate Broker: For Renting Too
Windows: How to Make the Right Choice