October 5, 2021
Selling a piece of land with the right support: a wise decision
This story is about a piece of land purchased 45 years ago, that was then forgotten about. It also highlights a wonderful collaboration between a client and her real estate broker. This is the story of Hélène, who is 87 years old.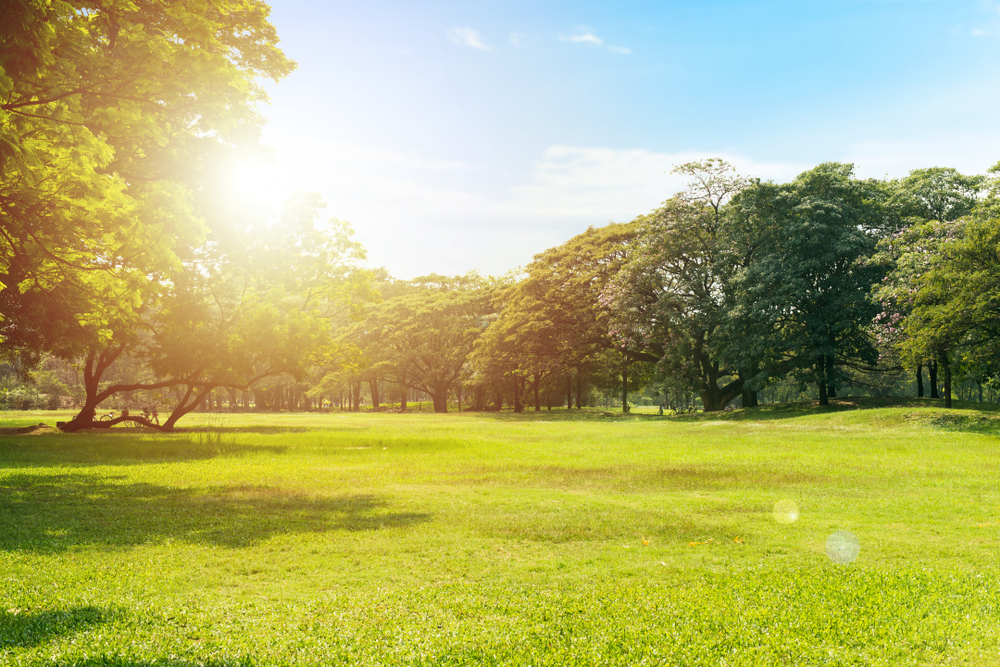 The surprise
The year is 2020, we're in the middle of the second wave of the pandemic. Hélène, who has multiple sclerosis, lives alone in her Montreal duplex. One morning, with the entire province on pause, this former professor of mathematics education at UQAM receives a very surprising message. A man, who introduces himself as the owner of the lot next to hers, wants to buy her land in Bromont. "Land? What land?", she said in surprise.
"This man was offering me $30,000 for a piece of land I had completely forgotten about. But he was quite right – I owned a piece of land in Bromont."
Hélène
The mysterious lot
Let's jump 45 years back in time. Hélène was newly married. On November 2, 1976, the couple bought a piece of land for $5,000 through the General Trust of Canada, which sold lots to the city of Bromont. "We had planned to move there eventually, but our plans changed. When we divorced, I inherited the land. I wanted to pass it on to my children, but they weren't interested," remembers Hélène.
Over time, she forgot about this 10,000-square-foot wooded lot located on the southern side of Mont Brome. "I paid the taxes every year, so I would think about it every now and again, but otherwise it would completely slip my mind," says Hélène.
Land value
Fast-forward to the present. Hélène announces the good news to her family. How could they not be thrilled when an offer of $30,000 fell from the sky?" It was the value of the land. Since I don't know anything about real estate, I thought it made sense. I was actually quite satisfied," she admits candidly.
Suspecting that the market value of the land was higher than its municipal assessment value, Barbara – Hélène's daughter-in-law – called on Sonia, a real estate broker in the greater Montreal area and a member of the Quebec Professional Association of Real Estate Brokers (QPAREB). She is a former co-worker of Barbara's who had recently made a career change. "Sonia was waiting for her OACIQ exam result in order to obtain her real estate broker's licence, so I just decided to wait for her. I was happy that someone with real estate training agreed to take this on. I then called the buyer back and told him I wasn't ready," says Hélène.
More support,
more success
The rest of the story boils down to countless hours of work and a succession of promises to purchase. It must be said that given its prime location for building a small family home in the mountains, the land had attracted a large number of people with varied profiles. To help Hélène make an informed decision, Sonia even took the time to tell her about the life plans of the nine potential buyers.
Hélène's choice ultimately came down to Jennifer and Jérémie's project. The family, composed of two young children and a third on the way, dreamed of an ecological self-build project in the mountains that they would live in full time. "Together, Sonia and I told them the good news over the phone. Everyone was moved. It was very touching," says Hélène.
"To my surprise, I got $100,000 for my land. I didn't expect to receive that much money."
Hélène
And more well-being!
Thanks to this unexpected sum of money, Hélène can now afford physiotherapy and massage therapy sessions at home to help maintain her mobility and independence. "I had stopped these treatments that were doing me a world of good because they were not covered by my health insurance plan," explains Hélène.
"I'm 87 years old, I live with multiple sclerosis and I use a wheelchair. I'm not interested in taking a trip to Cuba. With the money from the land, I decided to offer myself home care twice a week. For me, these sessions are like a trip to Cuba!"
Hélène
See also: