April 7, 2021
Sharp Increase in Sales and Drop in Inventory for the Province
The total number of sales in the province of Quebec increased by 16 per cent in March 2021 compared to March 2020, to reach a total of 12,830 transactions. Active listings continue to drop, posting a sharp 40 per cent decrease in properties for sale. However, new listings rose by 42 per cent in March 2021.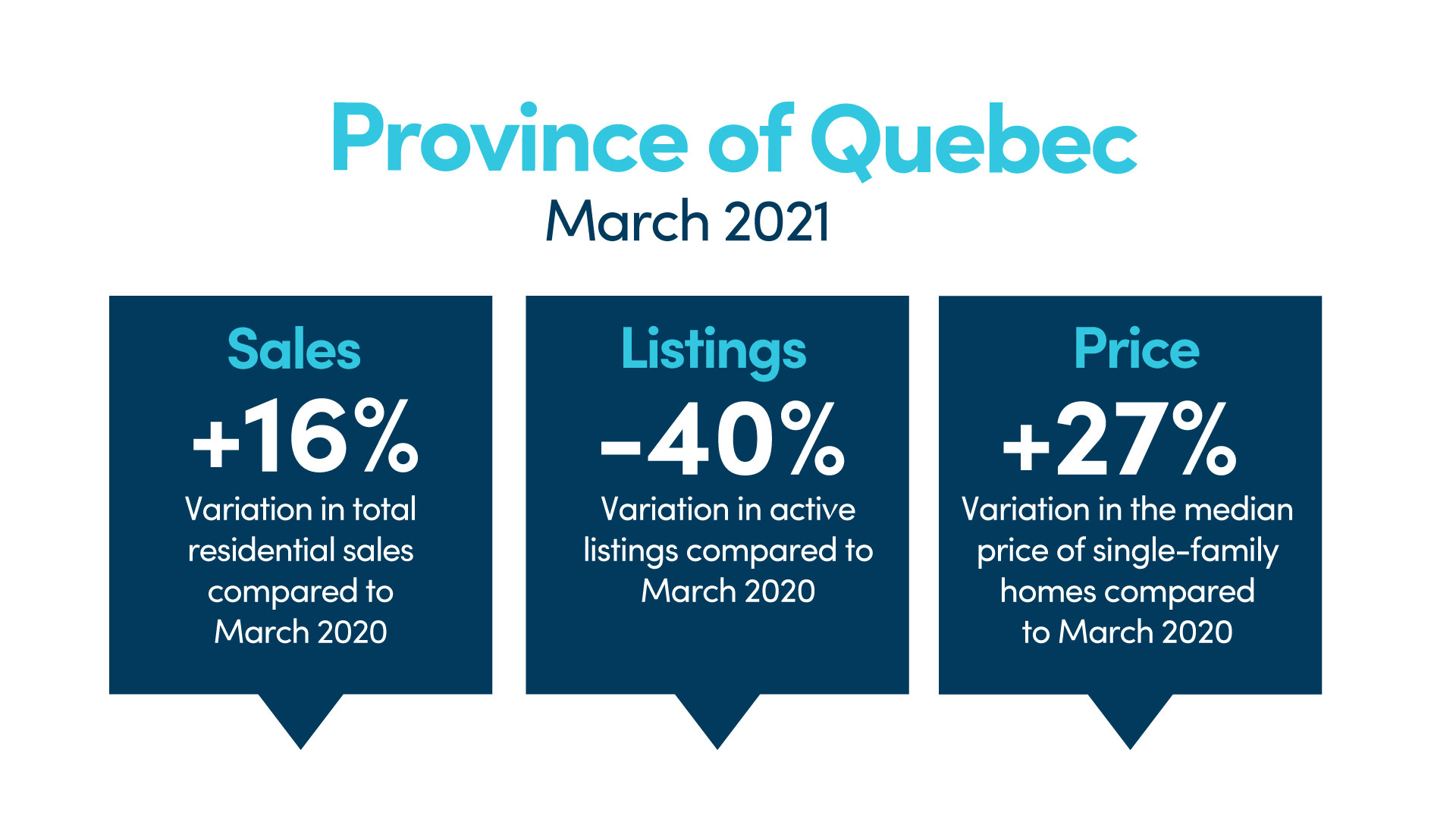 Plexes (2 to 5 units) continue to register strong increases in sales to reach 64 per cent as compared to the same period last year.
March 2021 also saw an increase in the sale of condominiums (35 per cent) and single-family homes (5 per cent).
Finally, the greatest increase in median prices was 27 per cent for single-family homes, followed closely by condominiums with a 25 per cent increase while the median price for plexes fell slightly by 1 per cent.
Here is the median price of a single-family home in the 6 CMAs in March 2021 along with the variation from March of last year.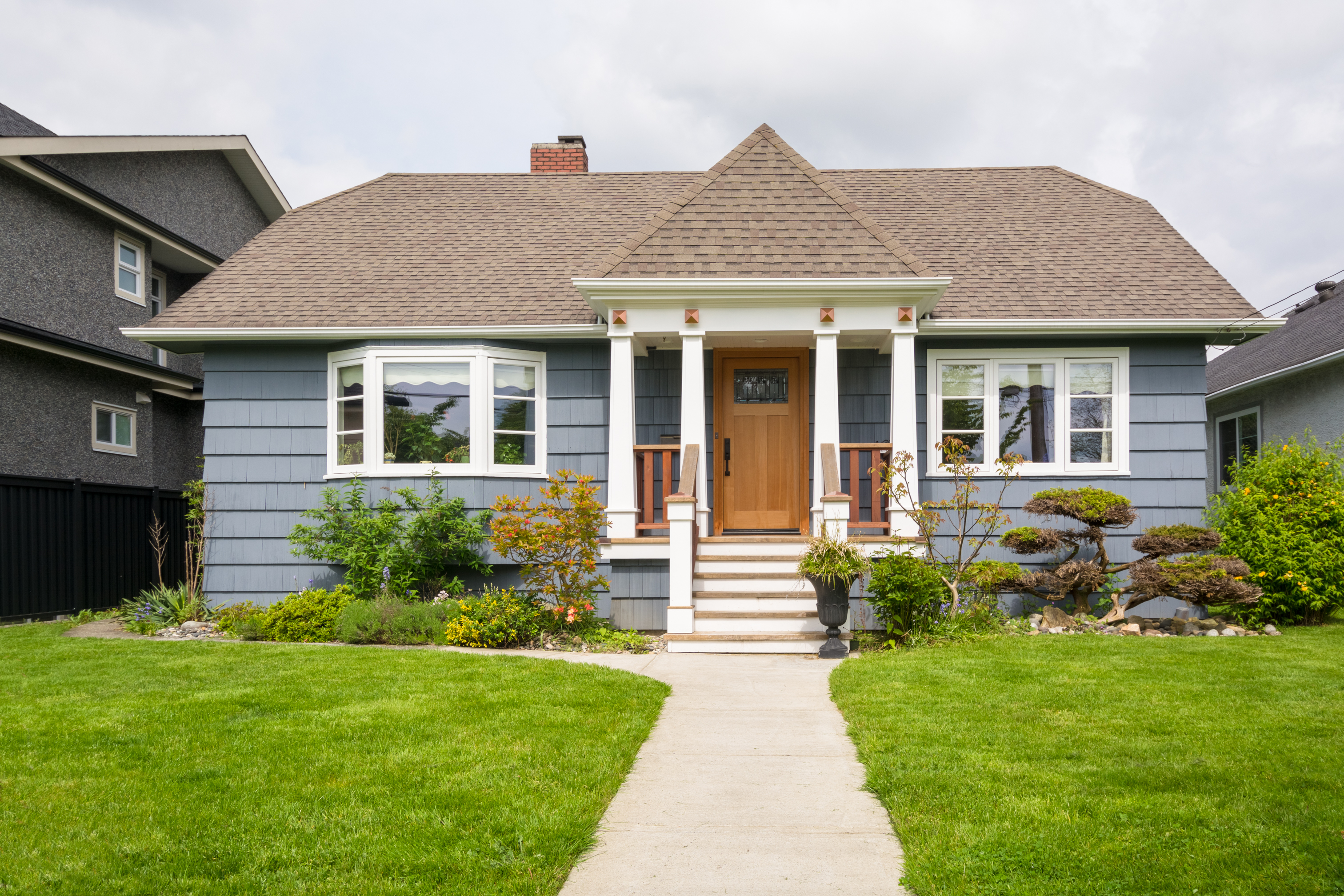 Montreal: $481,000 (+32 per cent)

Gatineau: $386,000 (+33 per cent)

Quebec City: $317,567 (+19 per cent)

Sherbrooke: $307,000 (+37 per cent)

Saguenay: $215,000 (+ 26 per cent)

Trois-Rivières: $202,000 (+15 per cent)
For more detailed statistics, click here.
See also: