December 18, 2019
Simplifying the Promise to Purchase
You've finally found the house of your dreams and are ready to take the plunge! Now you need to sell your current home. Your broker is the best person to guide you through the entire process.
You're ready to accept a promise to purchase
After reading All About the Promise to Purchase, you know that your potential buyer may not add any conditions to the promise to purchase. If this is the case, the transaction is definitively concluded.
However, in most cases, potential buyers add conditions to their promise to purchase. This is when the Simple Notice tool – which is available to your broker – becomes very useful. Different conditions can be added to a promise to purchase, such as an inspection of the building, the sale of a property, the obtaining of a mortgage, etc.
Simple Notice allows your broker to send and receive notices of fulfilment of conditions, which are official communications informing you by email (or text message) whether or not the conditions have been fulfilled.
Simple Notice is a new Centris tool. It facilitates exchanges by allowing important communications to be sent more quickly between the parties in a transaction. Find out more about this tool and see the Frequently Asked Questions document.
Your broker will be able to answer your questions about Simple Notice. Be sure to ask them about it.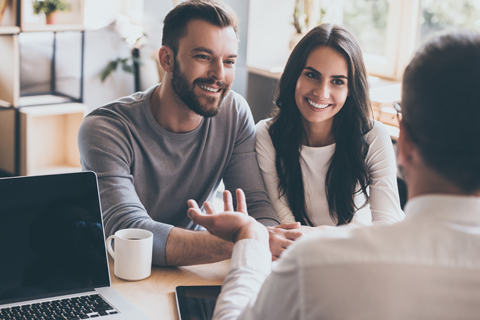 See also:
All About the Promise to Purchase
The Conditional Promise to Purchase
Tips for Choosing Your Real Estate Broker